Imprivata is providing free access to its GroundControl device which allows patients, clinicians and close relatives to interact via mobile devices.
Clinical Software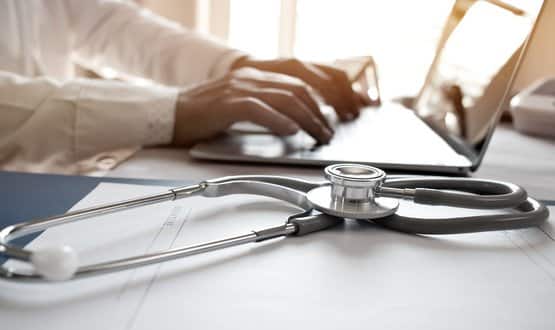 Providers using InterSystems' TrakCare will be able to select their preferred method of user authentication, including 'tap and go' or swipe cards.
Clinical Software
1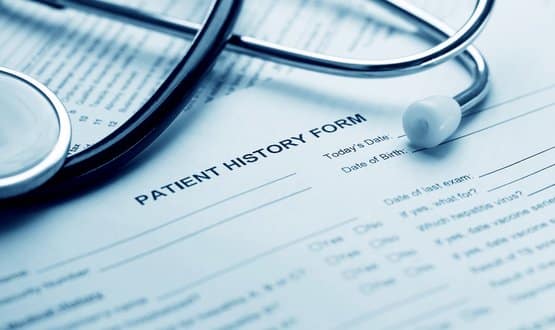 Imprivata's Identity Governance solution allows hospital trusts to control access to sensitive patient records throughout an employee's lifecycle.
Clinical Software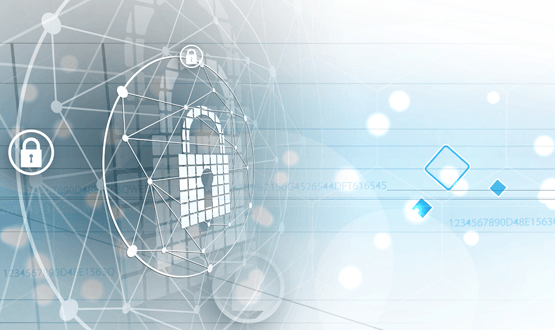 Despite cybersecurity mainly keeping out of the headlines in recent times, the importance of data security still remains. Claire Read explores why continuing investment in cybersecurity is crucial and the impact it has on the NHS.
Cyber Security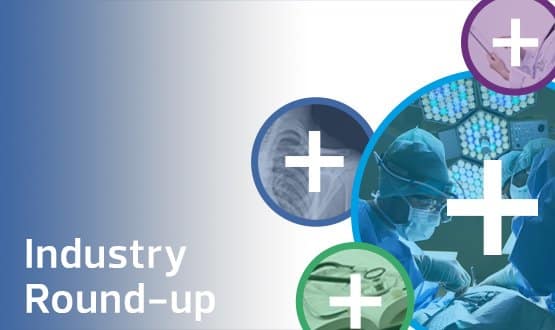 This month's industry round-up features news Imprivata has acquired GroundControl solutions, a leader in cloud-based automation software.
News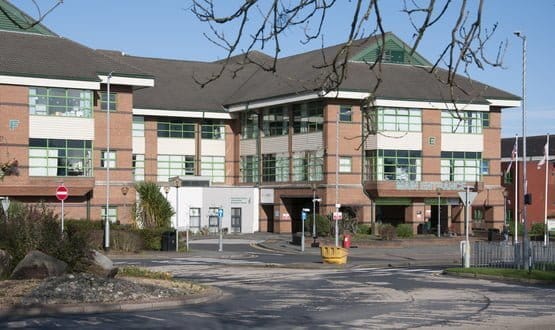 Imprivata Mobile Device Access gives clinicians fast and secure access to eObservations using proximity badges and card readers, reducing the need for passwords.
Clinical Software
1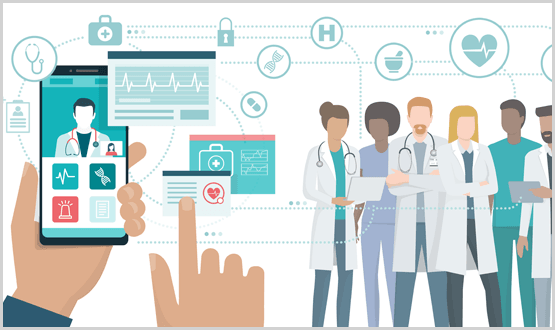 Smartphones are an essential part of the lives of most people worldwide yet for NHS staff, mobile working is not seen as a consistent feature. Jennifer Trueland reports on how and when that might change.
Infrastructure
1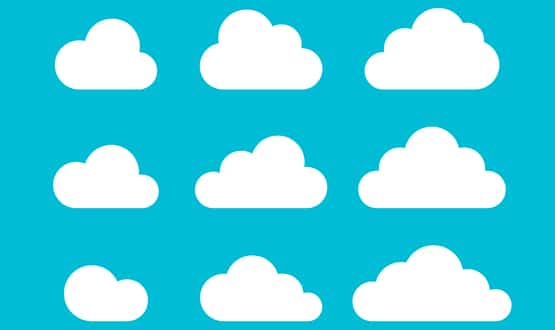 The Identity and Access Management cloud platform will be used to address challenges that healthcare customers face with digital solutions.
Clinical Software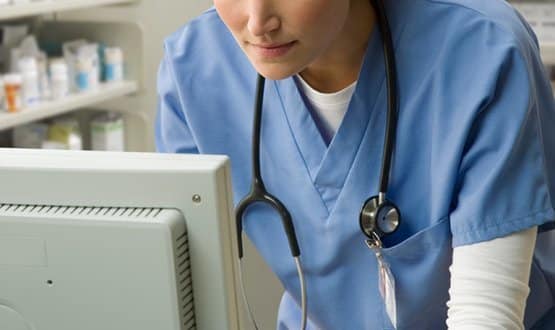 The IT security firm's OneSign Single Sign-On software allows medical staff to access information by using their employee smart cards.
Clinical Software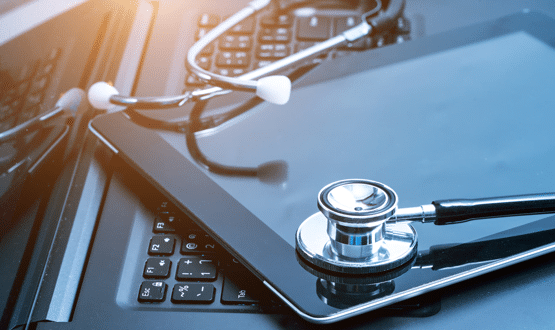 Medical devices are a ubiquitous part of modern day healthcare – blood pressure monitors, infusion pumps, spirometers, the list goes on – and increasingly digital rather than analogue. Traditionally the data such devices collect has been held in something resembling isolation, but the growth of electronic patient records and data analytics holds the promise of being able to harness this information in a new way. Maja Dragovic reports.
Clinical Software
10