Our industry news in brief brings you details of an award win, the launch of an innovation fellowship and a partnership for password-free access to apps.
News
Imprivata has announced two of its digital identity solutions are now available on Microsoft Azure in a bid to help get more customers on the cloud.
Infrastructure
The latest Digital Health News industry round-up features news Sensely has rebranded Ask NHS to AskFirst and Slovenia launches a Covid passport with Better.
News
According to Imprivata the solution improves security by eliminating smartcard workarounds and supports compliance with NHS information governance.
Clinical Software
The Competition and Markets Authority found that Imprivata and Isosec are "important rivals" the takeover could remove competition in the market.
Clinical Software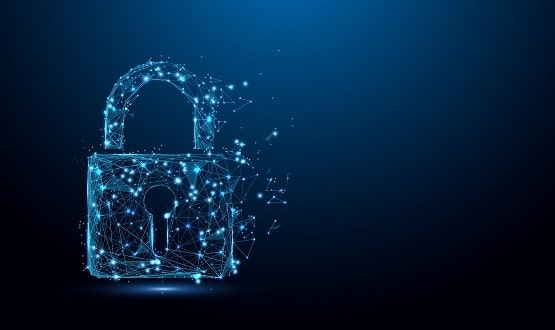 Imprivata has acquired FairWarning Technologies, a company which provides patient privacy intelligence. 
Cyber Security
NHS leaders from across the south east have shared their experiences and journeys of digital transformation udirng a Networks event.
News
1
Bolton NHS Foundation Trust has trialed Imprivata Identity Governance (IDG) to help improve patient care across the trust.
Cyber Security
Imprivata is providing free access to its GroundControl device which allows patients, clinicians and close relatives to interact via mobile devices.
Clinical Software
Providers using InterSystems' TrakCare will be able to select their preferred method of user authentication, including 'tap and go' or swipe cards.
Clinical Software
1