The Identity and Access Management cloud platform will be used to address challenges that healthcare customers face with digital solutions.
Clinical Software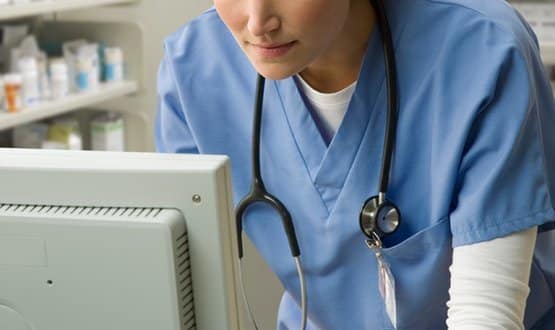 The IT security firm's OneSign Single Sign-On software allows medical staff to access information by using their employee smart cards.
Clinical Software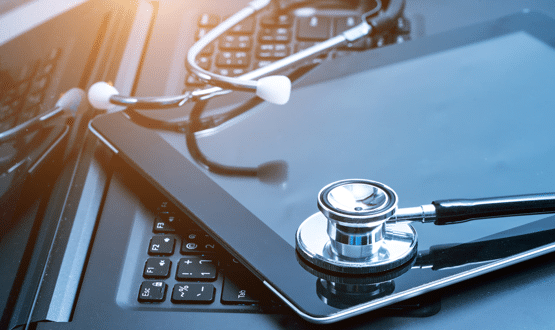 Medical devices are a ubiquitous part of modern day healthcare – blood pressure monitors, infusion pumps, spirometers, the list goes on – and increasingly digital rather than analogue. Traditionally the data such devices collect has been held in something resembling isolation, but the growth of electronic patient records and data analytics holds the promise of being able to harness this information in a new way. Maja Dragovic reports.
Clinical Software
10
With the aim of streamlining clinical workflows and becoming paperless by 2020, North East London NHS Trust is well down the path to digital maturity.
Health CIO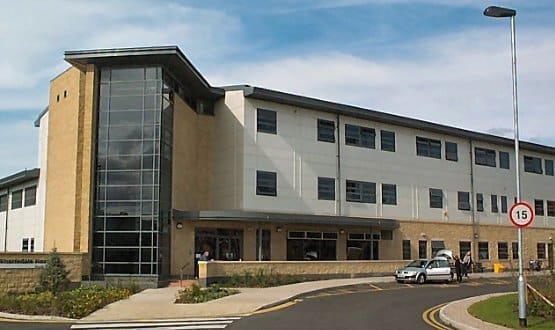 The trust has launched three products from Imprivata to speed up access to medical devices and digitise the recording of patient vitals.
News
3
How Birmingham & Solihull Mental Health NHS Foundation Trust (BSMHFT) and Imprivata are building a digitally engaged workforce, with Imprivata OneSign single sign-on.
Health CIO
Imprivata, the healthcare IT security and access management company has acquired identity management firm Caradigm from GE Health for an undisclosed sum.
News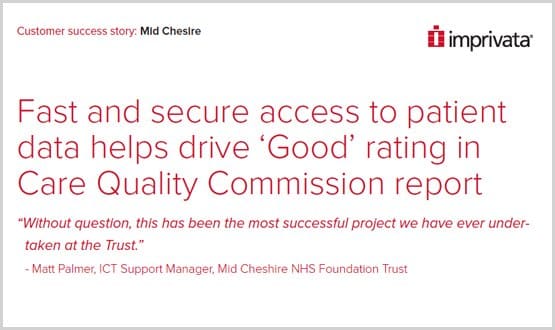 Delivering acute care across Cheshire, Mid Cheshire Hospitals NHS Foundation Trust employs more than 4,500 staff and provides 579 hospital beds across three sites. Established as an NHS Trust in April 1991, Mid Cheshire Hospitals became a Foundation Trust in April 2008 and provides a range of services including Accident & Emergency (A&E), maternity, outpatient, and children's health.
Health CIO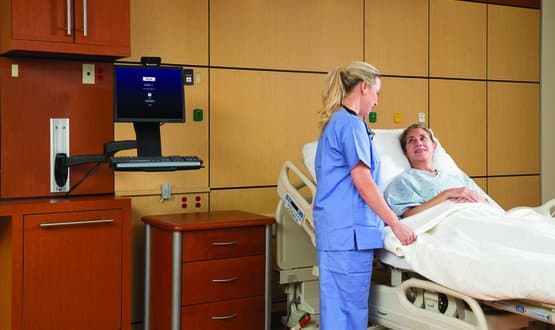 Introducing new systems, technology and ways of working can be fraught with uncertainty. Imprivata's benefits realisation study is a process run before a major implementation to make sure it will deliver the benefits required.
Health CIO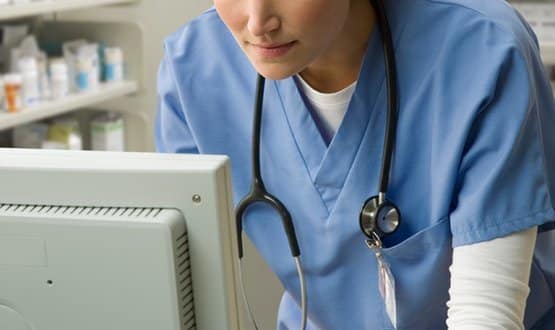 Southend University Hospital NHS Trust has deployed Imprivata's OneSign single sign-on across its wards – including A&E and surgical specialties – leading to security improvements and freeing up time better spent caring for patients.
Health CIO