With a background in nursing and managing cancer services, Elaine O'Brien understands how hospitals operate. In her current role, she helps clinicians use data to help people be as healthy as possible. By Claire Read
Feature
One of the "joys" of Justine Patterson's role is supporting NHS staff to change the way they do things. By Claire Read.
Feature
A groundbreaking alliance aims to help NHS trusts meet the challenge of EPR implementation. By Vivienne Raper
Feature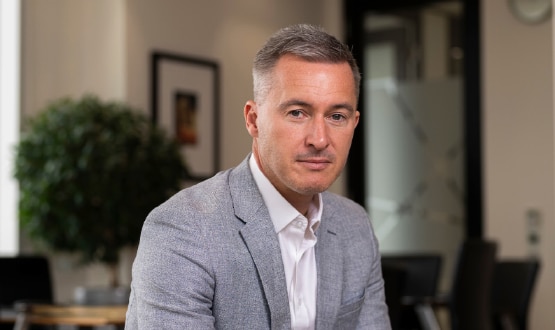 It is the people around great technology who make the "magic" happen says Jon Pickering – a belief that's shaped his company's rebranding. By Jennifer Trueland.
Feature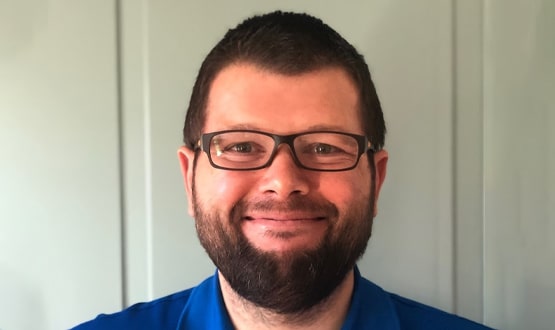 NHS trusts should seize the opportunity to escape the shadow of WannaCry, boost their cybersecurity and onboard new devices with confidence, says Chad Holmes. By Jennifer Trueland.
Feature
Innovative technology procurement has a 'critical' role to play in patient care, says Stuart Watkins. At Crown Commercial Service, he has helped develop a step-by-step guide to buying digital transformation solutions in the NHS, with the aim of improving outcomes for patients and taxpayers.
Feature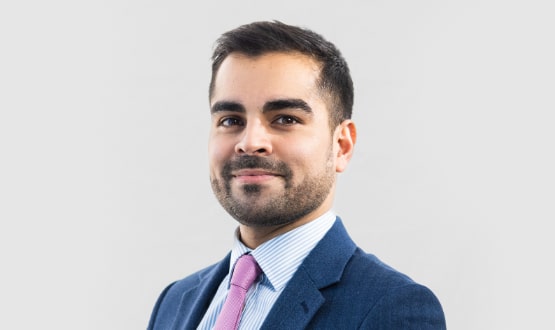 Piyush Mahapatra has always wanted to fix things. That's why he became a surgeon – and it's also why he is a fierce advocate of clinically-led digital transformation, writes Jennifer Trueland.
Feature
Curiosity and the desire to make a difference have always been guiding forces for Esther Gathogo. At Oracle Health, she is digitising pathways to standardise care and transform information into something meaningful, a process that has huge potential to improve health outcomes.
Feature
As the youngest ward sister and the only female sister of colour in her hospital, Wendy Marshall had to overcome barriers to achieve in her career. Today she uses her passion for efficient management and organisational change to help Oracle Cerner digitise frontline care.
Clinical Software
Achieving LFPSE (Learn from Patient Safety Events) compliance is more than just meeting targets – the real driver is transforming patient safety by enabling continuous improvement, says Mark Fewster, chief product officer with Radar Healthcare.
Clinical Software