This week we're chatting to Phillipa Winter, who tells us why a strong voice and an open ear is key to becoming a more effective NHS CIO.
Feature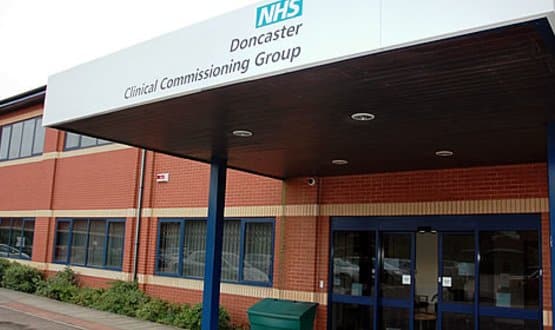 Doncaster CCG was due to launch its IDCR in March 2018, but this was pushed back following delays suffered during proof-of-concept stages.
Shared Records
2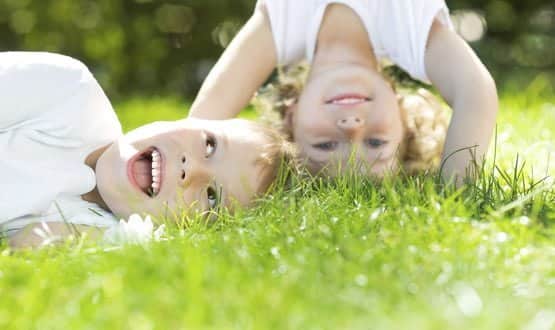 The shared system will combine 708,000 child health records from acute hospitals, CCGs, local authorities and GP practices in the South West.
Shared Records
1
Results from a consultation with nurses and midwives on what is needed for nursing to play its part in digital transformation have been published.
Digital Patient
8
E-observations platform provider Patientrack will expand its work with NHS hospitals in England after announcing its acquisition by health informatics software company, Alcidion.
Clinical Software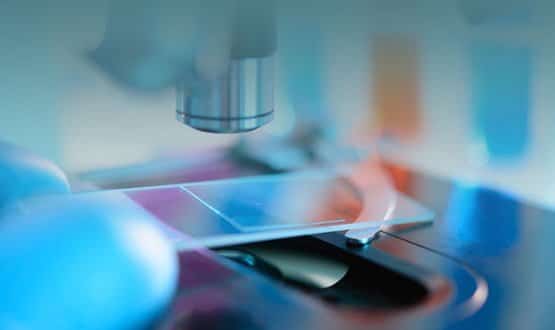 All NHS labs in Scotland will be linked through the National Pathology Exchange network following the approval of NHS Scotland Shared Services.
Infrastructure
Four frontline clinicians have started begun a year's informatics fellowship at NHS Digital to support the design of a new generation of digital tools and services for NHS staff and patients.
Clinical Software
1
Philips has expanded its eHealth business after acquiring VitalHealth, a digital healthcare company specialising in population health management.
AI and Analytics
1
Paul Hodgkin, the former GP and founder of Patient Opinion, reflects on a non-Marxist, Marxian revolution in his last column for EHI.
Digital Patient
The UK Renal Registry has chosen InterSystems to provide its national health informatics platform as it works on expanding the registry to cover more than one million chronic kidney disease patients.
News