Digital is 'part of the answer to every question' being asked of our health services. Which is why, allied health professionals must not be left behind, writes physiotherapist and Digital Health Advisory Panel member Euan McComiskie .
Feature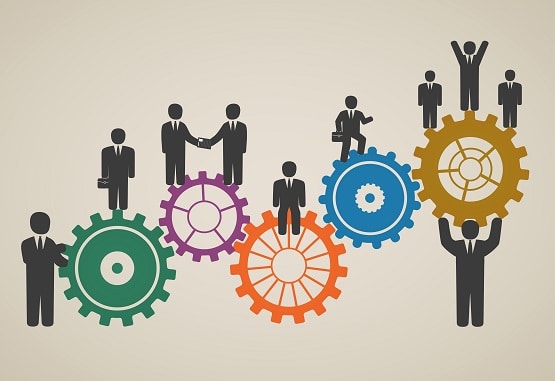 Health Education England (HEE) is looking for ten CCIOS, CIOs, CNIOs and digital leaders to take part in a informatics forecasting exercise.
News
The Uni has partnered with Legal & General to offer a 7-year research programme across medicine, life sciences, engineering, informatics and data sciences.
News
The event sought to determine whether 'best of breed' approaches could deliver the same level of digital maturity as 'big box' solutions.
Infrastructure
3
Lancashire Care NHS Foundation Trust has been accredited an ISO 27001 certification in information security following an independent assessment.
Cyber Security
4
The hospital has launched a new informatics hub which aims to revolutionise clinical practice and enhance the patient experience,
News
1
The new data command centre at Bradford Royal Infirmary will draw data from multiple IT systems to help staff direct resources more effectively across the 800-bed hospital.
AI and Analytics
5
Digital Health has partnered up with the Health Informatics Unit of the Royal College of Physicians to support the promotion of technology to improve the delivery of safe care, clinical leadership in technology initiatives and professionalisation of health informatics.
News
3
This week we're chatting to Phillipa Winter, who tells us why a strong voice and an open ear is key to becoming a more effective NHS CIO.
Feature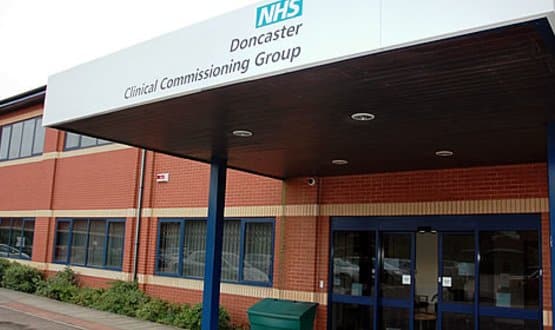 Doncaster CCG was due to launch its IDCR in March 2018, but this was pushed back following delays suffered during proof-of-concept stages.
Shared Records
2