Dame Fiona Caldicott has called for action to support the "cultural change" demanded in her second review of information governance in the NHS.
Cyber Security
The Health and Social Care Act 2012 has had significant consequences for data flows in the NHS. Rebecca Todd reports.
Feature
NHS England is committed to a making commissioning and contracting for outcomes an "absolute priority", its director of commissioning support strategy and market development says.
News
One of NHS Central Southern CSU's associated directors believes that commissioning support units can overcome their challenges and deliver for their clinical commissioning customers. He talks to Fiona Barr.
Feature
Telehealth has a mixed press, but one county is pushing ahead. Fiona Barr talks to Alison Davis from Kent and Medway Commissioning Support Service, who will also be speaking at Information for Commissioning next month.
Feature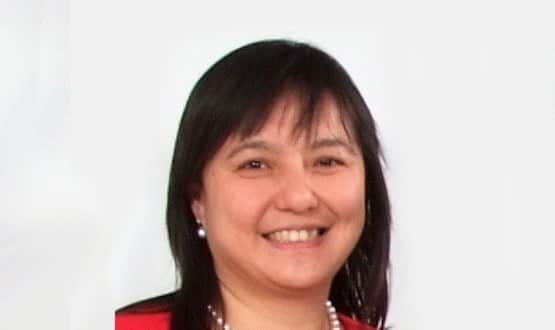 Rebecca Todd talks to NHS England's director of data and information management systems, who will be speaking at EHI Information for Commissioning on 15 May.
Feature
A project to let feedback influence commissioning was a winner at the EHI Awards 2012 and will feature at EHI's new Information for Commissioning conference on 15 May. Fiona Barr reports.
Feature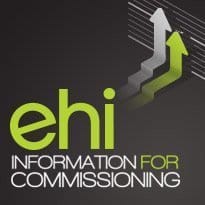 The steady process of attrition of commissioning support units is continuing, with the NHS Commissioning Board announcing that another two CSUs are to merge.
News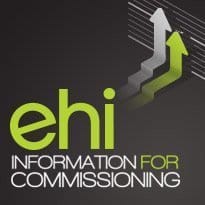 Bob Ricketts, the NHS Commissioning Board's director of commissioning support strategy and market development, will open EHI's latest conference, Information for Commissioning.
News