The Conservative Party has promised to continue the NHS transparency agenda and to give people "full access" to their electronic health records in its manifesto.
News
The National Information Board will publish a framework next week to make sure the NHS can "get behind" the information revolution promises of the 'Five Year Forward View'.
News
The first round of individual surgeon's performance data has been published today on NHS Choices.
News
The promised 'NHS information revolution' could be the biggest driver for change in the health service, NHS Confederation chief executive Mike Farrar has told the organisation's conference.
News
Trade body Intellect has urged the NHS to learn from the private sector when it comes to building a new digital architecture to meet the 'paperless' challenge.
News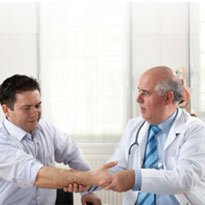 We need an information revolution in the medical profession, Roger Goss told a debate on patient access to electronic records.
News
Dr Paul Hodgkin, the founder of Patient Opinion, joins eHealth Insider as a columnist, and advises the NHS to prepare for a real information revolution.
Feature
Junior doctor and open source enthusiast Carl Reynolds thinks there are some good things about the latest NHS information strategy; but he has some concerns as well.
Feature
Data published today by the NHS Information Centre will be used to rank GP surgeries, which will be given an overall score out of ten based on patient experience.
News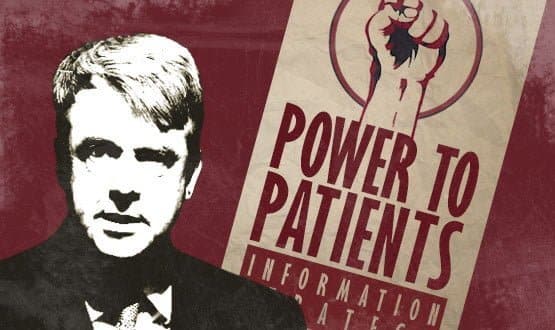 EHI editor and managing editor Jon Hoeksma and Lyn Whitfield reflect on what the NHS information strategy says – and doesn't say.
Feature