Clinical decisions about people with diabetes are too often based on "guesswork". Effective information sharing – aided by the PRSB's Diabetes Record Information Standard – should make it easier to deliver joined-up care, says diabetologist Iain Cranston.
Feature
Tech suppliers and NHS providers need to work together to improve the sharing of information at discharge. They should begin by embracing the PRSB's e-Discharge standard, writes Dr Nilesh Bharakhada.
Feature
5
PRSB – the Professional Record Standards Body – has launched two new information sharing standards for diabetes to help improve care.
Interoperability
1
The community pharmacy information standard has been expanded so community pharmacists and GPs can better support integrated care.
Shared Records
1
The Dudley Group NHS FT has accelerated the roll-out of an information sharing platform to support its clinicians during the coronavirus outbreak.
Shared Records
The health records of 176,000 children across Cheshire have been integrated into a new, unified child health information system.
Shared Records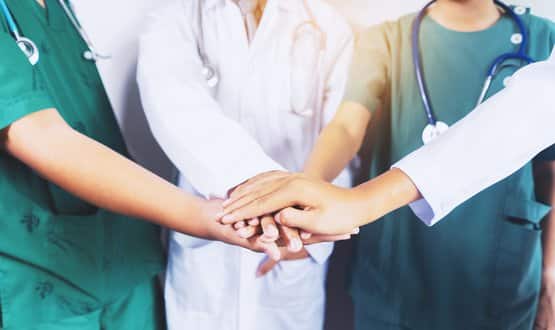 To mark International Nurses' Day Caron Swinscoe, NHS Digital's acting chief nurse, encouraged nurses to continue taking the lead on the digital revolution.
Digital Patient
1
It's a question which has plagued the NHS for many a year: how can we make interoperability happen? For Peter Anderson, the answer is through a mixture of top-down focus and regional action.
Feature
7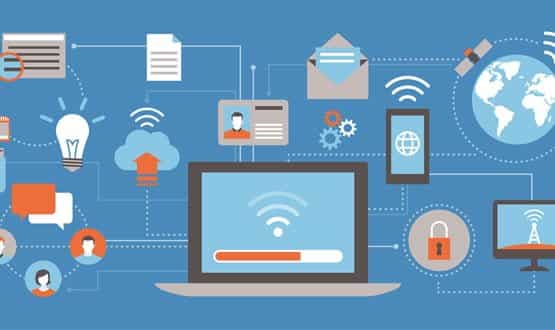 Current data protection guidance is contradictory and not conducive to effective patient care according to a new discussion paper published by the CCIO and Health CIO networks.
CCIO Network
24
Jon Hoeksma, the chief executive and editor of Digital Health, asks what will happen to the NHS providers frozen out of the digital 'ivy league' and puts forward some ideas for alternative exemplar programmes.
Feature