A self-testing service for heart failure patients has been launched by Norfolk Community Health and Care NHS Trust.
Digital Patient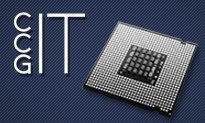 The Isle of Wight Clinical Commissioning Group is piloting a self-monitoring service for patients using anticoagulation drug Warfarin.
Digital Patient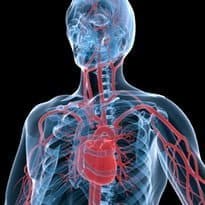 University College London spin-out company Helicon Health has formed a partnership with self-monitoring specialist Inhealthcare to integrate its heart condition management and education software into GP clinical systems.
News