A new technology partnership with Inhealthcare will see North West London ICS improve the lives of patients with severe mental illness.
Clinical Software
Patients undergoing chemotherapy and immunotherapy treatment are being offered a new remote care service that monitors their progress and helps them manage symptoms at home.
Digital Patient
3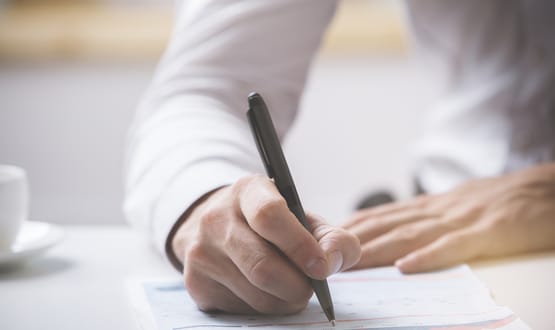 Digital Health's monthly roundup of contacts and go lives features Great Ormond Street and Roche UK partnering to improve children's care using AI.
News
NHS Scotland's remote monitoring programme is being expanded thanks to a digital platform from Inhealthcare, with blood pressure one of the newest pathways.
Clinical Software
In order to meet rising demand for its remote patient monitoring services, Inhealthcare is creating 20 news roles, including tech-focused positions.
Clinical Software
A subscription model from Inhealthcare is being used in the Yorkshire and Humber Care Record to alert community nurses if patients are admitted to hospital.
Shared Records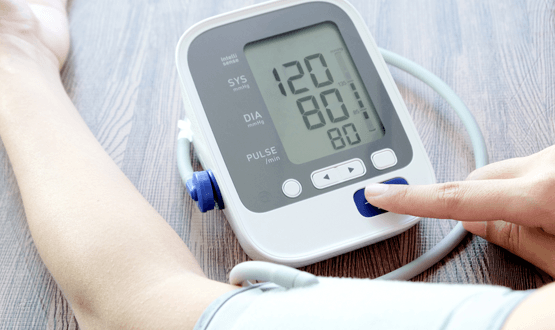 Norfolk Community Health and Care NHS Trust is expanding a successful remote monitoring service to improve quality of life for heart failure patients.
Digital Patient
This Digital Health News industry roundup includes news on the positive evaluation of a remote monitoring service and a new AI innovation centre.
News
Norfolk Community Health and Care NHS Trust is supporting newly diagnosed heart failure patients by extending its remote monitoring service to rural areas.
Digital Patient
Remote patient monitoring went from marginal to mainstream in the Covid-19 pandemic. In this Industry Spotlight, Vivienne Raper talks to Bryn Sage, chief executive at Inhealthcare, about how it happened and what's next for virtual wards.
Digital Patient