Inhealthcare's technology platform is now integrated with NHS login, making it even easier for patients to use its digital health services.
Digital Patient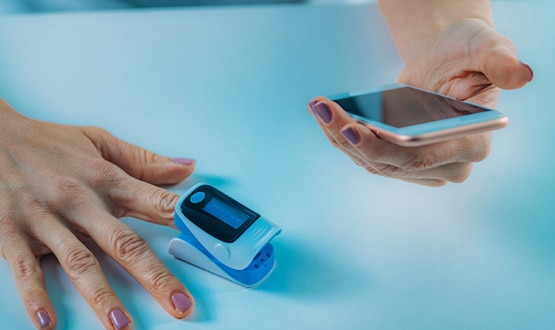 Inhealthcare's Oximetry @ Home service is now being deployed across southern England, allowing healthcare teams to monitor symptoms remotely and individuals to recover safely at home. This case study will detail how the service has been received.
Digital Patient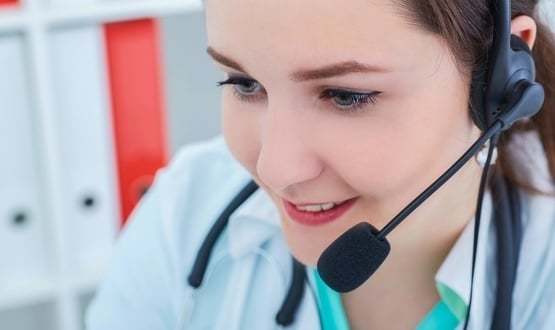 Inhealthcare is working with the trust to develop an online system for handling referrals that can be accessed by both patients and professionals.
Clinical Software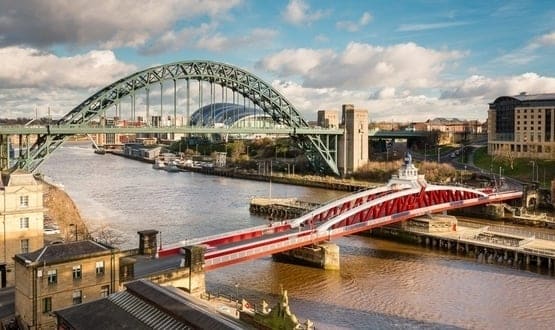 Six NHS trusts in the North and North East had signed a three-year licensing contract with digital health and remote monitoring firm, Inhealthcare.
Clinical Software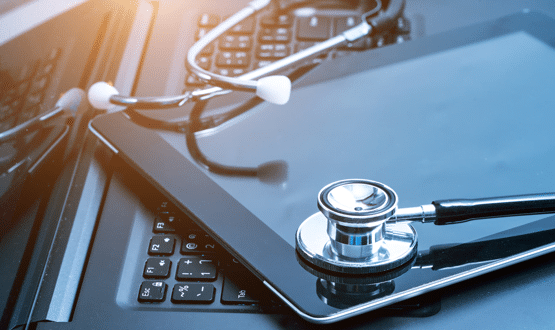 Inhealthcare will help care providers in the area offer targets, personalised care to patients through apps and teleservices.
Digital Patient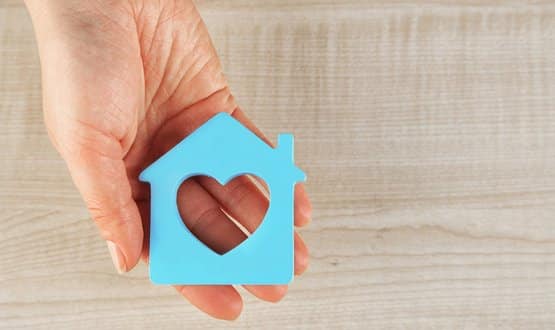 Nursing staff are using an app to record care home residents' vital signs and share them with clinicians at Sheffield Teaching Hospitals.
Digital Patient
2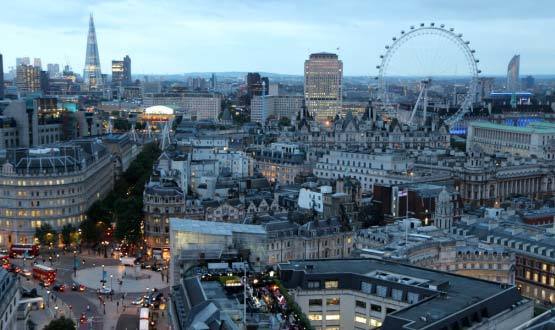 Medopad, Inhealthcare and Perfect Ward will receive a share of £50,000 in funding after being selected for Pfizer's UK accelerator programme.
Digital Patient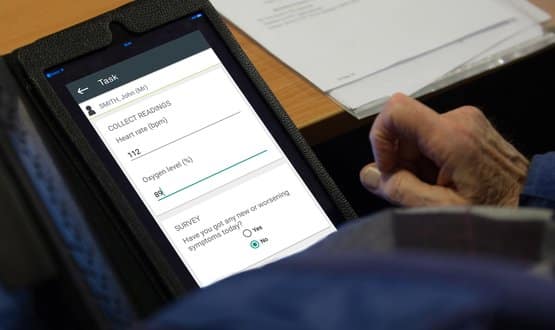 City Health Care Partnership has launched a telehealth service in Hull to help people living with heart failure and COPD manage their condition at home.
Digital Patient
3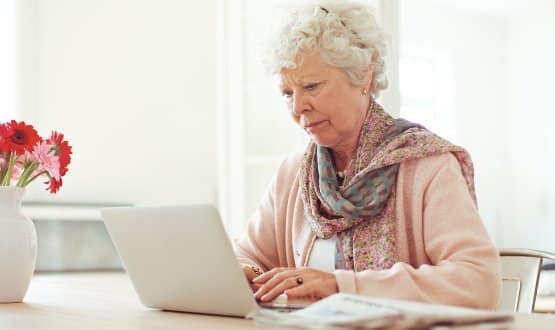 A new NHS initiative to help reduce injuries sustained in falls has been launched in the East Midlands, using infrastructure from Yorkshire-based InHealthcare.
Infrastructure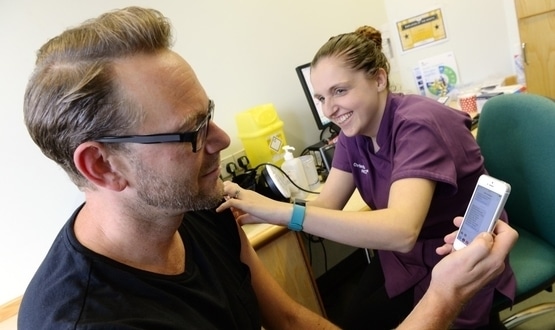 Six NHS trusts have joined forces for Health Call, an initiative that will deliver digital healthcare to three million people in North East England.
Digital Patient