Norfolk Community Health and Care NHS Trust is supporting newly diagnosed heart failure patients by extending its remote monitoring service to rural areas.
Digital Patient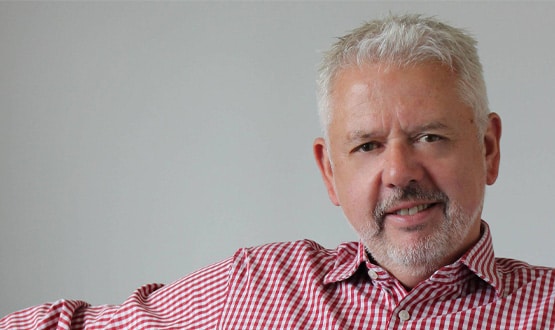 Remote patient monitoring went from marginal to mainstream in the Covid-19 pandemic. In this Industry Spotlight, Vivienne Raper talks to Bryn Sage, chief executive at Inhealthcare, about how it happened and what's next for virtual wards.
Digital Patient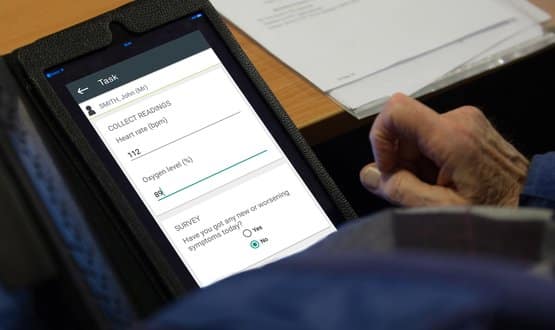 Inhealthcare has successfully bid for an NHS contract to support the scaling up and mainstreaming of remote monitoring services across Scotland.
Digital Patient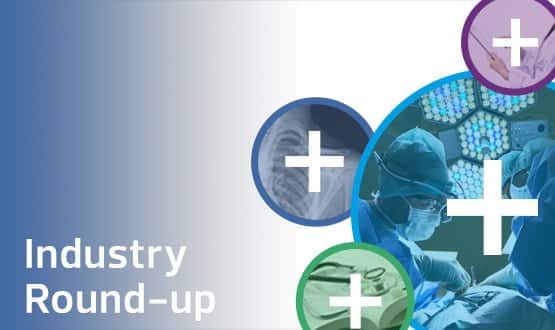 The latest Digital Health News industry round-up brings you news of a submission call for NHS Scotland workers for innovative ideas and more.
News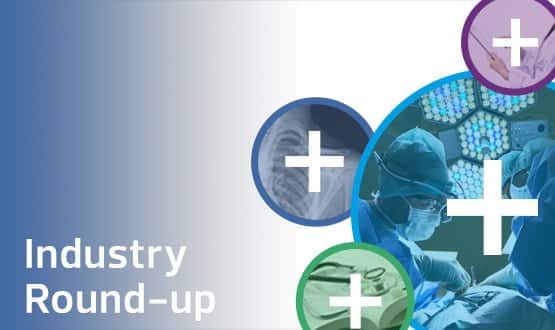 Digital Health News' industry round-up brings you news of a Covid remote ward platform and a trust's new quality and compliance platform.
News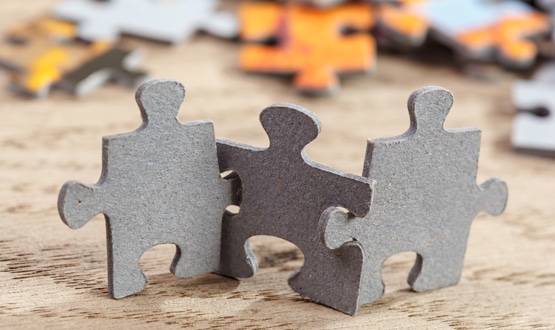 All parts of England have been covered by an Integrated Care System (ICS) since April 2021. Vivienne Raper investigates what difference this could make to digital.
Shared Records
2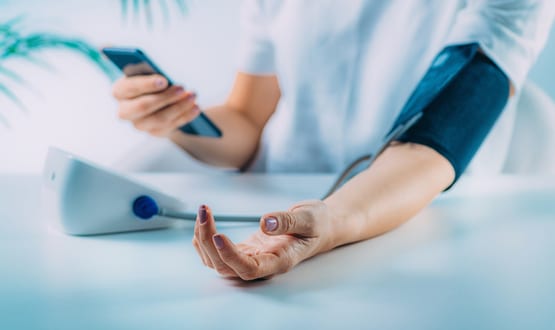 Surrey Heartlands CCG has introduced Inhealthcare's BP@Home digital remote monitoring service, allowing patients to take their own blood pressure.
Digital Patient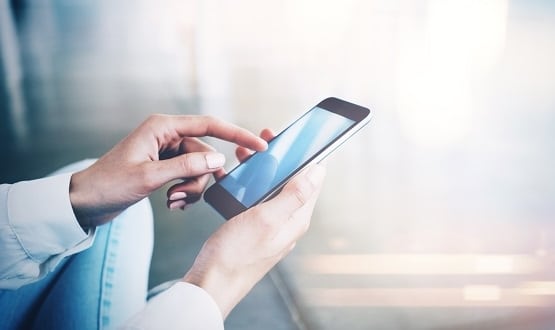 Inhealthcare's technology platform is now integrated with NHS login, making it even easier for patients to use its digital health services.
Digital Patient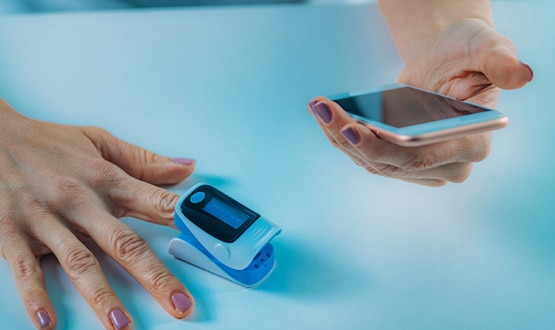 Inhealthcare's Oximetry @ Home service is now being deployed across southern England, allowing healthcare teams to monitor symptoms remotely and individuals to recover safely at home. This case study will detail how the service has been received.
Digital Patient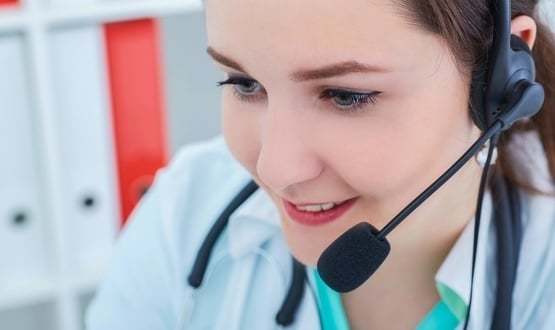 Inhealthcare is working with the trust to develop an online system for handling referrals that can be accessed by both patients and professionals.
Clinical Software