With Integrated Care Systems now coming into effect ,Andy Meiner, chief revenue officer at ReStart, looks at what role interoperability will play.
Feature
3
The chairs and deputy chairs of the Digital Health Networks provided the foreward for the 'Right from the Start' and welcomed the report.
Shared Records
1
Maidstone and Tunbridge Wells NHS Trust is enhancing strategic capacity planning by expanding its care co-ordination centre to four Kent community hospitals.
Clinical Software
Dr Noel O'Kelly, clinical director at Spirit Health looks at why cross-sector working will help ICSs meet virtual ward target.
Feature
1
Ewa Truchanowicz from Dignio explores recent guidance issued on virtual wards and why digitally enabled care is maturing.
Feature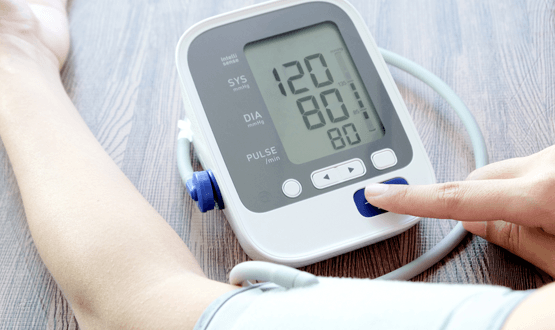 NHS England and NHS Improvement are asking all Integrated Care Systems (ICSs) to extend or introduce virtual wards in guidance published in April 2022.
News
3
The Health and Care Bill has become law and includes measures which are targeted at supporting data sharing between health and social care.
News
Martin McFadyen from Virgin Media O2 Business looks into why Integrated Care Systems (ICSs) may prompt a discussion on digital partnerships.
Feature
Sarah Boyd from Norfolk and Waveney Health and Social Care Partnership, explores how her ICS is using digital to improve patient inclusion and more.
Feature
Bruce Horne, product specialist at Orion Health UK and Ireland, explores why smart foundations are essential for Integrated Care Systems.
Shared Records