Most Integrated Care Systems are struggling to reach digital maturity. Learning from the best could help them catch up, write Catherine Davies of the Digital Healthcare Council, and Alyson Scurfield of TEC Services Association.
Feature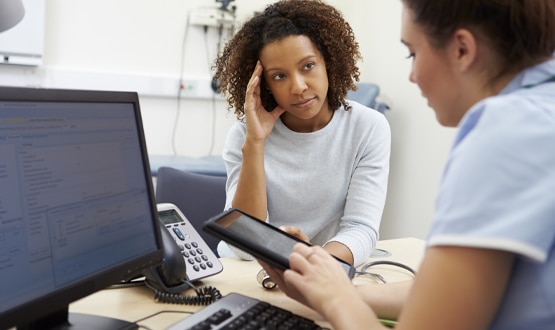 An excessive focus on innovation may be getting in the way of progress, says Lorraine Foley, from the Professional Record Standards Body.
Feature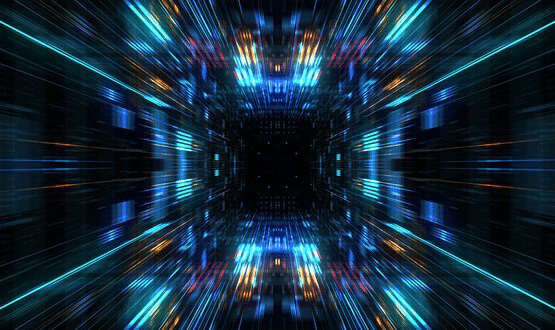 The UK consortium that was unsuccessful in its bid to run the £480 million FDP for the NHS says they are looking to create a "broader" data solution.
News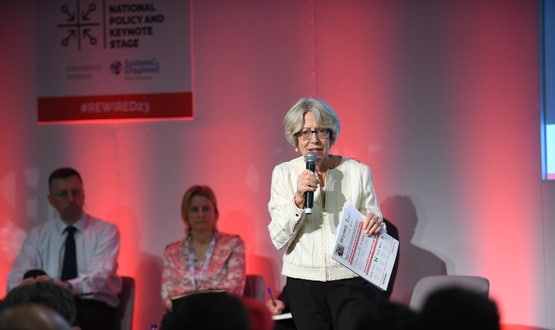 In her independent review of ICSs, Patricia Hewitt has recommended that NHS England should invite ICSs to identify digital and data leaders.
News
3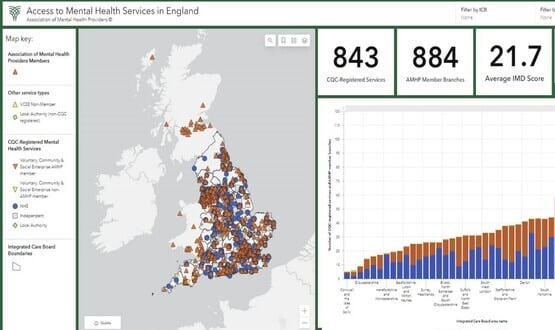 A new mapping tool from the Association of Mental Health Service Providers will help stakeholders identify gaps in provision.
News
DrDoctor has secured £10 million of investment to advance its plans for delivering patient-initiated models of care to integrated care systems (ICSs).
Clinical Software
Digital Health's CEO and editor-in-chief Jon Hoeksma looks back at the key themes and stories in digital health across the past 12 months.
Feature
More than 7,000 patients have benefited from Baywater Healthcare's virtual ward service which is being used at three NHS trusts to free up bed capacity.
Digital Patient
Yorkshire & Humber Care Record Programme director and CIO, Lee Rickles, speaks exclusively about the purpose and challenges of System Control Centres.
News
NHS Providers is supporting Integrated Care Systems with their digital transformation ambitions with the launch of a new programme.
News