The countdown to Digital Health Rewired 2024 has begun with the announcement of the first keynote speakers and official opening of delegate registration. 
News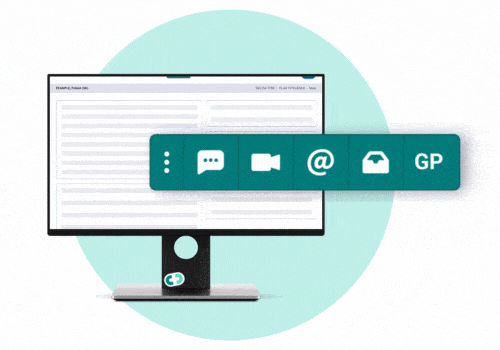 Accurx has launched its free Accumail feature nationally to primary care users in order to help GPs communicate more easily with other professionals.
News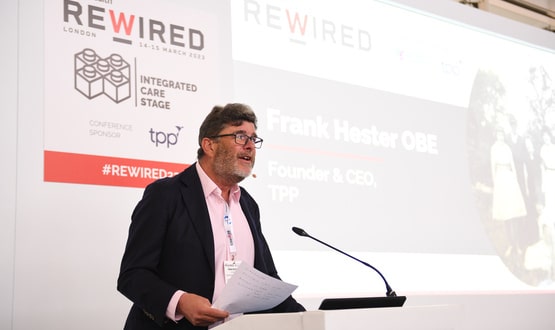 Policymakers should be spending more time improving patient pathways rather than focusing on convergence, TPP CEO Frank Hester said. 
News
CCIO Advisory Panel member Dr Lia Ali discusses how bringing user-centricity into health innovation could bring us closer to better health for all.
Feature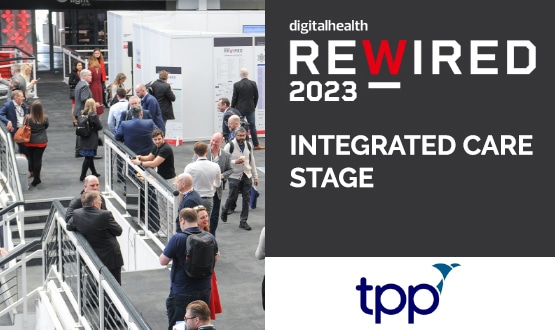 Hear from pioneering teams making integrated care a reality on the dedicated Integrated Care Stage at Digital Health Rewired 2023.
News
Integrated care systems (ICSs) are likely to acquire statutory footing at some point in 2022. Maja Dragovic looks at how big a role digital will play in establishing connected care within ICSs.
Shared Records
Martin McFadyen from Virgin Media O2 Business looks into why Integrated Care Systems (ICSs) may prompt a discussion on digital partnerships.
Feature
As pressures on the system continue to grow and ICSs take shape, the expectations on integrated care are higher than ever, says Jacob Haddad from accuRx.
Feature
Examples of shared care record delivery and remote care will be discussed over on the Integrated Care Stage at Rewired 2022.
News
All parts of England have been covered by an Integrated Care System (ICS) since April 2021. Vivienne Raper investigates what difference this could make to digital.
Shared Records
2