Integrated care systems (ICSs) are likely to acquire statutory footing at some point in 2022. Maja Dragovic looks at how big a role digital will play in establishing connected care within ICSs.
Shared Records
Martin McFadyen from Virgin Media O2 Business looks into why Integrated Care Systems (ICSs) may prompt a discussion on digital partnerships.
Feature
As pressures on the system continue to grow and ICSs take shape, the expectations on integrated care are higher than ever, says Jacob Haddad from accuRx.
Feature
Examples of shared care record delivery and remote care will be discussed over on the Integrated Care Stage at Rewired 2022.
News
All parts of England have been covered by an Integrated Care System (ICS) since April 2021. Vivienne Raper investigates what difference this could make to digital.
Shared Records
2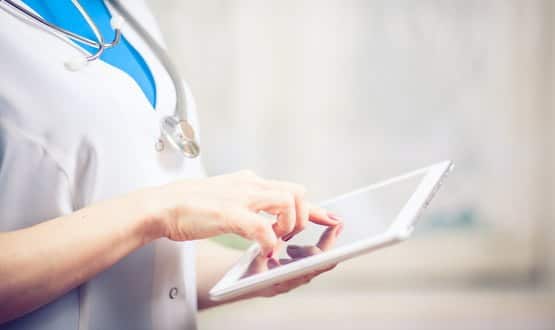 The reforms aim to address the record high of 5.5million people waiting for elective surgery in England and bring health and social care closer together.
News
Cornwall and Devon integrated care systems (ICSs) are in the process of developing a "strategic outline case" for a shared electronic patient record (EPR).
Clinical Software
1
Job specifications reveal the new NHS CEO will take on four responsibilities, with the need for digital transformation forming a prominent part of the role.
News
1
The chair of Digital Health's CCIO Network has said government plans to overhaul the NHS provide "real opportunity" for digital leaders to improve care.
News
1
The plans would see legislature introduced to ensure more joined-up, integrated care and reduced bureaucracy across the NHS in England.
News