"The Technology Enabled Care Revolution: The Way Forward for Integrated Health and Social Care" offers a review of the potential of tech in healthcare.
Infrastructure
The Children and Young Persons Integrated System ensures every child in Wales has an active care record, meaning clinicians have access to more information.
Clinical Software
4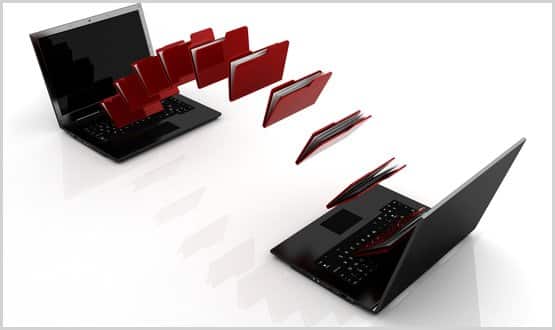 The programme is being led by NHS Buckinghamshire Clinical Commissioning Group (CCG) and will use Graphnet's CareCentric software to share information between Buckinghamshire Healthcare NHS Trust, Oxford Health NHS Foundation Trust, Buckinghamshire County Council Social Care and 51 GP practices.
Shared Records
South Staffordshire and Shropshire Healthcare NHS Foundation Trust and Staffordshire and Stoke on Trent Partnership NHS Trust have merged to become Midlands Partnership NHS Foundation Trust, after receiving approval from regulators.
News
1
Gloucestershire, West Yorkshire and Harrogate, Suffolk and North East Essex and North Cumbria are to join NHS England's integrated care development programme, the organisation has announced.
News
The Yorkshire and Humber Local Health and Care Record Exemplar (LHCRE) group has announced that it plans to deliver a "cohort of the willing" regardless of the outcome of its LHCRE bid.
Shared Records
1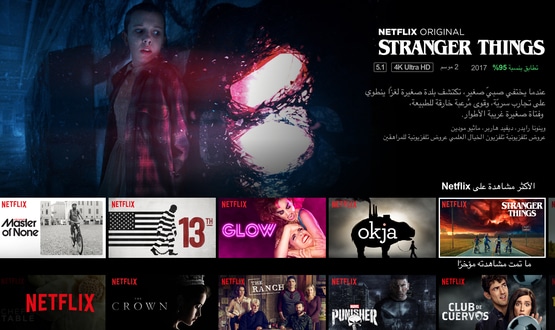 Apple's play into the healthcare ecosystem could open up new models of healthcare delivery, the resemblance of which may not be million miles from today's most popular digital services.
AI and Analytics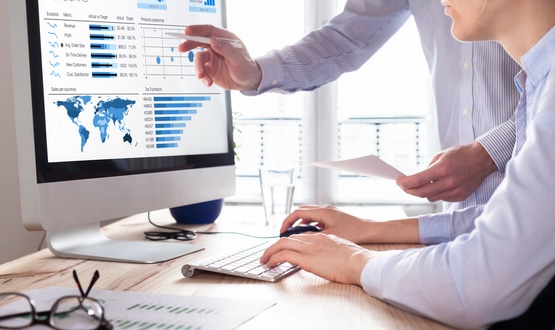 A consortium led by North East London CSU has won an NHS England contract to design and build a performance and population health management dashboard, Digital Health News has learnt.
AI and Analytics
2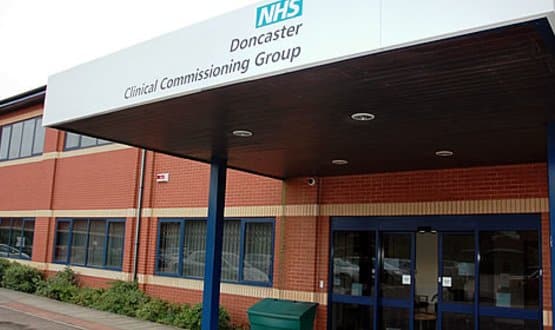 NHS Doncaster Clinical Commissioning Group signs contract with Orion Health to develop integrated digital care record to support older people at home.
Infrastructure
Doncaster will deploy an integrated digital care record this summer, initially drawing on patient data from four organisations across health and social care.
News