NHS Doncaster Clinical Commissioning Group signs contract with Orion Health to develop integrated digital care record to support older people at home.
Infrastructure
Doncaster will deploy an integrated digital care record this summer, initially drawing on patient data from four organisations across health and social care.
News
The report, from the National Audit Office, says reticence to share information across health and social care is one three major barriers to integration.
Interoperability
The Isle of Man government has launched the latest strand of its five year, public services digitisation project at the Noble's Hospital.
Clinical Software
A single, integrated clinical portal linking primary, acute, community and social care will be rolled out across Torbay and South Devon NHS Foundation Trust.
Interoperability
The Care Quality Commission has called for national action on the risk models and data sets that underpin initiatives to keep people out of hospital, in a report that says current integrated care initiatives are struggling.
Analytics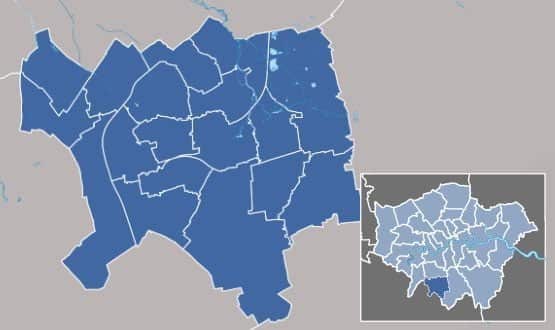 The London Borough of Sutton and NHS Sutton Clinical Commissioning Group have created a shared care record with social services involvement from the outset.
Digital Patient
A Birmingham mental health collaboration has gone live with Advanced's Carenotes electronic patient record to support its 15,000 young patients.
Clinical Software
Chancellor George Osborne and health secretary Jeremy Hunt have signed a health devolution deal for the NHS in London, that follows a similar agreement for Manchester.
News
The health spokesmen of the three main political parties have clashed over the future funding and structure of the NHS at a King's Fund debate ahead of the general election.
News