University Hospitals of North Midlands NHS Trust has chosen Ordr to provide a new cyber security solution that will improve patient safety.
Cyber Security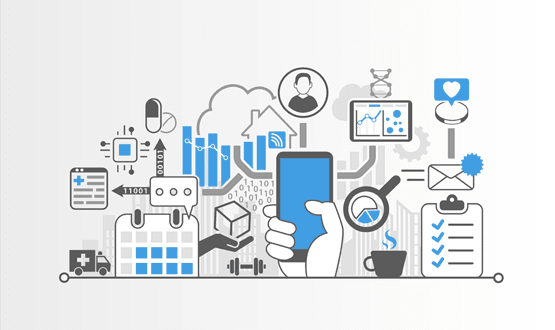 The Internet of Things (IoT) is starting to make breakthroughs in the healthcare sector – but what does the future hold, and what are the benefits?
Infrastructure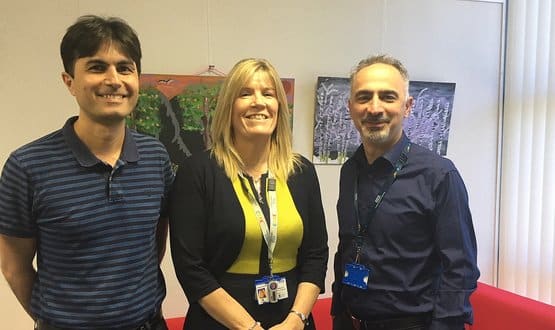 Surrey and Borders Partnership has received £1m from NHS England to fund a study that uses IoT and machine learning to support people with dementia.
AI and Analytics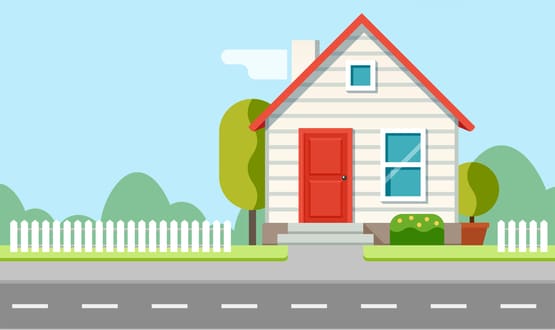 UK-based care management provider Karantis360 has partnered with IBM to develop a sensor system designed for social care and health settings.
AI and Analytics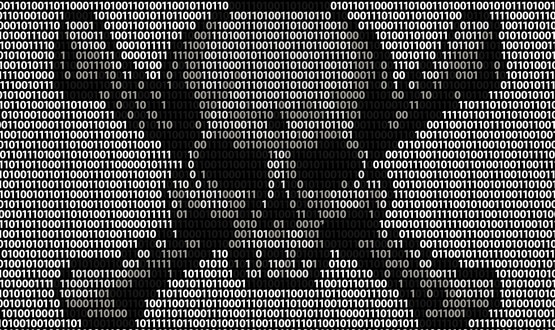 A leading cyber security analyst at Kaspersky Lab has warned there is a viable danger of hacked medical devices resulting in patient deaths.
Cyber Security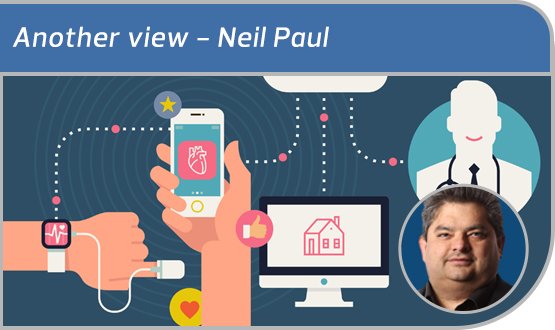 These days TVs are linked to the internet, so why – our GP columnist ponders – can't healthcare devices be similarly connected?
Feature
3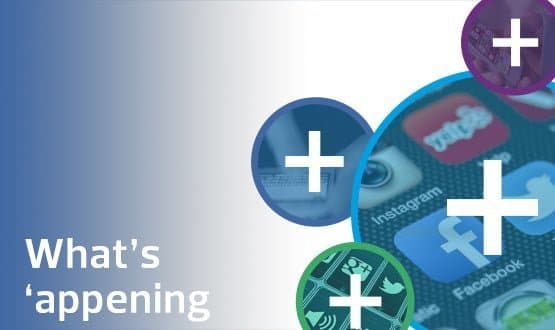 Fresh from the third CBC Digital Health Conference, Digital Health News takes a look at the new app news coming out from academics.
Digital Patient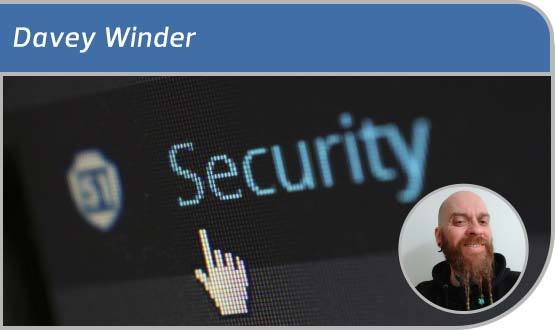 The Internet of Things is an exciting prospect for healthcare; but when everything from transfusion pumps to home testing kits are linked to your network, how do you secure it?
Cyber Security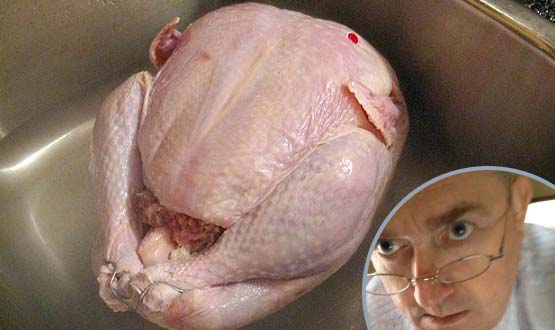 Joe McDonald has found an elegant solution to the puzzle of how to let his mum's kettle tell him she's ok; and it could be an early example of how the Internet of Things will change health and social care.
Feature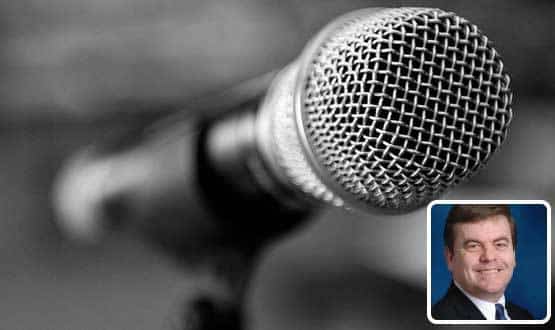 Terry Espiner, client director – UK healthcare at Cisco Systems, talks to Digital Health editor Jon Hoeksma about why digital technologies are fundamental to NHS business.
Feature