This Digital Health News industry roundup covers the expansion of a collaborative staffing bank and a planned tech-enabled nursing home.
News
Medical IoT Security has been launched by Palo Alto to secure medical devices using IoT technology against cyber attacks.
Cyber Security
South London and Maudsley has formed a partnership with Virgin Media O2, which will see one of its sites undergo a 5G-connected hospital trial. 
AI and Analytics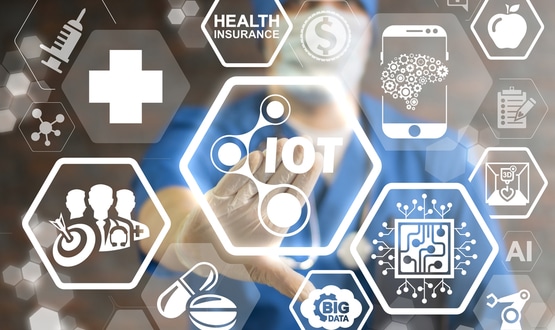 Our cyber security columnist, Davey Winder, explains why security conversations surrounding connected medical devices are not over yet. 
Feature
1
University Hospitals of North Midlands NHS Trust has chosen Ordr to provide a new cyber security solution that will improve patient safety.
Cyber Security
1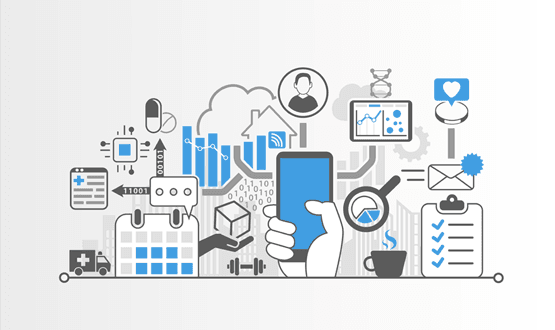 The Internet of Things (IoT) is starting to make breakthroughs in the healthcare sector – but what does the future hold, and what are the benefits?
Infrastructure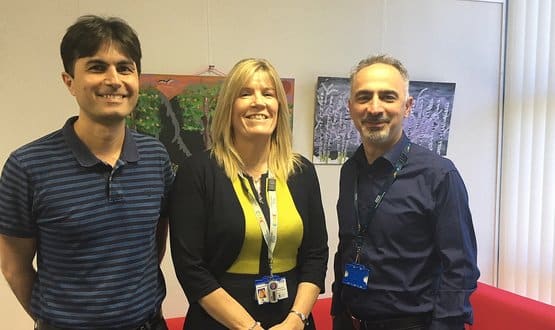 Surrey and Borders Partnership has received £1m from NHS England to fund a study that uses IoT and machine learning to support people with dementia.
AI and Analytics
UK-based care management provider Karantis360 has partnered with IBM to develop a sensor system designed for social care and health settings.
AI and Analytics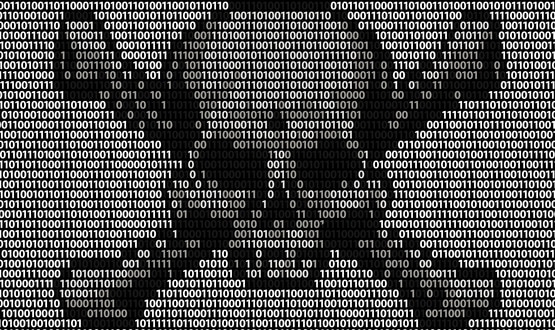 A leading cyber security analyst at Kaspersky Lab has warned there is a viable danger of hacked medical devices resulting in patient deaths.
Cyber Security