South London and Maudsley has formed a partnership with Virgin Media O2, which will see one of its sites undergo a 5G-connected hospital trial. 
AI and Analytics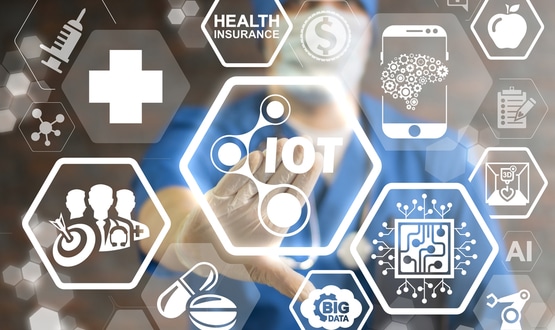 Our cyber security columnist, Davey Winder, explains why security conversations surrounding connected medical devices are not over yet. 
Feature
1
University Hospitals of North Midlands NHS Trust has chosen Ordr to provide a new cyber security solution that will improve patient safety.
Cyber Security
1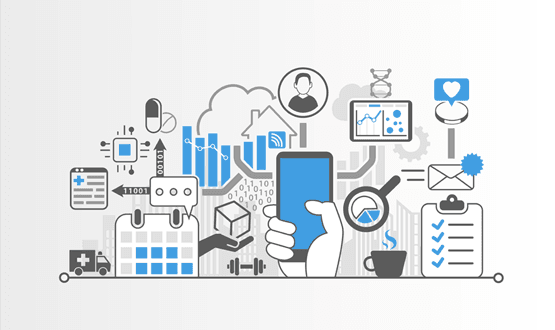 The Internet of Things (IoT) is starting to make breakthroughs in the healthcare sector – but what does the future hold, and what are the benefits?
Infrastructure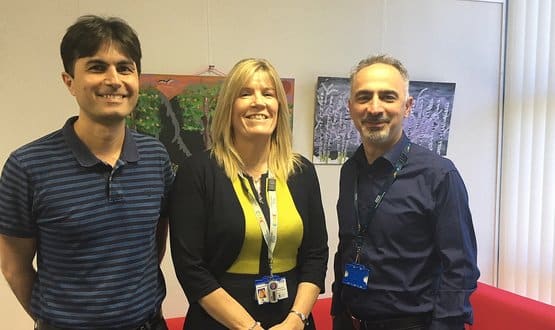 Surrey and Borders Partnership has received £1m from NHS England to fund a study that uses IoT and machine learning to support people with dementia.
AI and Analytics
UK-based care management provider Karantis360 has partnered with IBM to develop a sensor system designed for social care and health settings.
AI and Analytics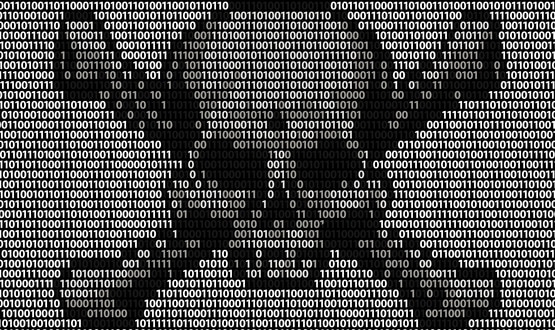 A leading cyber security analyst at Kaspersky Lab has warned there is a viable danger of hacked medical devices resulting in patient deaths.
Cyber Security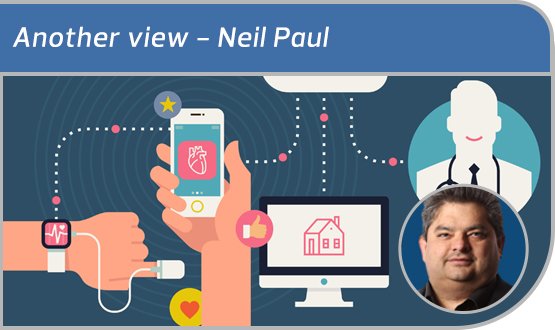 These days TVs are linked to the internet, so why – our GP columnist ponders – can't healthcare devices be similarly connected?
Feature
3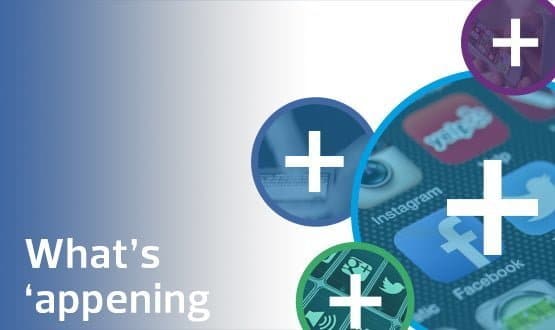 Fresh from the third CBC Digital Health Conference, Digital Health News takes a look at the new app news coming out from academics.
Digital Patient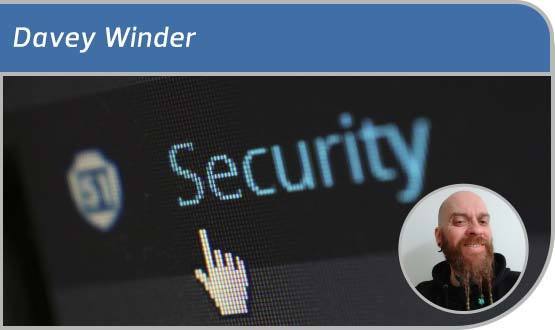 The Internet of Things is an exciting prospect for healthcare; but when everything from transfusion pumps to home testing kits are linked to your network, how do you secure it?
Cyber Security