The entire NHS estate will soon be able to access free internet as part of NHS Digital's Wifi Programme. It aims to get all GP Practices set up by 2017.
Infrastructure
6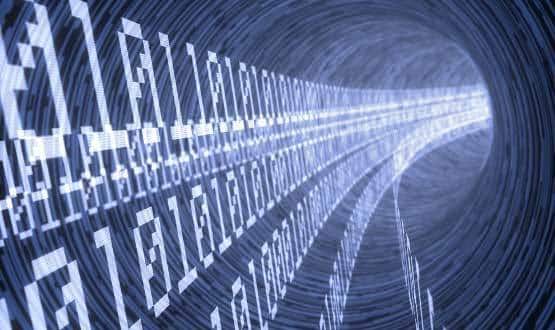 NHS and social care organisations should be able to tender for a new Health and Social Care Network connection by this summer.
Infrastructure
Weston Area Health NHS Trust is trialling free wi-fi for patients as part of a wider initiative to enable mobile working for clinical staff.
News
Bedford Hospital NHS Trust has implemented a wi-fi network to support mobile working for clinicians.
News
Clinicians need to recommend websites on which patients can find accurate information about chemotherapy as patients place value on such online advice, researchers have concluded.
News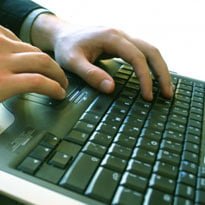 Searching for health information is the third most common online activity among US internet users, with 80% reporting that they look for information about medical problems, treatments, hospitals, professionals and similar topics.
News
NHS Connecting for Health has said organisations still using Microsoft Internet Explorer 6 should move to IE7, following security concerns about the older browser. The Department of Health signed a national licensing deal with Microsoft in October 2001 that lead to the majority of NHS trusts using IE 6 for internet and intranet access. In […]
News
NHS Direct and Digital Public were winners at the E-Health Insider Awards 2009 in association with BT. Paul Curran reports.
Feature
The Medicines and Healthcare products Regulatory Agency (MHRA) has confirmed that it is consulting on measures to introduce prison sentences to combat fake online pharmacies and those selling counterfeit medicines. If the consultation is passed, convicted individuals could face a maximum penalty of 10-12 years in prison if they are found guilty of supplying, offering […]
News
The Welsh Assembly Government has announced it will invest £1.7m in a bilingual website that will enable patients to book GP appointments and order repeat prescriptions online. Informing Healthcare, the Welsh NHS IT agency, says it is developing a "bespoke NHS Wales website" with GP system suppliers, which will allow patients to interact with GPs […]
News