WellSky International is helping to digitally support the running of the NHS sites across England, along with a number of its partners.
Clinical Software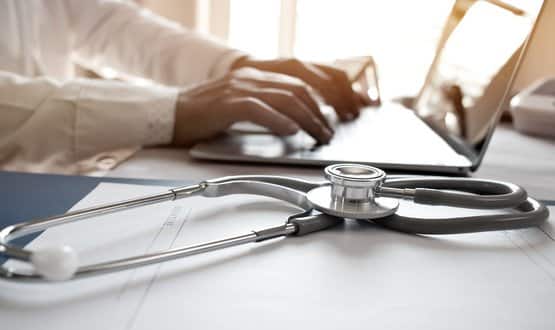 Providers using InterSystems' TrakCare will be able to select their preferred method of user authentication, including 'tap and go' or swipe cards.
Clinical Software
1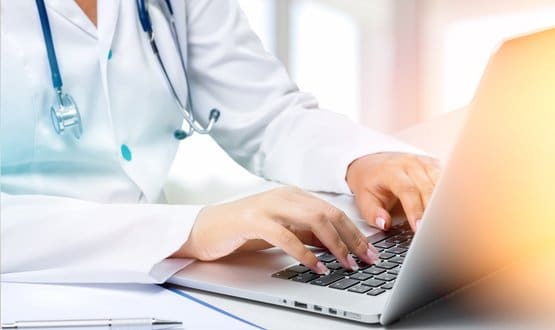 The technology has replaced a previously paper-based approach to prescribing and administering medicines to patients at North Tees and Hartlepool.
Clinical Software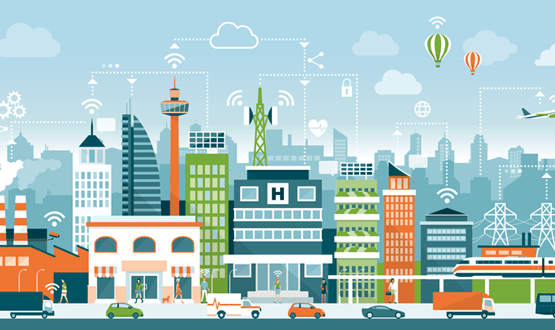 Jennifer Trueland investigates whether FHIR and similar standards have finally become fully embedded in healthcare IT.
Interoperability
2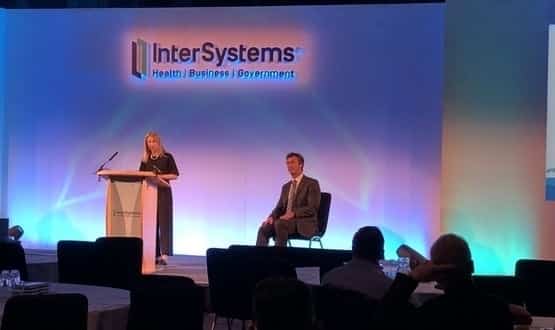 The Lincolnshire team spoke about the benefits of the portal, which included users being able to choose and receive alerts about patients.
News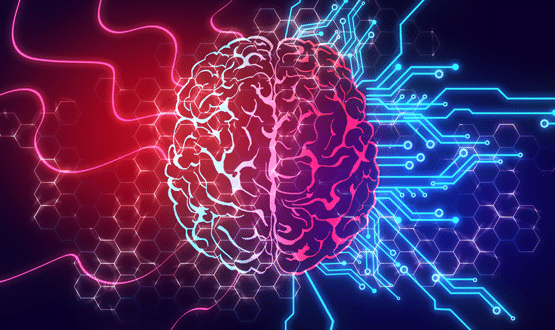 Artificial intelligence (AI) has long been promoted as a tool which could transform the way clinicians work in the NHS. However there is an awareness that the space between the promise and the reality is often large. Kim Thomas reports on the realities and myths surrounding AI in healthcare.
AI and Analytics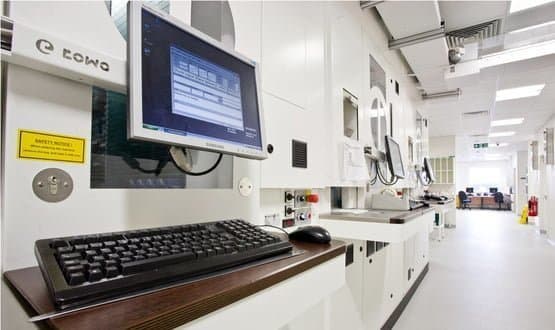 NHS Forth Valley confirmed to Digital Health News that the glitch occurred after updating their Trakcare electronic medical record system.
Clinical Software
1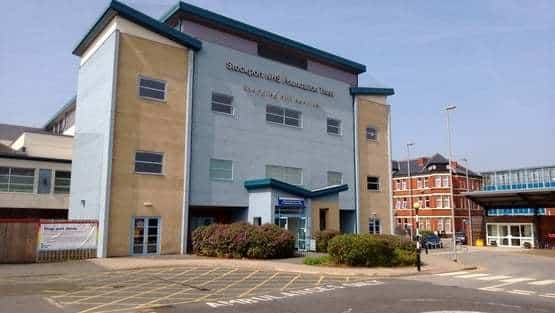 According to Digital Health Intelligence the trust has selected InterSystems' TrakCare to provide its EPR in October 2015, but it's not yet live.
Clinical Software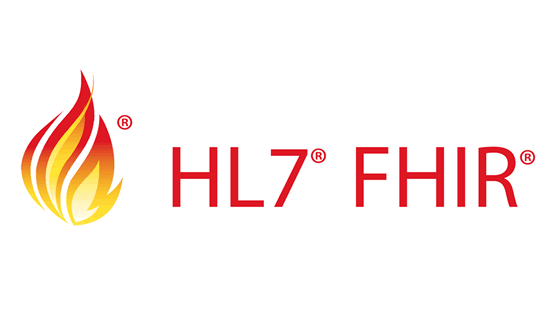 InterSystems is making its HL7 FHIR integration components free to NHS customers through its Health Connect integration platform.
News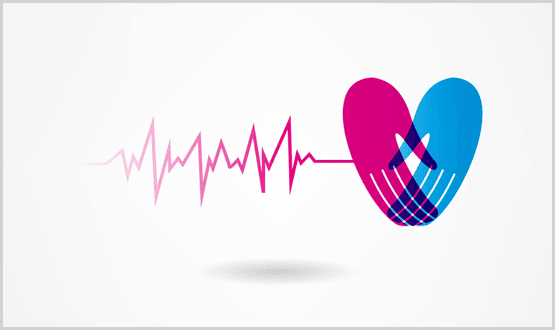 Electronic observation and vital signs technology has been around for more than a decade but has it become the norm? Simon Brandon investigates.
Clinical Software
4