The latest Digital Health News industry roundup includes Thriva's CQC registration and TSC Connected Care acquiring the assets of Connected Health Group.
News
Two shared care collaboratives in the West Midlands have confirmed they can successfully share data fuelling hopes for the region's care vision.
Shared Records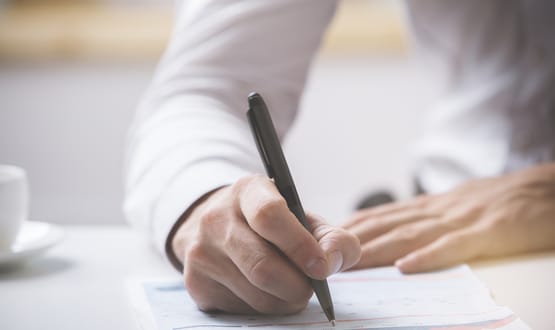 Our latest roundup brings you news of the establishment of one of the UK's largest health and social care records powered by InterSystems and more.
Clinical Software
Hundreds of social care providers in the West Midlands will soon be connected thanks to an integrated care record from West Midlands ICS and InterSystems.
Interoperability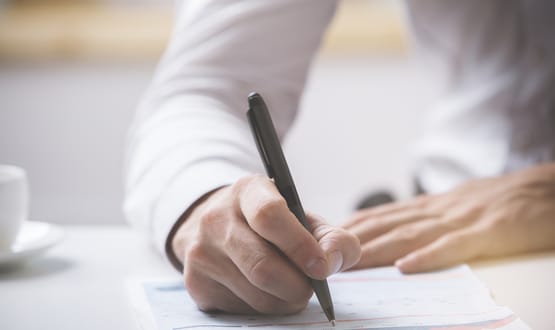 Our latest roundup features a new EPR at Manchester University NHS Foundation Trust (MFT), and North West London ICS partnering with InterSystems.
Clinical Software
InterSystems will be delivering its HealthShare Health Connect Cloud interoperability service to North West London ICS to improve healthcare services.
Interoperability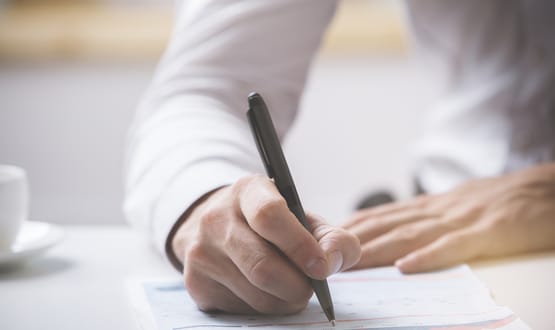 Our latest roundup of contacts and go lives brings you news on new EPRs for East and North Hertfordshire and The Robert Jones and Agnes Hunt.
Clinical Software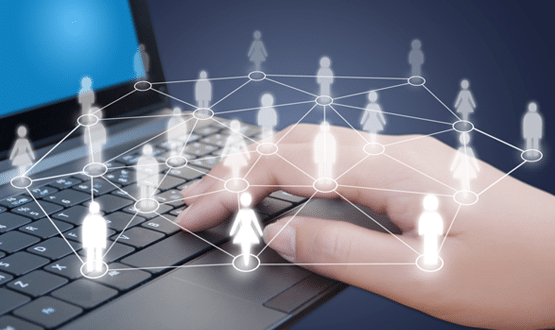 Bedfordshire Hospitals is working in partnership with InterSystems to deliver a shared health and care record to support integrated care in the region.
Shared Records
This Digital Health News industry round-up covers major investments, a support finder for mental health and news of an acquisition.
News
The Digital Health industry news round-up brings you news of a smartphone test for cardiovascular disease and a partnership to ensure data regulation.
News