This Digital Health News industry round-up covers major investments, a support finder for mental health and news of an acquisition.
News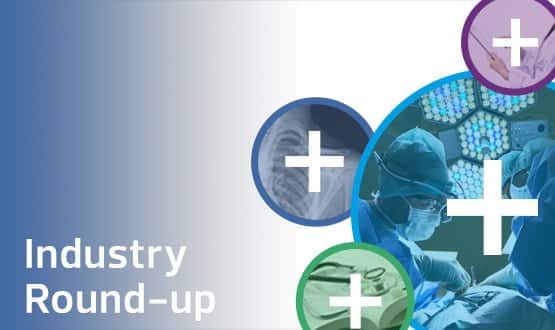 The Digital Health industry news round-up brings you news of a smartphone test for cardiovascular disease and a partnership to ensure data regulation.
News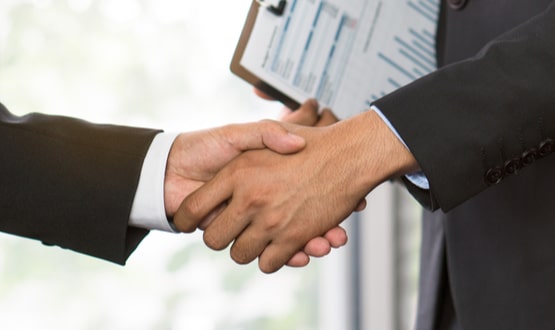 eConsult Health will work with InterSystems to support the expansion of its eConsult and eTriage solutions and ensure full interoperabilty within the NHS.
Interoperability
2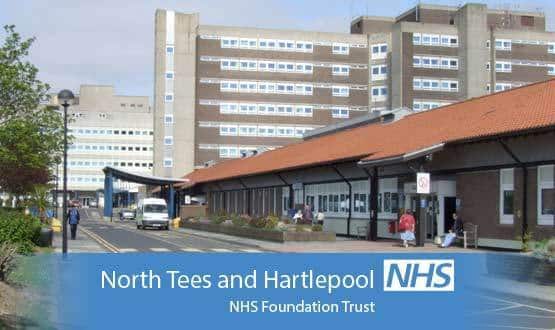 North Tees and Hartlepool has deployed InterSystems' electronic prescribing and medicines administration technology, TrakCare for two high-risk antibiotics.
Clinical Software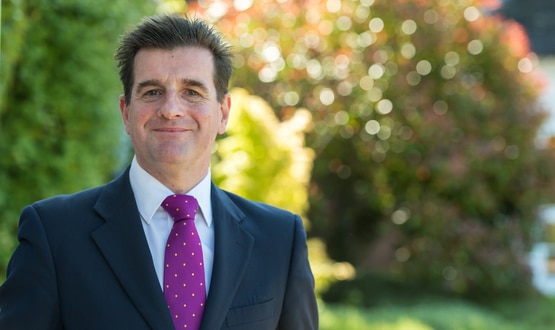 David Hancock, healthcare executive advisor at InterSystems, explores why he thinks data sharing can enhance the quality of healthcare.
Interoperability
1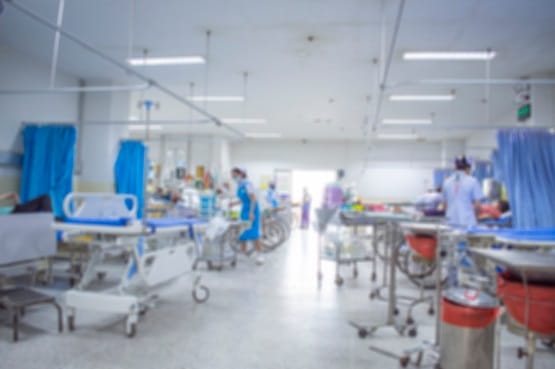 Chancellor Rishi Sunak confirmed the NHS funding for IT upgrades and digital health technology in today's budget, but leaders have called for more detail.
News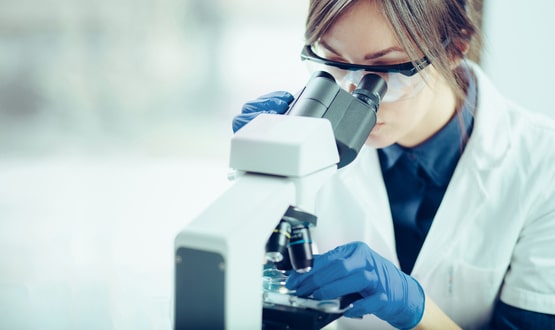 NHS Wales has selected Citadel Health to provide a new laboratory system which aims to enable faster processing of tests and improved clinical safety.
Infrastructure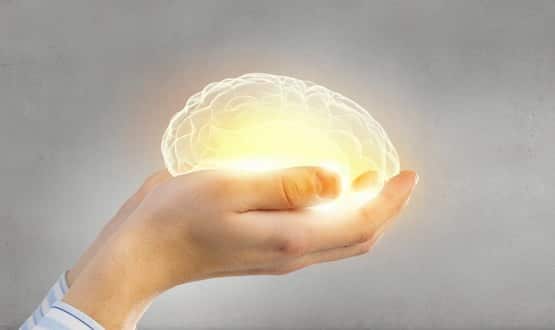 The Integrated Cognitive Assessment will be deployed across primary and secondary care services in Birmingham, operating out of more than 40 sites.
AI and Analytics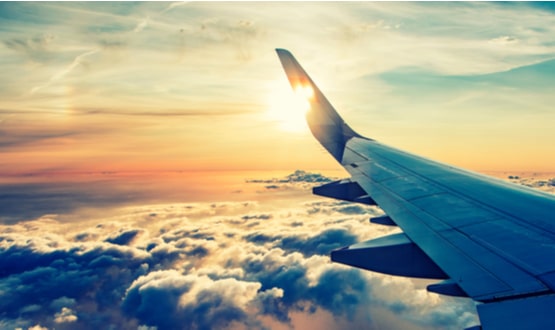 The airline industry and healthcare are not two things you would usually put together but Jon Payne argues they might be able to learn from each other.
Feature
2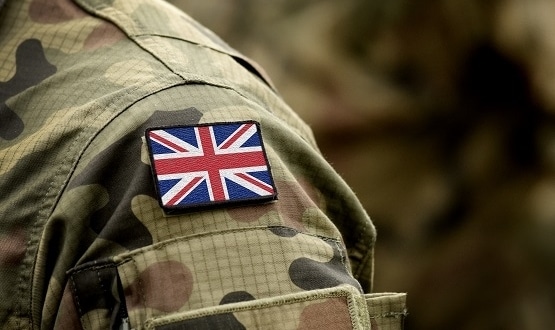 Using InterSystems the Ministry of Defence (MoD) plans to restore the current medical information services system on behalf of the Defence Medical Services.
News