Ambulance crews across England are to have access to tens of thousands of iPads in order to give patients the right care faster.
Shared Records
1
The Department of Health and Social Care will provide up to 11,000 iPads to care homes to reduce the risk of Covid-19 from people visiting homes.
Digital Patient
3
New mums who are separated from their newborns after birth at Worcestershire Royal Hospital will be given iPads to help them bond with their child.
Digital Patient
An iPad-based test for early dementia diagnosis is being rolled out across 24 GP practices in Doncaster, while the Alzheimer's society has published its charter on dementia friendly technology.
News
Clinicians at Ipswich Hospital NHS Trust are using iPads to access patient records at the bedside.
News
Johan Waktare says it's time for his trust to start having fun with MLMs, but the time is not yet ripe for iPads.
Feature
Clinicians are using their personal iPads to access patient records on Emis Web in a pilot scheme run by Informatics Merseyside.
News
Stockport NHS Foundation Trust has built its IT around its Advantis document repository. Lis Evenstad visits ahead of its latest project, which will see the emergency department running on iPads.
Feature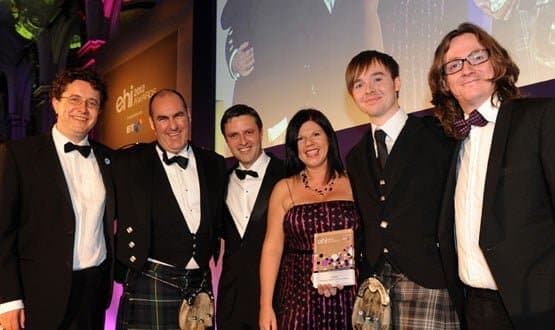 An app to make the standard operating procedures of Scotland's Emergency Medical Retrieval Service available to clinicians in the air won the mobile category of last year's EHI Awards. Emma Dent reports.
Feature
Moorfields Eye Hospital NHS Foundation Trust has developed an app to run virtual glaucoma clinics.
News