The Health and Social Care Information Centre has been made a full member of the Informatics Services Commissioning Group, which will be renamed the National Information Board.
News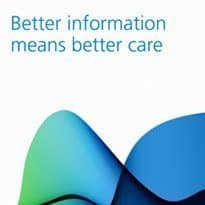 The helpline set up to provide patients with information about care.data received nearly 3,500 calls in its first three weeks.
News
NHS England and the Health and Social Care Information Centre will sign a healthcare IT memorandum of understanding with the US Department for Health and Social Services today.
News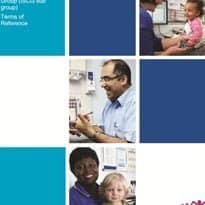 Three sites are set to become exemplars in digital record integration between health and social care by March 2015, with support from the Safer Hospitals, Safer Wards: Technology Fund.
News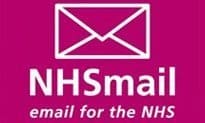 The business case for NHSmail2 is worth up to £20m a year and has been approved by a sub-group of the national health informatics co-ordinating body.
News
The Information Services Commissioning Group is to strengthen its role as a national co-ordinator of healthcare IT strategy, will publish its own technology strategy and launch a website, EHI Live 2013 heard.
News