The powers allow GCHQ to request information held by or on behalf of the NHS for the purpose of "supporting and maintaining security".
Cyber Security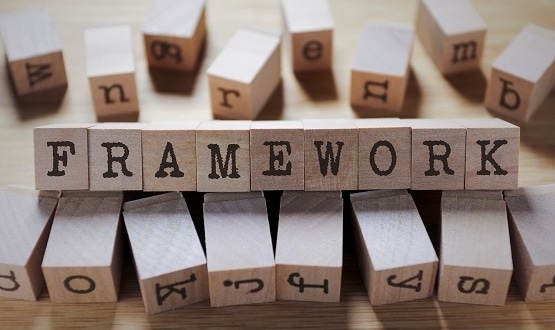 The Digital Workplace: Hardware Framework is designed to help NHS and public sector organisations purchase cost-effective IT hardware.
News
1
It comes as a number of public sector programmes suffered IT blunders, nearly 16,000 Covid-19 cases to go unreported due to the use of Excel.
News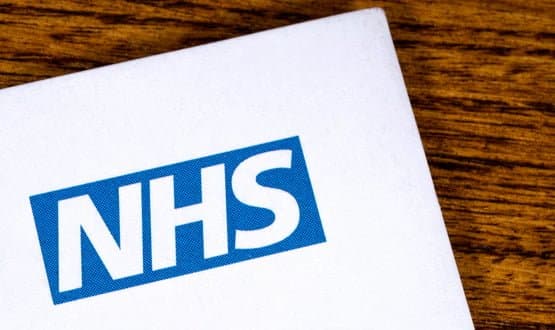 The advert features the slogan "We are IT. We are Support. We are recruiting now" and is said to be the first national television campaign designed to attract digital staff to the NHS.
Health CIO
9