Doccla, a virtual ward provider, has announced a new partnership with Joined Up Care Derbyshire to introduce a transformative approach to healthcare.
News
University Hospitals of Derby and Burton and Chesterfield Royal Hospital have picked Nervecentre as the preferred supplier for a new joint EPR system.
Clinical Software
1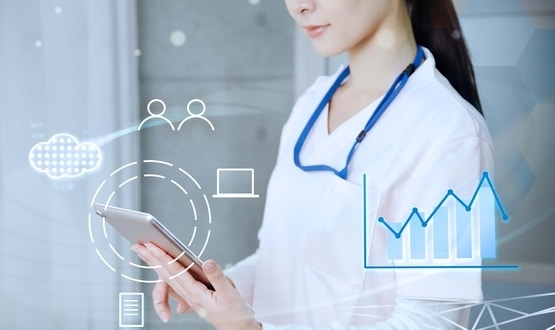 The Devon and Cornwall Care Record has gone live on Orion Health's Amadeus platform, improving access to vital information for healthcare workers.
Shared Records
1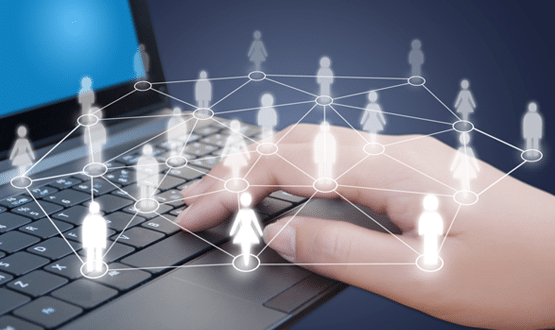 Bedfordshire Hospitals is working in partnership with InterSystems to deliver a shared health and care record to support integrated care in the region.
Shared Records