HealthNet Homecare has launched an app to help patients manage their medication digitally, and reduce medication delivery queries for healthcare staff.
Digital Patient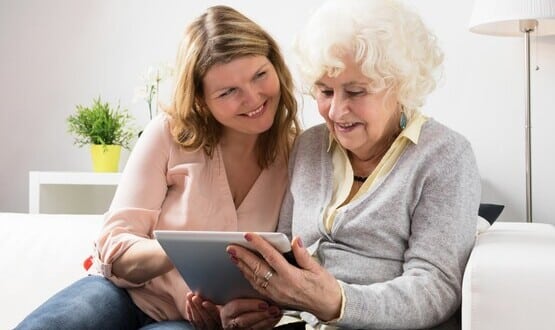 KareInn has integrated with Camascope, delivering end-to-end medication management that syncs automatically with both systems.
Clinical Software
This Digital Health News industry roundup covers KareInn's inclusion on the NHS Assured Supplier list and Healistic's plans for a healthcare platform.
News