Kent and Medway have gone live with a booking solution which enables direct appointment scheduling from NHS 111.
Clinical Software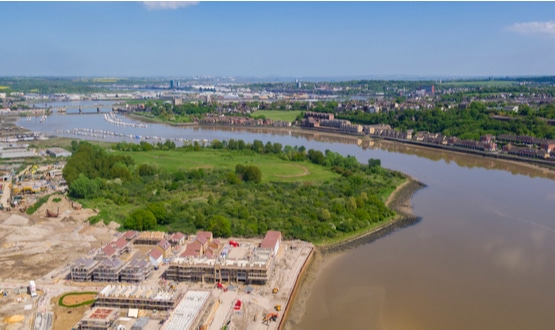 A new health and social care shared record system is to be launched across Kent and Medway which will cover 1.8 million people.   
Shared Records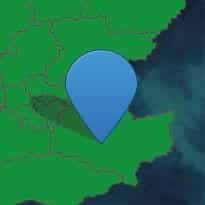 Four trusts in Kent and Medway are in legal discussions with GE Healthcare over problems with the implementation of the company's radiology information system.
News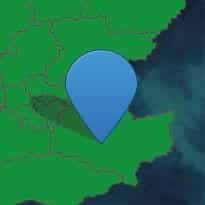 Four trusts in Kent and Medway are still experiencing issues with their radiology information system from GE Healthcare.
News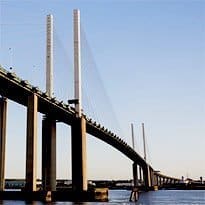 Dartford and Gravesham NHS Trust is spending an additional £44,000 a month in staff costs to compensate for problems caused by its new radiology information system from GE Healthcare.
News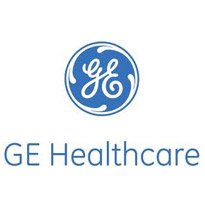 A Kent and Medway consortium has signed a contract with GE Healthcare to supply picture archiving and communications and radiology information systems for the next seven years.
News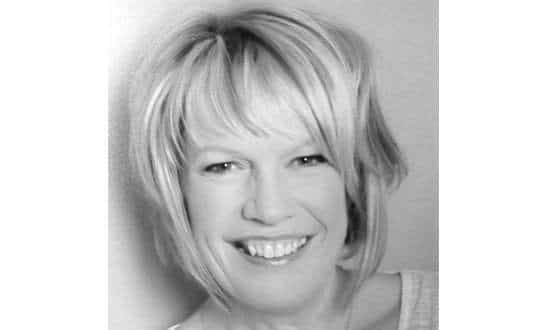 Telehealth has a mixed press, but one county is pushing ahead. Fiona Barr talks to Alison Davis from Kent and Medway Commissioning Support Service, who will also be speaking at Information for Commissioning next month.
Feature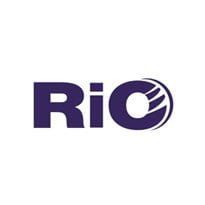 Kent and Medway NHS and Social Care Partnership Trust saved £600,000 and completed its RiO deployment three months early, after taking a unique decision not to migrate any data from its legacy system.
News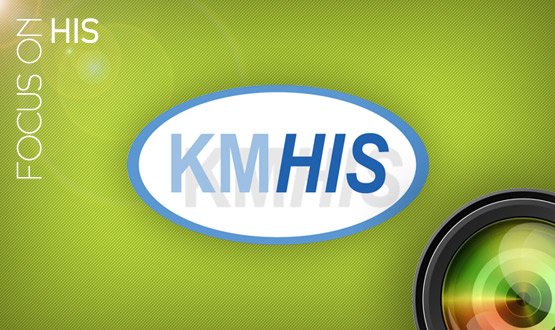 In the first of a series of articles looking at health informatics services, Rebecca Todd speaks to Kent and Medway Health Informatics Service about its business intelligence service.
Feature