One of the biggest NHS challenges is lifting up the least digitally mature hospital trusts. Andy Callow now has experience with two of them. 
News
1
Remedy Healthcare Solutions has deployed the GI Genius machine at its modular units, to help boost the polyp detection rate during colonoscopies.
AI and Analytics
The iRefer Clinical Decision Support (CDS) tool has been rolled out across the East Midlands Imaging Network (EMRAD) to improve radiology referrals.
Clinical Software
Group chief digital information officer, Andy Callow, is now acting as interim CEO after Simon Weldon went on leave at short notice.
Health CIO
Northampton General Hospital NHS Trust has started a major project to digitise its medical records which will improve clinician access.
Clinical Software
An AI device, which has the potential to transform bowel care and the use of colonoscopies, is being trialled at nine NHS trusts.
AI and Analytics
The first movers and shakers of 2022 features appointments at Barking, Havering and Redbridge University Hospitals NHS Trust and a new chair at NHS England.
News
Northampton General Hospital NHS Trust has selected IMMJ Systems to provide an electronic document management system (EDMS).
Infrastructure
Kettering General Hospital is embarking on a major medical records digitalisation project with partners System C, IMMJ Systems and SPS.
Clinical Software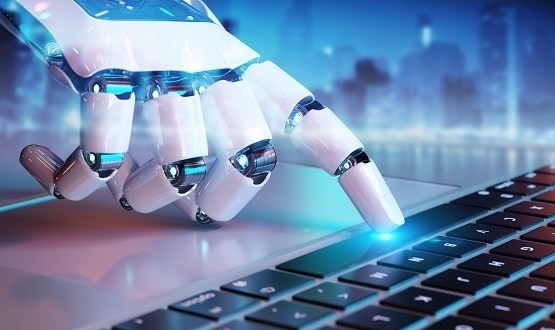 Kettering set out to use robotic process automation to create the trust's daily Covid-19 situation report, collecting data from its 50 wards each day.
AI and Analytics
4