Kettering has mandated the use of System C's care co-ordination app for clinical referrals and care co-ordination to help combat Covid-19 transmission. 
Clinical Software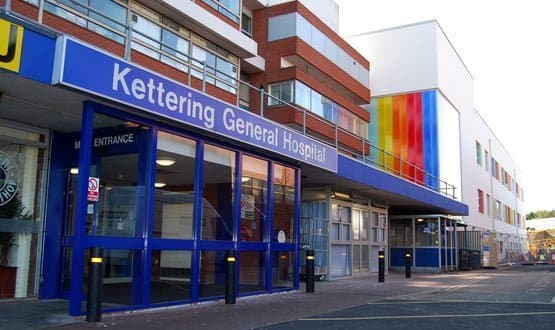 Andy Callow, who has also been head of technology delivery for NHS.UK, has left his position at NHS Digital and will start his new role in the Spring.
Health CIO
1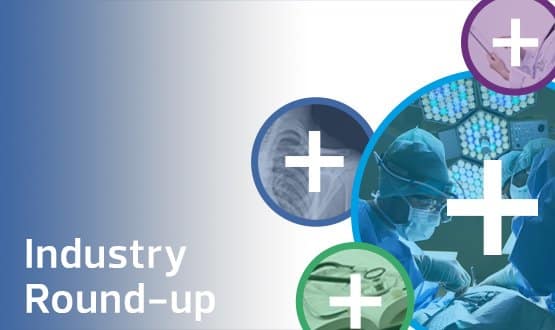 Our latest industry round-up features a survey which suggests that the majority of young people want to see the NHS introduce digital solutions. 
News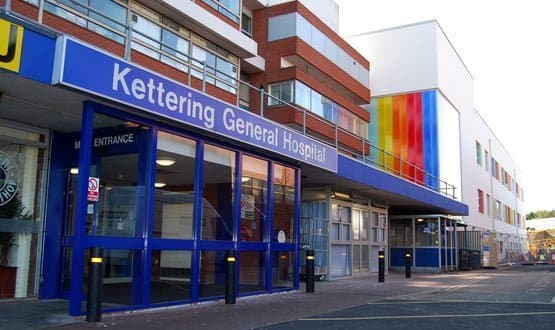 Digital Health News finds out how Kettering Trust dealt with the cyber-attack that struck a month ago today, through preventative measures.
Cyber Security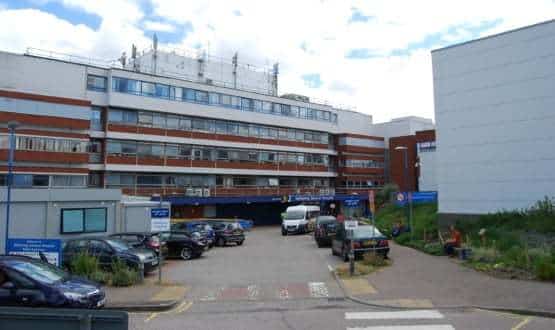 A Midlands trust is suffering huge reporting backlogs after implementing a new digital radiology system as part of the East Midlands Radiology consortium.
Clinical Software