Kettering General Hospital is embarking on a major medical records digitalisation project with partners System C, IMMJ Systems and SPS.
Clinical Software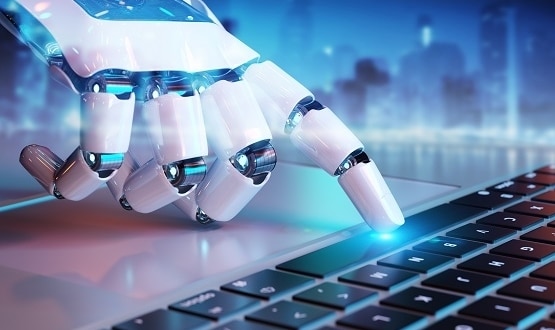 Kettering set out to use robotic process automation to create the trust's daily Covid-19 situation report, collecting data from its 50 wards each day.
AI and Analytics
4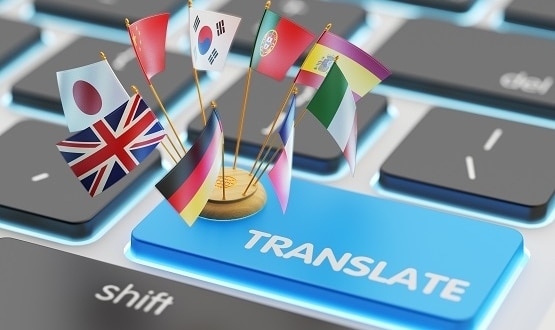 The pay-as-you-go translation service can translate more than 100 languages in real-time, audio or text for Kettering General patients.
Clinical Software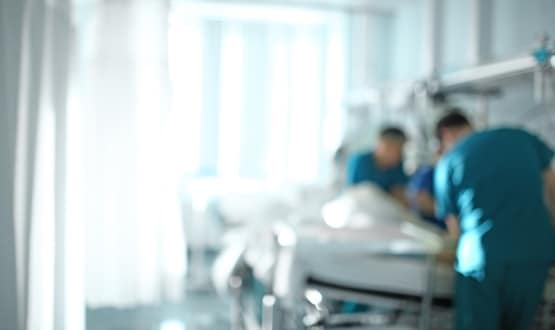 Kettering General Hospital NHS Foundation Trust is now offering its patients and their loved ones access to an app which allows them to book virtual visits.  
Digital Patient
1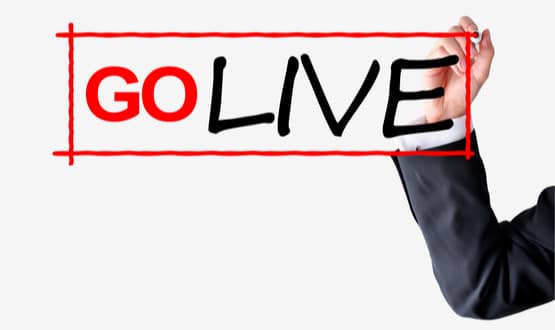 Our latest round up of IT go lives across the NHS includes a new EPR at Leeds and York Partnership and The Royal Marsden gets a new RIS.
Clinical Software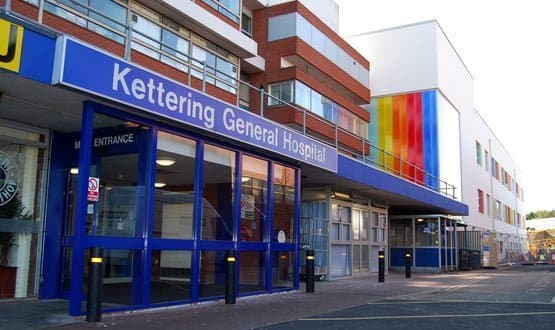 Kettering General Hospital has gone live with a new real-time clinical system which aims to help better manage patient journeys through the hospital.
Clinical Software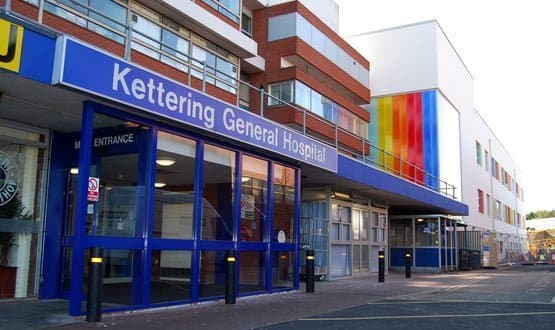 Kettering has mandated the use of System C's care co-ordination app for clinical referrals and care co-ordination to help combat Covid-19 transmission. 
Clinical Software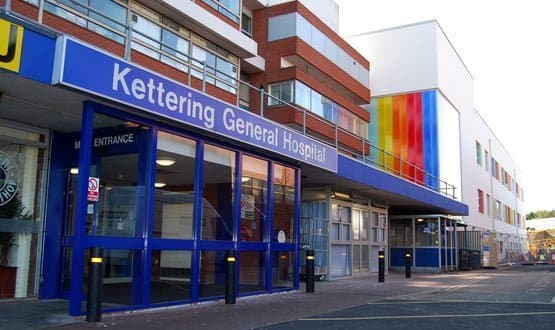 Andy Callow, who has also been head of technology delivery for NHS.UK, has left his position at NHS Digital and will start his new role in the Spring.
Health CIO
1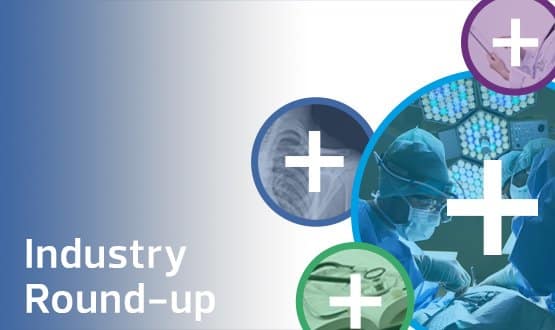 Our latest industry round-up features a survey which suggests that the majority of young people want to see the NHS introduce digital solutions. 
News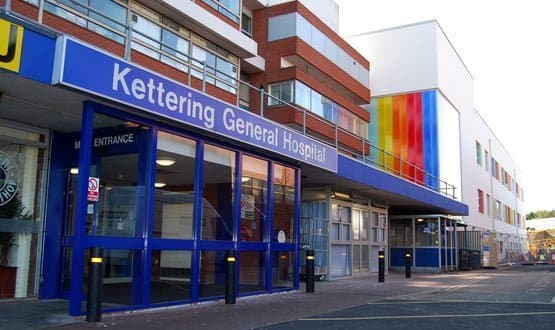 Digital Health News finds out how Kettering Trust dealt with the cyber-attack that struck a month ago today, through preventative measures.
Cyber Security