King's College Hospital NHS Foundation Trust is to implement an electronic document management system to support its electronic patient record and the struggling Princess Royal University Hospital.
Clinical Software
King's College Hospital NHS Foundation Trust has its own IT MacGyver; someone able to create inventions from simple items to solve complex problems. Lis Evenstad talks to him.
Feature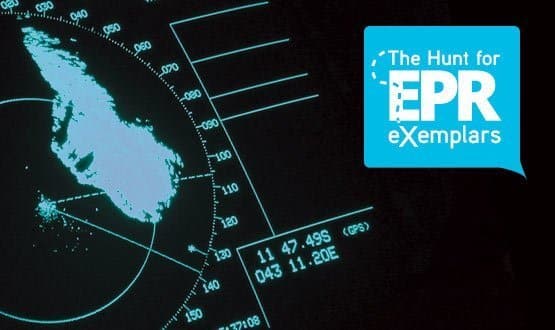 EHI is asking its readers to define and nominate EPR Exemplars. A week into the hunt, Lyn Whitfield looks at the ideas and the names that have been put forward.
Feature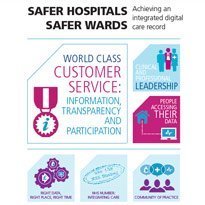 NHS trusts have expressed concern that there is not enough time to complete applications to the £260m Technology Fund, with just a week to the deadline.
News
Greater use of quality indicators in the NHS could be a powerful tool to improve care, but could also lead to misinterpretation and confusion, the King's Fund has warned. The health policy think-tank is calling on the NHS to make sure it is clear about the aims of different measures and the audiences at which they […]
News
The Information Standard accreditation scheme has been launched at the King's Fund. The Department of Health initiative will award a quality mark to organisations that meet set criteria for producing safe and reliable health and social care information and advice. Organisations will be able to display the mark on their website or literature. The DH says the aim of […]
News
The controversial website iwantgreatcare, which allows patients to rate their doctors, is expanding into other areas of NHS work, in a move that aligns with Prime Minister Gordon Brown's call for public service users to be able to rate them.
News
The NHS needs to make greater use of information and web 2.0 technologies if individuals are to engage more with their health and healthcare, the King's Fund think-tank has argued. In a report on a round-table involving policy, health service and IT experts, the King's Fund says the health service needs to adopt new technologies […]
News
The NHS is failing to make use of everyday technology such as e-mail to deliver reponsive and convenient patient services.
News
Gloucestershire PCT pilots the Commissioning Simulator A new computer-based simulation programme has been launched by Humana Europe, which replicates the three-year business cycle of a PCT and could influence future commissioning. The commissioning tool, which is being offered to all strategic health authorities (SHAs) by the Department of Health, is said to provide a risk-free […]
News