The myGP app has added another delivery service to its platform, welcoming Pharmacy2U for users looking for repeat prescriptions.
Digital Patient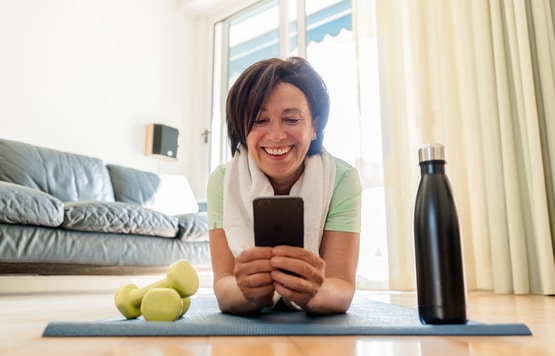 Cambridgeshire and Peterborough NHS Foundation Trust's charity, Head to Toe, has provided funding for a mental health service to trial an exercise app.
Digital Patient
Kooth has collaborated with myGP to allow the app to self-refer patients to the its digital mental health platform to improve acess to services.
Digital Patient
The North West London Mental Health Collaborative is offering a new digital mental health service to those aged 11-25 across all North West London boroughs.
Digital Patient