Half of all the laboratories in England should be on the National Pathology Exchange by the end of the year, says an NHS England report.
News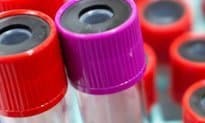 A group of five NHS foundation trusts is looking to jointly procure a region-wide integrated pathology service.
News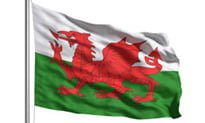 Hywel Dda University Health Board is the first board to go-live with the new Welsh national laboratory information management system.
News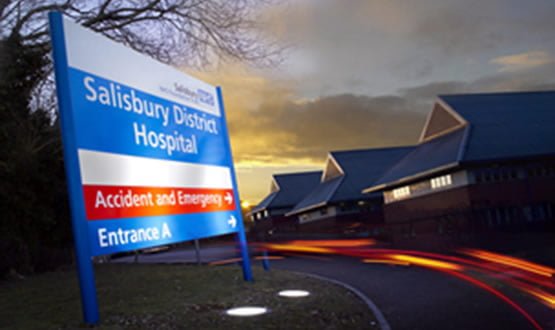 Salisbury NHS Foundation Trust is working with CSC to develop and deploy a full suite of next-generation laboratory products.
News
Sunquest Information Systems, which supplies order communications and other lab messaging software to GPs and NHS trusts, has been bought by a US conglomerate.
News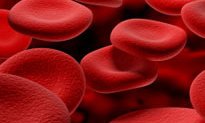 Royal Liverpool and Broadgreen University Hospitals NHS Trust is to pilot a system that may improve the detection and prevention of acute kidney injury.
News
Welsh health IT agency, Informing Healthcare, has published its final shortlist of potential providers of the new all Wales Laboratory Information Management System. The three remaining providers are Cerner, iSoft and InterSystems. The winning supplier is expected to receive the £7.9m national contract within the next two months and to have solution available by the […]
News
Birmingham Children's Hospital NHS Foundation Trust is using a subset of OMNI-Lab to manage the bloodspot screening tests taken from 70,000 newborn infants across the West Midlands each year. The heelprick tests are used to screen for five serious diseases, as part of the UK Newborn Screening Programme, which is carried out by centres of […]
News
Two major new laboratory systems contracts were announced this week which will bring modernised facilities to Leeds Teaching Hospitals and University College London Hospitals NHS Trust (UCLH). Laboratory information system specialist Sysmed Solutions has been chosen to support Whitfield Street Laboratory Ltd (WSL), a new company set up to run the UK's largest, high volume, […]
News