At an EGM on Thursday members of the Faculty of Clinical Informatics passed a motion of no confidence in the leadership of the Board of Trustees.
News
Victoria Betton, associate at Public Digital and director of PeopleDotCom, looks at how trust leaders can leverage their electronic patient record systems.
Feature
1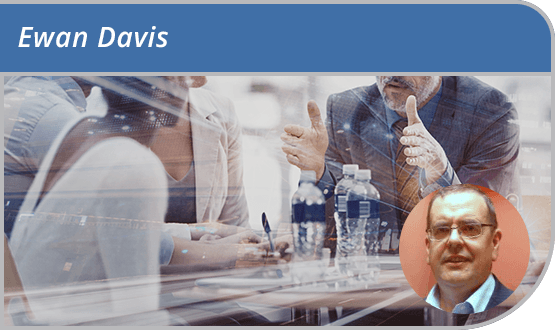 Health secretary Jeremy Hunt is back and the NHS in England has a set of new IT leaders. So far so good, but can they make the shift from wielding hard power to encouraging collaboration, 'honourable failure' and a willingness to embrace what works?
Feature
Oh, Roy Hodgson. The Hawthorns will always love you, England will just want to forget, but the NHS should learn from you. In data security, as in football, as in life, leadership can really make a difference.
Cyber Security
In the first guest column from members of the Industry CCIO Network, Michael Thick of IMS Maxims discusses some of the downsides and benefits of leaving the world of NHS IT for the supplier community.
CCIO Network
The high-profile leader of Bristol's Connecting Care shared records programme, is to become the new head of the British Computer Society's Health Group.
Health CIO
Medway NHS Foundation Trust has become the first in the country to appoint a chief quality officer to its board. Lyn Whitfield talks to Trisha Bain, the former director of informatics taking on the new role.
Feature
Can IT experts lead transformation projects. Of course they can; they just need to leave their nice, dark rooms, the Health CIO Network Annual Conference heard. Claire Read reports.
Feature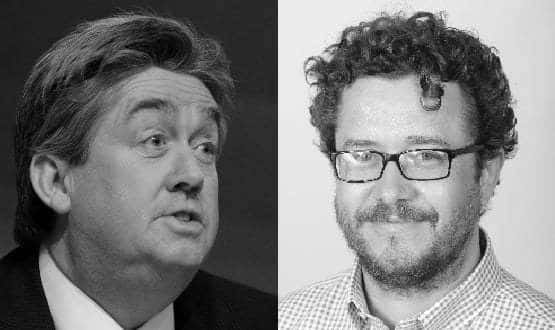 Chief clinical information officers held their second annual summer school in Cambridge last week. Sam Sachdeva asked Joe McDonald and Jon Hoeksma what went on; and found a new spirit of openness and trust had been in the air.
Feature
Sam Sachdeva talks to Daniel Ray and Jon Hoeksma about the Health CIO Network's inaugural summer school in Oxford and what happens next.
Feature