The latest edition of Movers and Shakers features appointments at Leeds Teaching Hospitals NHS Trust and Norfolk and Suffolk NHS Foundation Trust.
News
This Digital Health News industry roundup includes a landmark for the Consultant Connect platform and a software integration for balance and Healthinote.
News
Patients can download the C19YRS app to their mobile device to help self-manage their symptoms and also to provide data to their health professionals. 
Digital Patient
Leeds Teaching Hospitals is collaborating with Var Healthcare to shape the former's knowledge database for the UK NHS market.
Clinical Software
Leeds Teaching Hospitals has partnered with the Leeds-Israel Innovation Healthtech Gateway to foster innovation and international ties.
News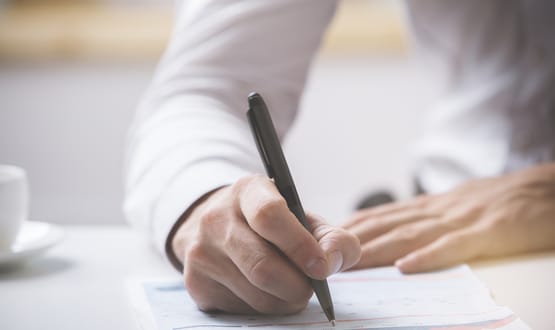 The latest roundup features news from Birmingham Community Healthcare and Leeds Teaching Hospitals, who both deployed new patient portal platforms.
Clinical Software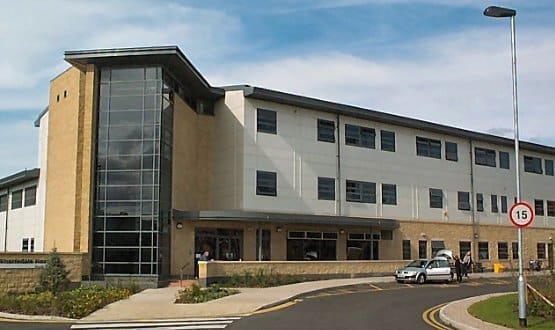 Leeds Teaching Hospital is rolling out a patient portal from Wellola to engage with them and give them more involvement in their healthcare.
Digital Patient
Digital Health News industry round-up includes details of Ada Health's integration with Epic and the new Scottish National Radiology Reporting Service.
News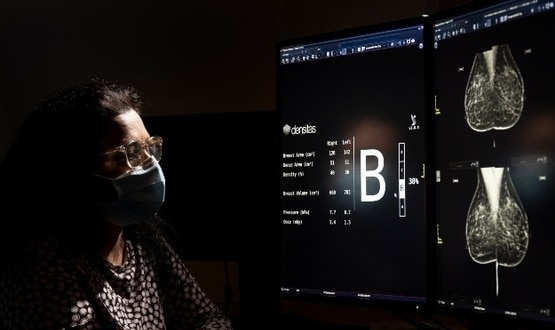 The breast imaging service at Leeds Teaching Hospitals NHS Trust has started using artificial intelligence (AI) to evaluate the quality of mammograms. 
AI and Analytics
Leeds Teaching Hospitals (LTHT) have announced the move of their electronic health records (EHR) to the cloud-based system Microsoft Azure.
Infrastructure