Leeds Teaching Hospitals is trialling new AI-powered software that can help identify positioning errors in mammograms to improve breast cancer care.
Clinical Software
Leeds Teaching Hospitals NHS Trust is collaborating on an AI-powered test that has the potential to speed up the cancer diagnosis process.
AI and Analytics
Following the implementation of Bookwise Solutions' software, Leeds Children's Hospital has increased the number of outpatient department clinics.
Clinical Software
The Leeds Investigation of Breast screening AI (LIBRA) study is aiming to generate evidence for the safe use of AI in breast screening.
News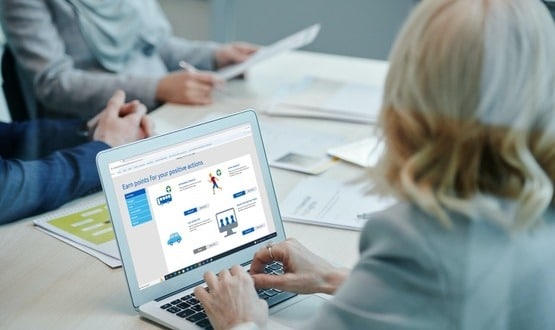 Jump has been awarded a £690,000 contract from NHS England to develop a healthcare-specific carbon engagement tool designed to support NHS Net Zero efforts.
News
The latest edition of Movers and Shakers features appointments at Leeds Teaching Hospitals NHS Trust and Norfolk and Suffolk NHS Foundation Trust.
News
This Digital Health News industry roundup includes a landmark for the Consultant Connect platform and a software integration for balance and Healthinote.
News
Patients can download the C19YRS app to their mobile device to help self-manage their symptoms and also to provide data to their health professionals. 
Digital Patient
Leeds Teaching Hospitals is collaborating with Var Healthcare to shape the former's knowledge database for the UK NHS market.
Clinical Software
Leeds Teaching Hospitals has partnered with the Leeds-Israel Innovation Healthtech Gateway to foster innovation and international ties.
News