Through Health Call's new booking system, available via an app, frontline staff can book their own appointment online and recieve reminders.
News
1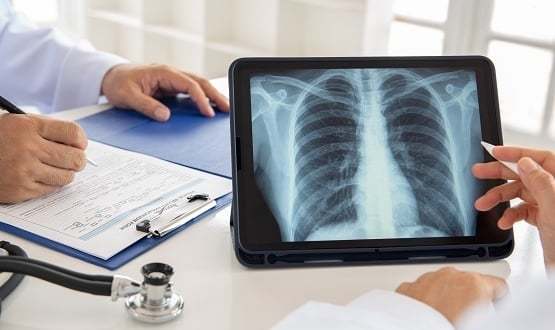 The image sharing system, called Xero Exchange Network, is also available at the newly established NHS Nightingale Hospital Yorkshire and the Humber.
Clinical Software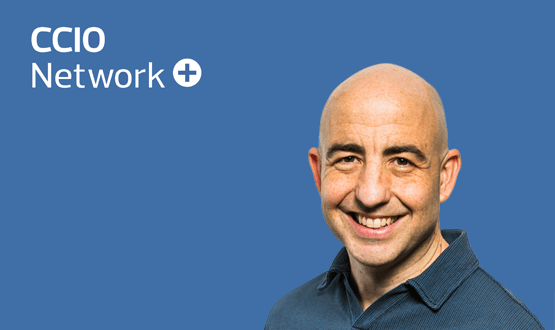 After a somewhat brief absence – our profile series is back with a bang. First up, we have Andy Webster, the CCIO at Leeds Teaching Hospitals NHS Trust.
CCIO Network
3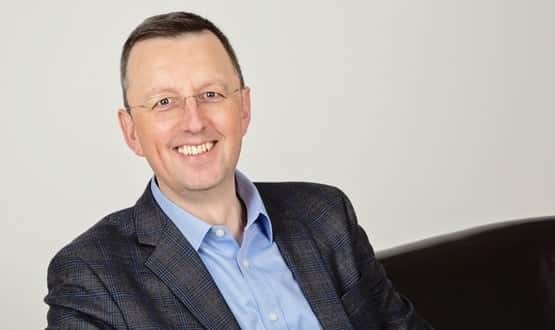 Paul Jones replaces Richard Corbridge, who left Leeds Teaching Hospital in March 2019 to take up a position at Walgreens Boots Alliance.
Health CIO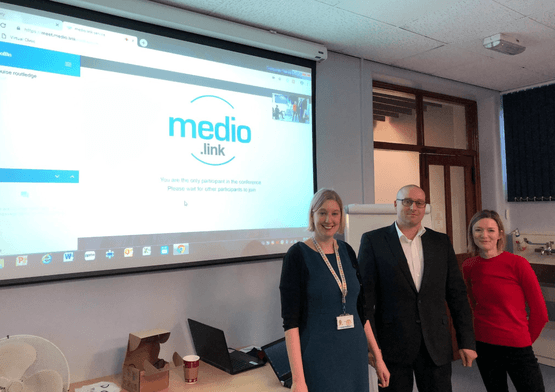 Using the Virtual Clinic platform by Involve Visual Collaboration, patients can access a clinicians from the comfort of their own home.
Digital Patient
2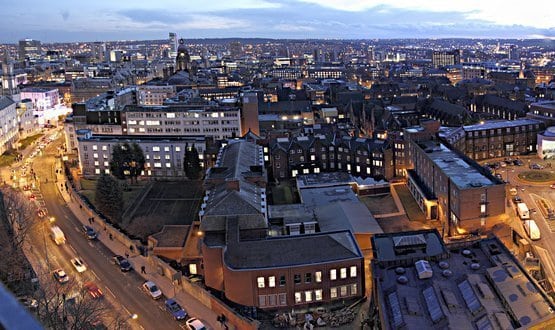 Digital Health News understands Corbridge, who joined Leeds in 2017, is joining Walgreens Boots Alliance as its global director of innovation.
Health CIO
5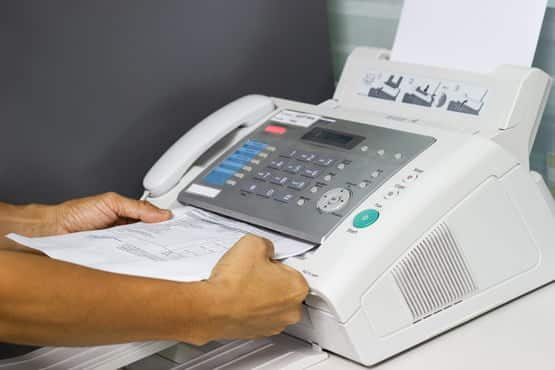 Last year the trust pledged to bin 320 of its fax machines by January 1, 2019 as part of the campaign, but only 127 have been removed so far.
Clinical Software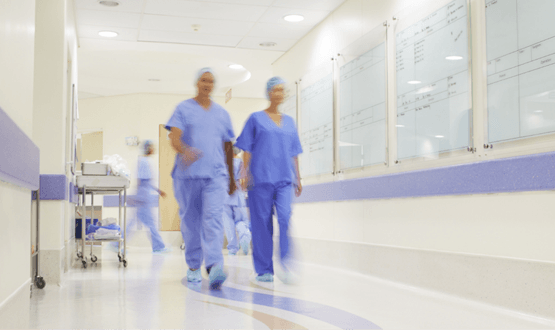 Leeds Teaching Hospitals NHS Trust has used a healthcare e-commerce solution since 2002, and in recent years has introduced a cloud-based catalogue system – making it far easier to share standardised data – and an inventory control system.
Infrastructure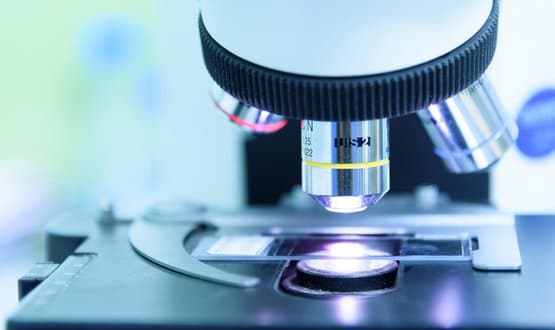 The programme looks at the possibility of harnessing artificial intelligence to improve the speed and accuracy of cancer diagnoses.
AI and Analytics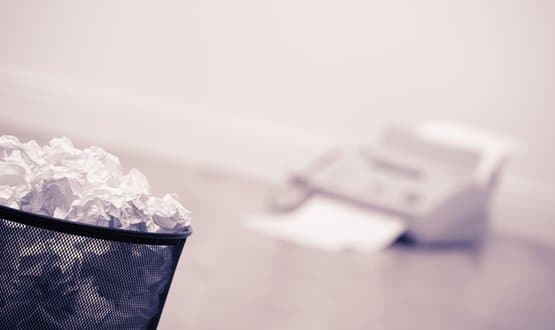 Leeds Teaching Hospital NHS Trust has pledged to bin over 300 of its fax machines before the New Year in a bid oust outdated tech from its wards.
Infrastructure
2