A study has found admissions and hospital bed days were reduced by 50% for high-risk COPD patients using a digital support service.  
News
This news digest of digital apps includes Cinapsis helping GPs with skin cancer referrals and Heyr partnering with Imperial to research mental health tools. 
Digital Patient
2
A review of clinical studies has confirmed that the TidalSense AI-powered N-Tidal device can improve the accuracy of COPD diagnoses.
Clinical Software
A clinical investigation will explore how insights from AI can improve care and prevent emergency hospital admissions for people with COPD.
AI and Analytics
Leaders and suppliers in the health and technology industry react to the publication of Patricia Hewitt's review of integrated care systems (ICSs).
News
A new partnership is helping to improve cardiac care across NHS Scotland, through the use of a digital pathway using artificial intelligence.
AI and Analytics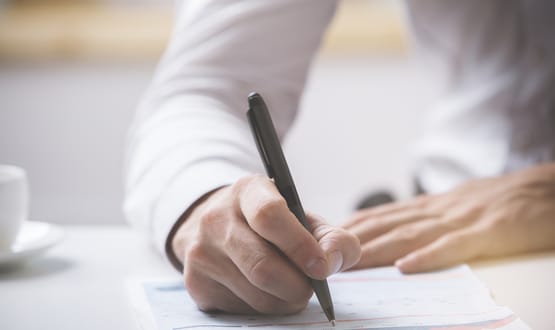 Digital Health's monthly roundup of contracts and go lives covers a Kooth and Help for Heroes collaboration and a partnership for Strasys and Silico.
News
A collaboration between Lenus Health and Us2.ai is boosting access to heart failure diagnostics with a new digital platform.
AI and Analytics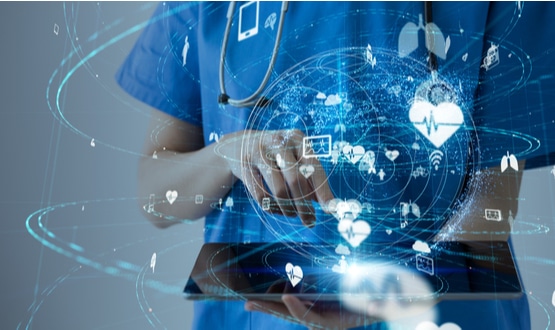 A Memorandum of Understanding has been signed which will help transform NHS Scotland through the implementation of new digital technologies and research.
Interoperability