Roland Sinker, chief executive of Cambridge University Hospitals (CUH) NHS Foundation Trust, is to join NHS England as an unpaid national director.
News
The Innovation Scholars Scheme will support collaboration between researchers and industry in the development of new wearable health devices, diagnostic devices and personalised medicines.
Digital Patient
The Uni has partnered with Legal & General to offer a 7-year research programme across medicine, life sciences, engineering, informatics and data sciences.
News
A new online tool aims to help start-ups quickly find contacts within NHS Scotland with a view to promoting collaboration on health tech projects.
News
1
Life Sciences Partners has secured €280m to invest in European companies developing new types of medical devices, diagnostics and digital health products.
News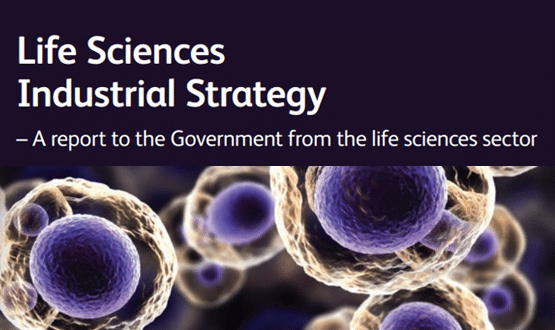 The use of artificial intelligence in UK healthcare should be increased, e-prescribing made mandatory, and researcher access to national datasets simplified, a government-commissioned report has suggested.
Clinical Software
2
A programme launched in London today aims to bring together clinicians with healthcare providers, entrepreneurs and industry to speed up the the adoption and commercialisation of digital health technologies.
News
EXCLUSIVE: Details of how the government will invest more than £1 billion on digitising the NHS over the next five years will be announced shortly, minister for life sciences George Freeman has said.
News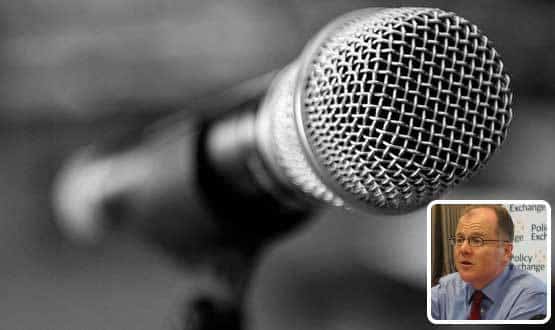 The life sciences minister's vision is that "every patient is a research patient". For that to happen, he tells Digital Health news editor Rebecca McBeth the whole health and care system must be digitised.
Feature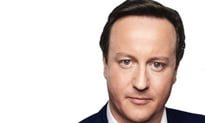 Prime Minister David Cameron has said the government wants to change the NHS Constitution so patients will have to opt-out of having their data included in research trials.
News