The Cheshire & Merseyside Combined Intelligence for Population Health Action (CIPHA) system has been used help allow events reopen.
AI and Analytics
A single child health info system has been rolled out across in Liverpool and Sefton, bringing together the health records of more than 350,000 children.
Shared Records
Immedicare's telemedicine platform provides care home residents with 24-hour access to clinicians based at Airedale NHS Foundation Trust in Yorkshire.
Infrastructure
This month's industry round-up features Liverpool 5G Health and Social Care winning a national award and Leeds employing a Finnish company for e-rostering.
News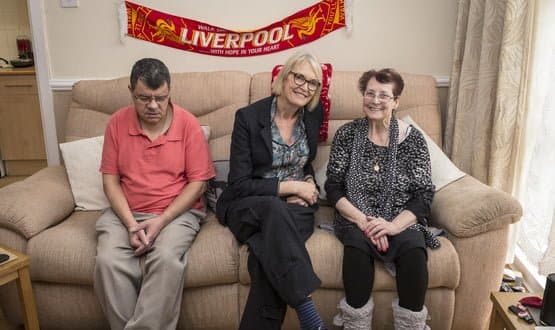 During the February 7 visit she met two patients using 5G services to manage their long-term health conditions, including video calls and Safehouse sensors.
Digital Patient
A £1.5m, robot-powered tele-pharmacy is being opened in Liverpool to improve access to medication for people living with long-term health conditions.
News
Care homes across Liverpool will have access to a service allowing staff to video call a hospital when a resident has a health concern.
Digital Patient
Whatever happened to the massive and well-funded Delivering Assisted Living Lifestyles at Scale programme, and did it deliver any results? Laura Stevens sets out to find out.
Digital Patient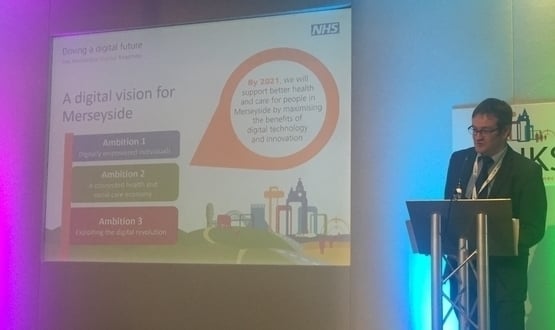 More than 12 million records have been shared across Merseyside, as an increasing number of health and social services sign-up to share information.
News
In Merseyside, health organisations are smashing faxes, finding cheap ways to go digital, and playing with tomorrow's technology. Ben Heather reports from the iLinks Innovations Conference.
Feature