999 callers who are hearing-impaired can now use a newly launched app to connect to a British Sign Language interpreter to translate their emergency call.
Digital Patient
Paramedics in the London Ambulance Service control room can request access to callers' phone cameras so they can quickly understand a patient's injuries.
Digital Patient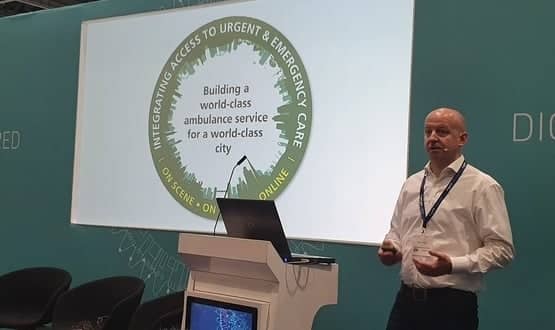 Working with LHCREs has the potential to transform the way paramedics treat patients, according to Ross Fullerton, CIO of London Ambulance Service.
Shared Records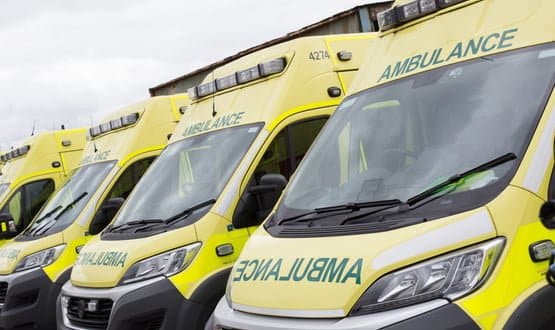 The NHS Identity Service pilot will give medics access to crucial information about a patient, without the patient having to answer questions when in pain.
Clinical Software
5