The latest industry roundup includes NHS Shared Business Services collaborating with Oracle and health tech company MR CoilTech receiving ISO accreditation.
News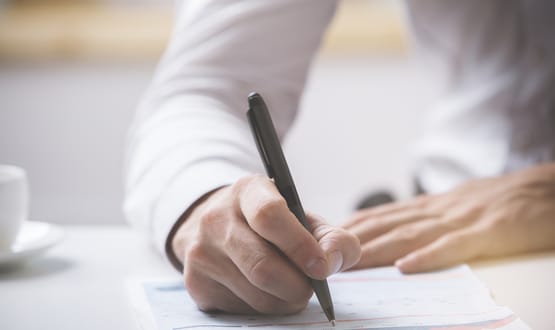 Our latest roundup features a new EPR at Manchester University NHS Foundation Trust (MFT), and North West London ICS partnering with InterSystems.
Clinical Software
The Northern Ireland Department of Health will be working with Lyniate in its bid to create a single digital record for every citizen in the country.
Clinical Software
Lyniate has expanded its healthcare interoperability capabilities after reaching a definitive merger agreement with terminology management company CareCom.
Interoperability
Healthcare interoperability company, Lyniate and digital identity solutions provider, NextGate, have entered a definitive merger agreement.
Interoperability
Healthcare interoperability solution provider Lyniate has teamed up with RPA Health to provide integrated Robotic Processing Automation (RPA) technologies.
Interoperability
In our next Industry Spotlight, Maja Dragovic speaks to Erkan Akyuz, chief executive at Lyniate, about the company's mission to advance interoperability in healthcare.
Interoperability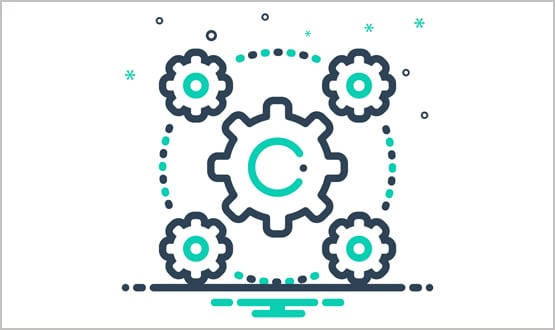 The interoperability landscape is more complex than ever and this guide from Lyniate explores why now is the time to investigate products and services that can help reinvent interoperability and turn it into a competitive advantage.
Interoperability
1