Healthcare interoperability company, Lyniate and digital identity solutions provider, NextGate, have entered a definitive merger agreement.
Interoperability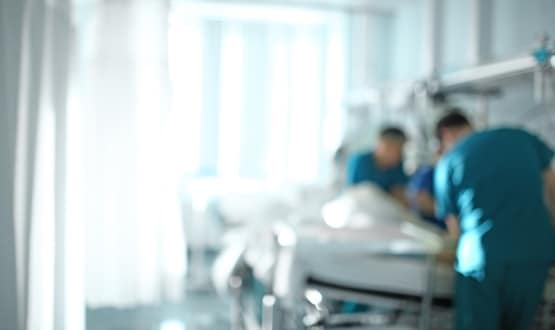 Healthcare interoperability solution provider Lyniate has teamed up with RPA Health to provide integrated Robotic Processing Automation (RPA) technologies.
Interoperability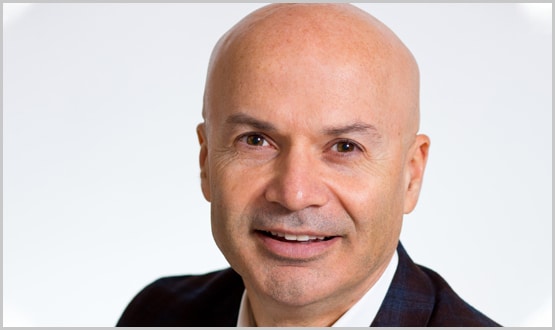 In our next Industry Spotlight, Maja Dragovic speaks to Erkan Akyuz, chief executive at Lyniate, about the company's mission to advance interoperability in healthcare.
Interoperability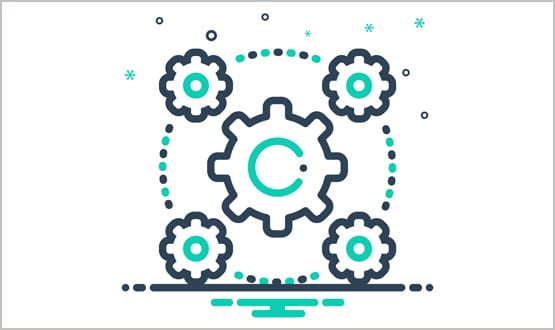 The interoperability landscape is more complex than ever and this guide from Lyniate explores why now is the time to investigate products and services that can help reinvent interoperability and turn it into a competitive advantage.
Interoperability
1