Medichecks has showcased Plasma, a pathology platform to support the growing demand for blood testing as part of the evolution of diagnostics as a service.
News
Macmillan Cancer Support's Innovation Impact Investment Portfolio has made its first investment – with £100,000 for 52 North Health's Neutrocheck.
Digital Patient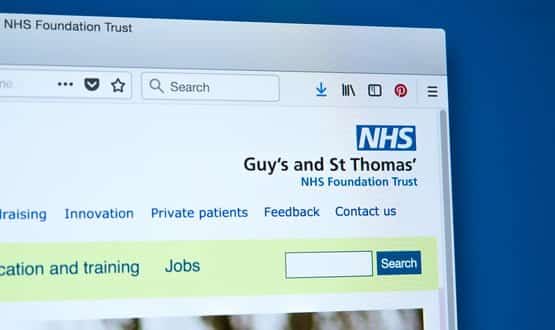 Guy's Cancer and Careology are teaming up to advance cancer care with the development of a new digital platform for cancer patients and their care teams.
Digital Patient
Macmillan Cancer Support has teamed up with Big Health to offer cancer patients free access to apps that support mental health.
Digital Patient
The Digital Health News industry round-up includes a US project for ORCHA and news of System C completing its Commissioning Data Sets (CDS) v6.3 delivery.
News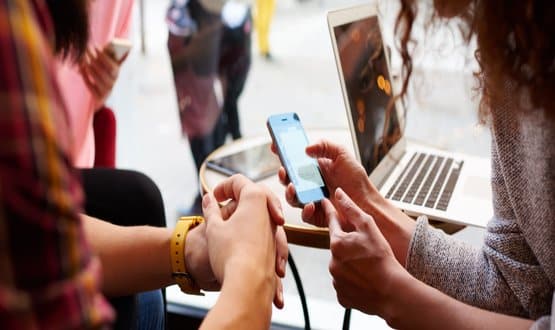 Nuffield Health and Careology have joined forces to provide digital support to patients who are undergoing cancer treatment.
Digital Patient
Macmillan Cancer Support has partnered up with digital cancer care platform Careology to offer industry leading support to the three million people in the UK living with cancer.
Digital Patient
Working with cloud storage provider Nasuni, Macmillan's 1,500 employees can now access standardised information without replication of workflow data.
Infrastructure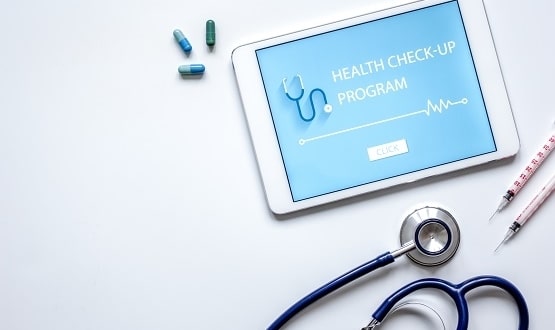 Careology Professional gives clinicians an evolving 360-degree view of their patients' health status any time of the day, wherever they may be.
Digital Patient
Macmillan Cancer Support has said it is concerned patients are turning to the internet for information about the disease which leads to confusion.
Digital Patient
4