Health minister Steve Brine confirmed patients' requests for information not to be shared, through the national data opt-out, would not apply to surveys.
Digital Patient
4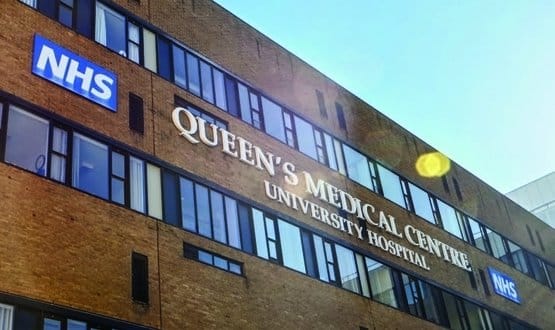 Virtual Clinic was trialled as part of efforts to help improve care for patients with brain tumours across the East Midlands.
Digital Patient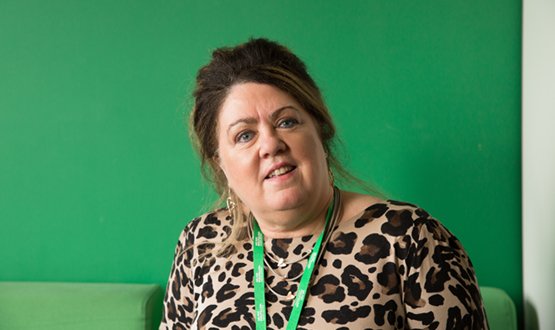 Macmillian Cancer Support has appointed a digital nurse to help combat 'fake news' online after it feared patients turned to Google to help them diagnose themselves.
Digital Patient
2