Care homes across Greater Manchester are now using a digital symptom tracker to monitor Covid-19 to help support residents.
AI and Analytics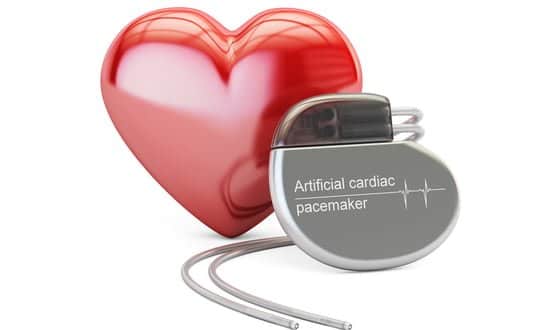 The project will collate data from the devices of 1,000 heart failure patients to better spot the signs of heart problems and improve patient outcomes.
Digital Patient
1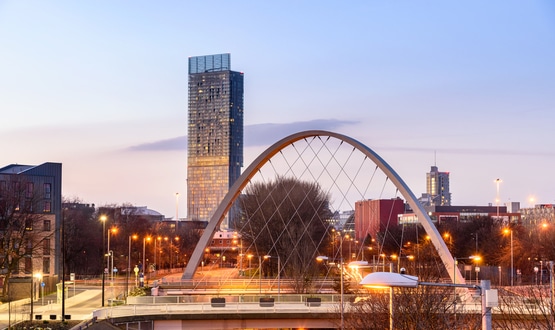 Applications are now open for the Momentum Fund, which was set up to support innovations in the Greater Manchester area.
News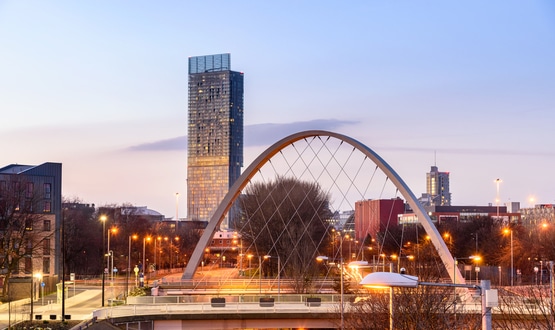 Health Innovation Manchester has awarded almost £100,000 in funding to three local organisations developing digital healthcare solutions aimed at improving the health and wellbeing of citizens.
Digital Patient
1
The app has been designed by the university's eResearch Centre and combines the increase in fitness levels with discovering new things about the city.
Digital Patient
Patientrack helps frontline hospital staff lower mortality, respond to deteriorating patients, and reduce length of stay through e-observations, alerting and assessments. See how Manchester nurses are transforming care with Patientrack.
Clinical Software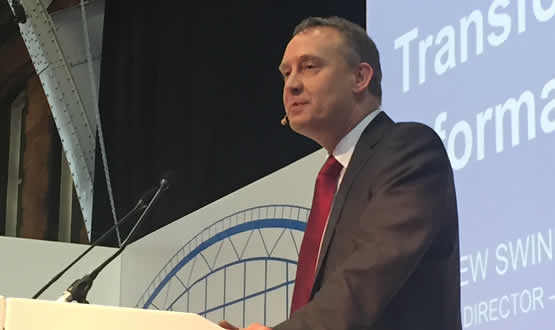 Reaction to the news that NHS trusts are to be split into global exemplars, national exemplars and others has been mixed. Digital Health News rounds up responses.
Clinical Software
Student nurses in Manchester are being taught to capture bedside observations on an iPad, using the Patientrack system.
Clinical Software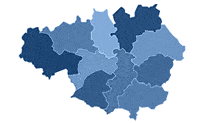 Manchester is incorporating 'end-of-life' care plans into its shared records scheme.
News
Chancellor George Osborne and health secretary Jeremy Hunt have signed a health devolution deal for the NHS in London, that follows a similar agreement for Manchester.
News