Devon Partnership Trust is to become the first of type to use the new Mayden iaptus (IAPT) dataset which gives clinicians access to real-time information.
Interoperability
The Digital Health News industry round-up includes a US project for ORCHA and news of System C completing its Commissioning Data Sets (CDS) v6.3 delivery.
News
This Digital Health News industry round-up covers major investments, a support finder for mental health and news of an acquisition.
News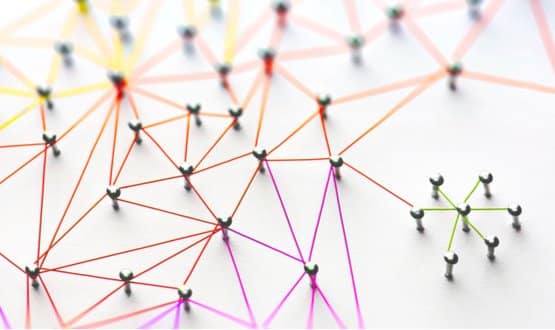 Servelec's Rio EPR and Mayden's iaptus digital care record for psychological therapies are now interoperable to provide a more joined up view of patients.
Clinical Software
This week's round-up includes the news that Sir Jonathan Michael will join 6PM as chief medical officer.
News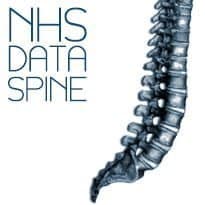 Cumbria Partnership NHS Foundation Trust has implemented an NHS number lookup service from specialist supplier Mayden to give staff working in its psychological therapy services access to the NHS Spine.
News