People and policies came and went at the top of healthcare IT, but some trusts pushed on with major projects and news emerged of tech developments that might shape the years ahead. Lyn Whitfield reviews 2016.
Feature
The NHS' chief clinical information officer has launched a spirited defence of the controversial exemplars programme.
News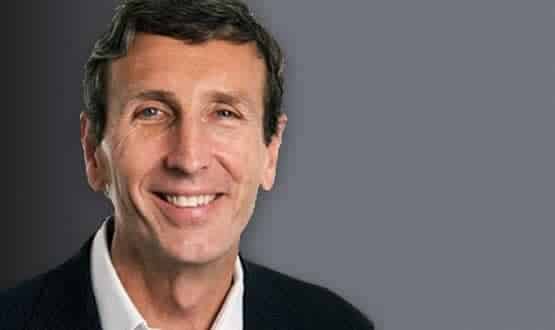 The NHS chief clinical information officer adds to growing number of Health IT hats.
CCIO Network
A successful implementation strategy, a network of clinical information professionals, and interoperable systems, should be the top three things on the government's digital to-do list, according to Robert Wachter.
CCIO Network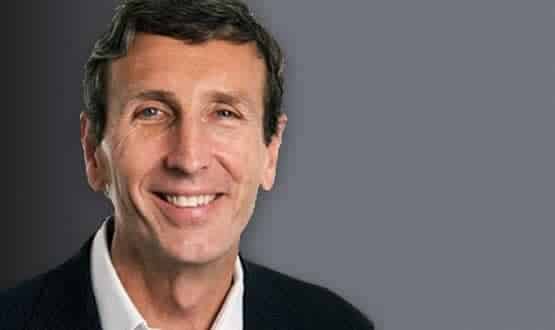 NHS England's new chief clinical information officer has urged speed to make sure digital maturity is achieved across the board, and told the Healthcare Efficiency Through Technology conference that this is "no pipe dream".
News