AI may be on a par with human diagnostic ability, but most studies greatly exaggerate its power in clinical settings, new research has found.
AI and Analytics
1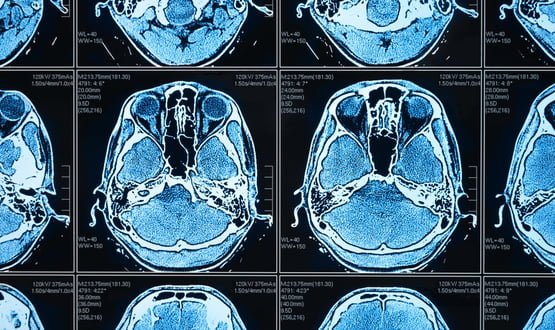 The work will be funded under Wave 2 of the Industrial Strategy Challenge Fund to improve the speed and efficiency of cancer diagnoses and treatment.
AI and Analytics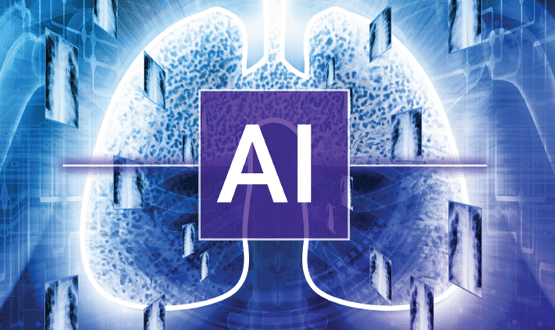 The use of Artificial Intelligence and Machine Learning in health sector offers strong potential to redesign healthcare delivery.
AI and Analytics