Our first mobile health and apps news in brief of 2018 includes NHS England supporting a selection of entrepreneurs who have been given the task of designing and delivering new technological solutions and innovations in healthcare.
Digital Patient
1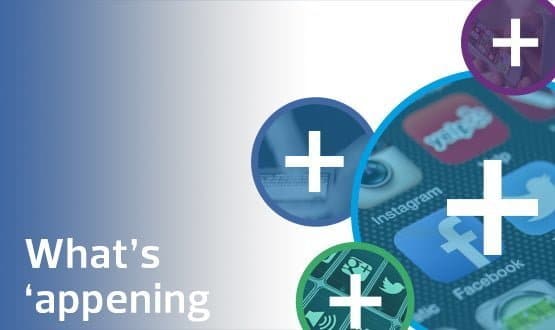 While mobile and wireless health apps continue to be created in abundance, this is not matched by consumer demand, finds a new report from Berlin. Almost 100,000 mHealth apps have been added since January 2015, but growth rates of mHealth app store downloads are down to 7% in 2016, from 35% last year. The report […]
Digital Patient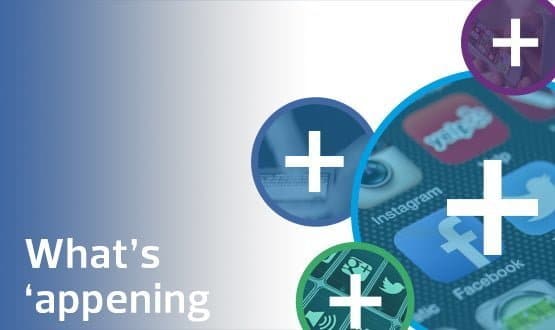 This month's round-up of mobile and app news includes the introduction of free wi-fi at Leeds Teaching Hospitals and a mobile e-referral solution for therapists at Nottingham Hospitals.
Digital Patient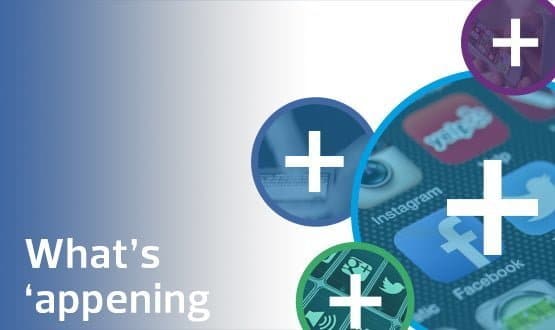 This month's round-up of apps and mobile developments includes new apps to support parents, a cookery app that measures brain function and GPS tracking for dementia patients
Digital Patient
An iPhone app to track patients in hospital is being rolled out across University College London Hospitals NHS Foundation Trust.
Clinical Software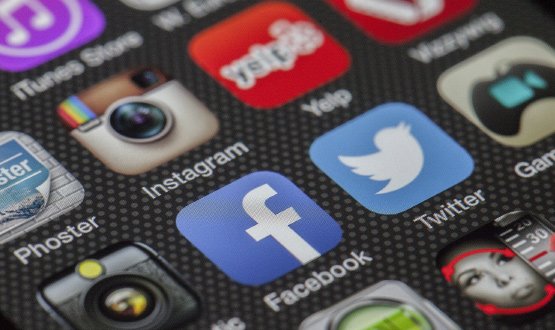 NHS Choices' resource of reviewed health apps ends "period of testing" on 16 October.
Digital Patient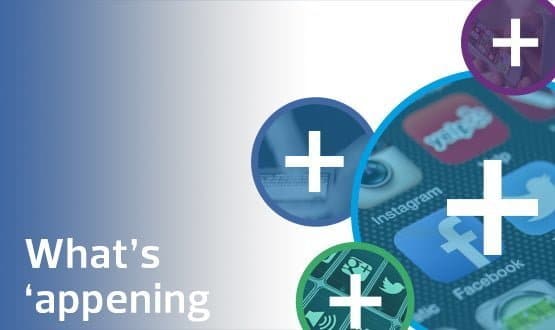 Health apps, wearables and other mobile health technology news.
Digital Patient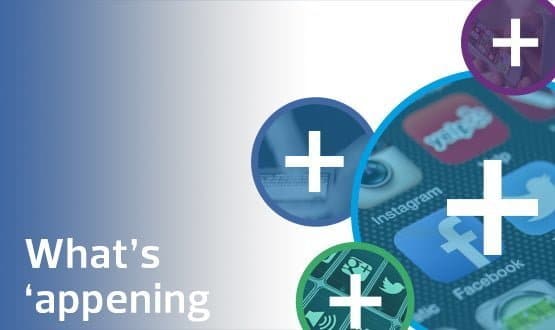 Digital Health reporter Thomas Meek rounds-up what's been happening in the world of apps, wearables and other mobile health technology.
Digital Patient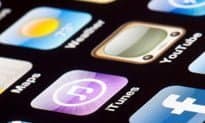 Greater efforts must be made to protect patient data collected by mobile devices, according to Europe's data guardian.
Infrastructure
Almost half of all global telecoms firms are actively working to break into the mHealth market, according to a London analyst.
News