Andrew Davies, from the Association of British HealthTech Industries, explores what the future regulatory landscape will look like within digital health.
Feature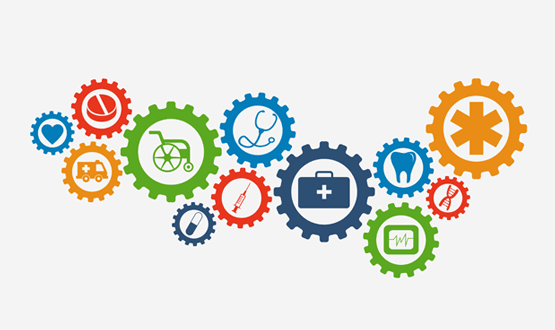 The MHRA committed to building on established technology platforms to "improve interoperability across the UK health system and internationally".
Interoperability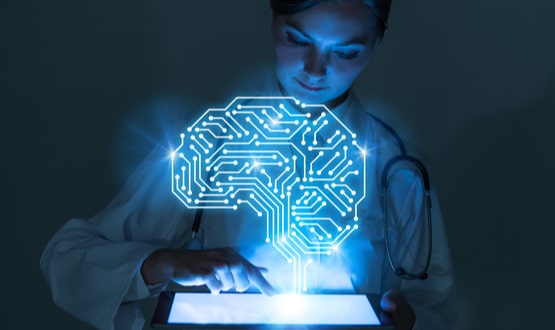 A number of key figures, including representatives from NHSX, have met for a roundtable discussion on how to improve AI regulation in healthcare.
AI and Analytics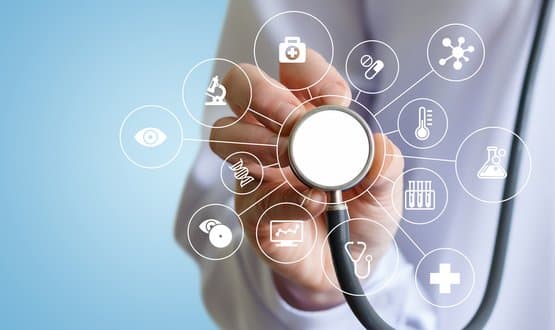 The MHRA is asking stakeholders to help shape new guidance that outlines how greater use of real-world data in clinical trials improve treatments.
AI and Analytics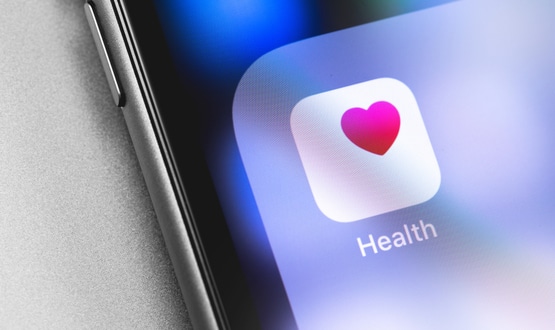 As the MHRA expands the range of apps falling under the medical devices regulations, Justyna Ostrowska looks into what developers need to know.
Feature
1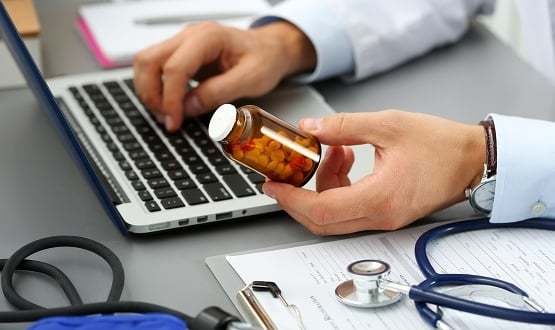 The update allows the 4,000 practices using EMIS Web can report to the Yellow Card Scheme, which acts as an early warning for adverse drug reactions.
Clinical Software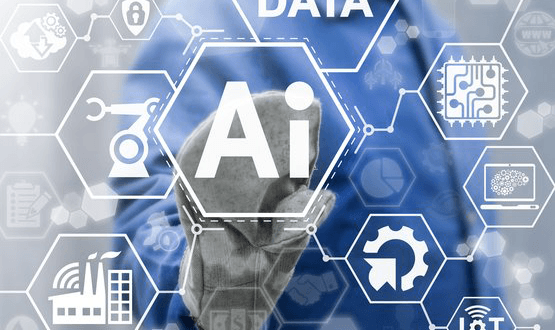 The heads of 12 healthcare regulators and organisations met on January 28 to discuss the role of AI in healthcare and how to proceed with its delivery.
AI and Analytics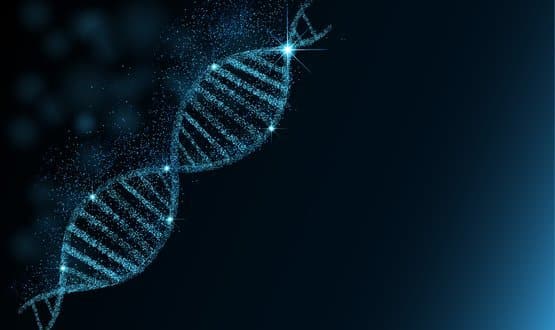 Three industries, genomics; digital health; and early diagnosis be critical to the UK continuing to lead in the field of life sciences, Sir John Bell said.
AI and Analytics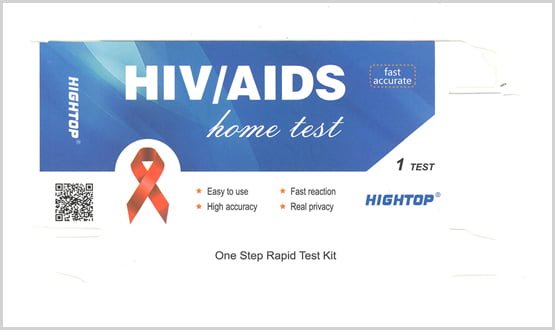 More than 100 Hightop kits, which have not met EU regulations, have been seized as agency warns consumers against using them.
Digital Patient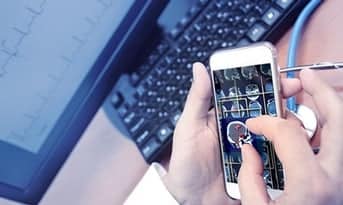 New guidance has been released on when an app becomes a "medical device" but attempts to control which apps creep into the NHS have had a rocky history, Ben Heather discovers.
Clinical Software