The MHRA is asking stakeholders to help shape new guidance that outlines how greater use of real-world data in clinical trials improve treatments.
AI and Analytics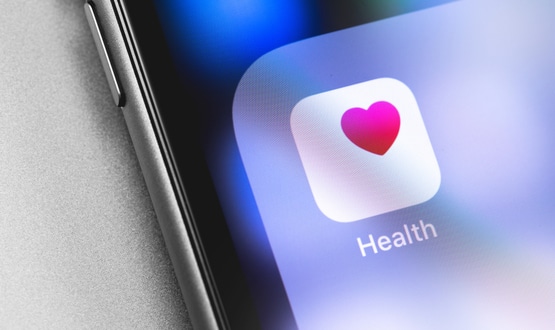 As the MHRA expands the range of apps falling under the medical devices regulations, Justyna Ostrowska looks into what developers need to know.
Feature
1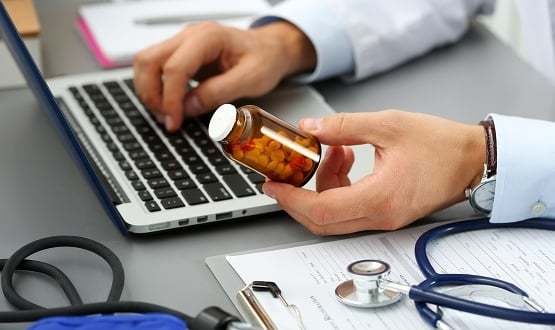 The update allows the 4,000 practices using EMIS Web can report to the Yellow Card Scheme, which acts as an early warning for adverse drug reactions.
Clinical Software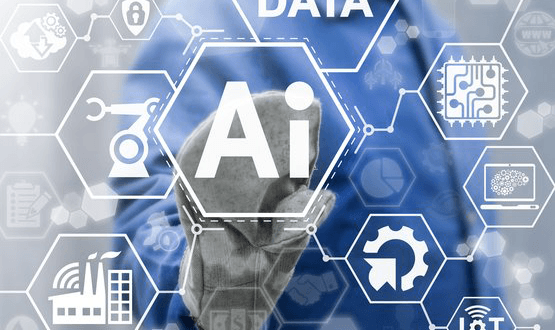 The heads of 12 healthcare regulators and organisations met on January 28 to discuss the role of AI in healthcare and how to proceed with its delivery.
AI and Analytics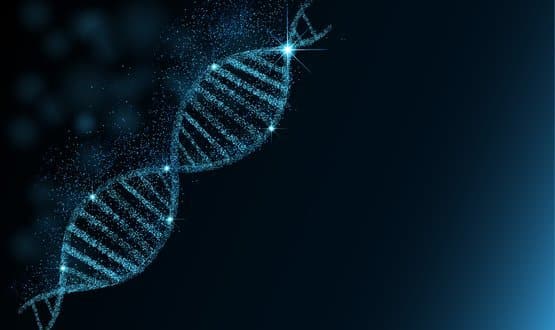 Three industries, genomics; digital health; and early diagnosis be critical to the UK continuing to lead in the field of life sciences, Sir John Bell said.
AI and Analytics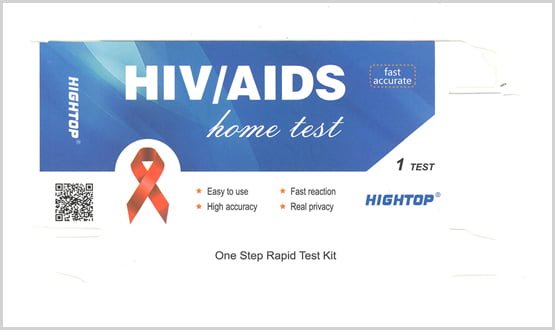 More than 100 Hightop kits, which have not met EU regulations, have been seized as agency warns consumers against using them.
Digital Patient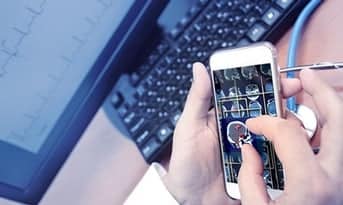 New guidance has been released on when an app becomes a "medical device" but attempts to control which apps creep into the NHS have had a rocky history, Ben Heather discovers.
Clinical Software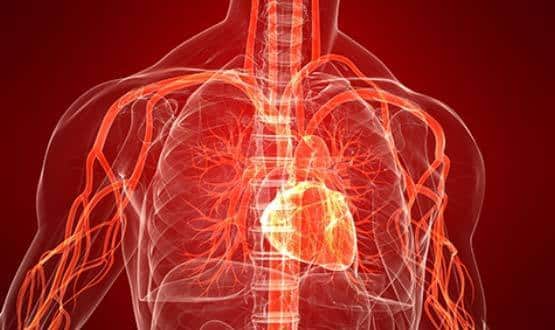 Up to 270,000 patients have been affected by errors in a cardiovascular disease risk calculator, which is being blamed on a "code mapping" issues.
AI and Analytics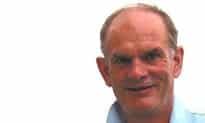 Recent guidance from the Royal College of Physicians that says doctors should only use medical apps carrying a CE mark has come under fire from Charles Lowe, managing director of the Digital Health and Care Alliance.
News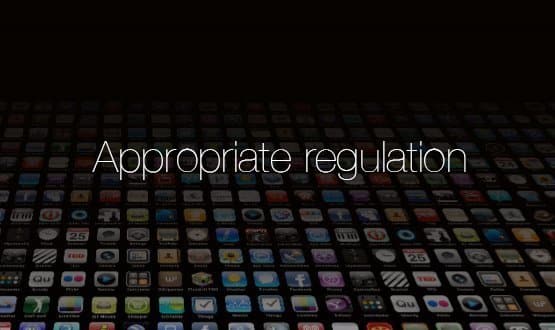 The regulation of healthcare apps emerged as a hot topic at the end of last year; and will be the subject of a lively discussion at the HANDI spring symposium that forms part of EHI's Digital Health Festival. Lis Evenstad reports.
Feature