Generative AI has the ability to be transformational as long as both clinicians and entrepreneurs working in the space are focused on problem-solving.
News
Generative AI has the potential to play a "transformational" role in the evolution of healthcare, but a regulatory framework is essential.
News
Digital Health AI and Data 2023 has welcomed Nuance Healthcare as a major sponsor of the upcoming event which runs 30-31 October.  
News
NHS England has announced a new £774m licensing deal for Microsoft productivity apps and products including Office365 and Teams for 1.5m NHS staff.
News
4
John Nosta, the number one ranked digital health global influencer, has said that humans and technology will "dance together" but questioned who will lead.
News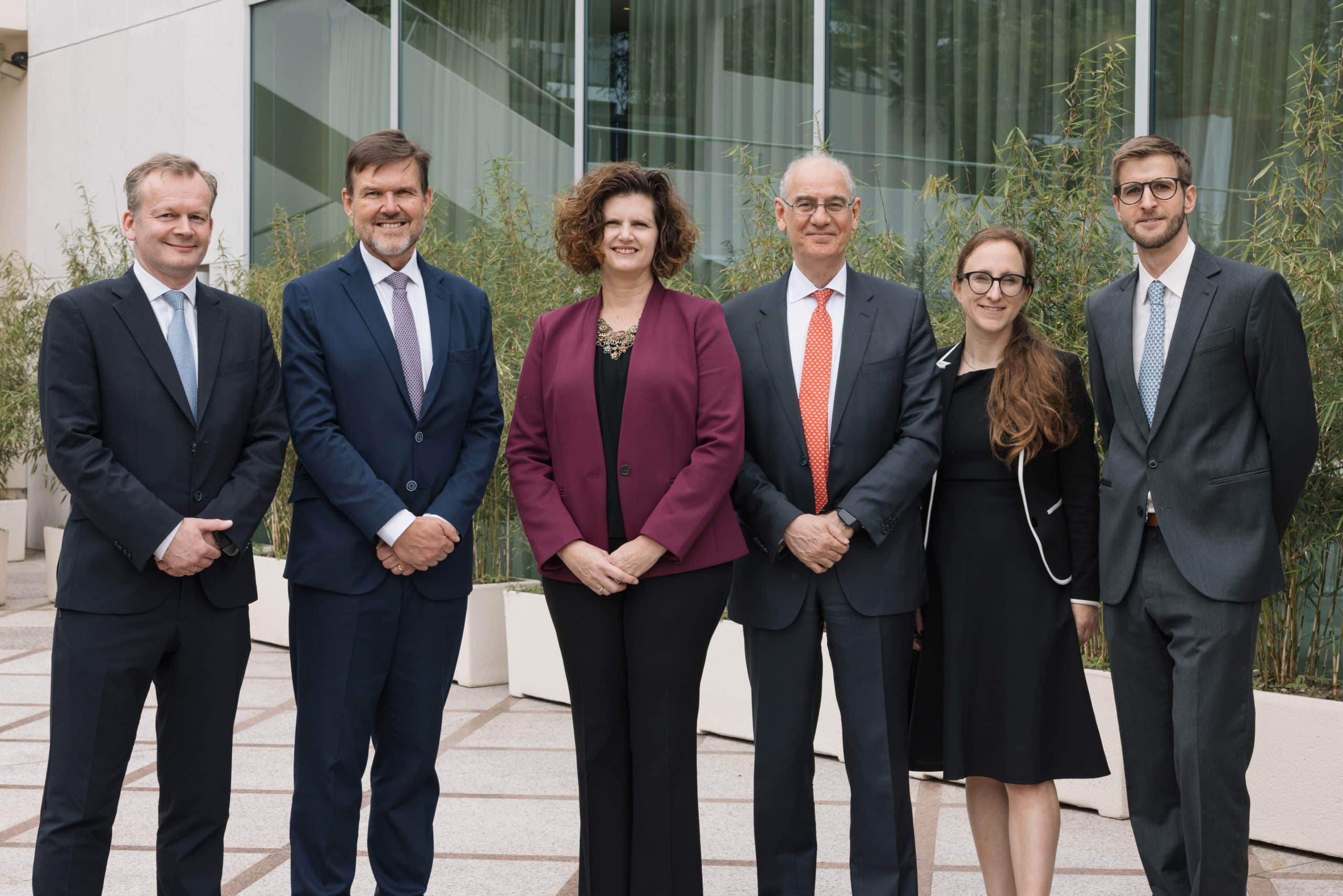 Health and technology companies have joined with the Copenhagen Institute for Future Studies to announce the formation of the Movement Health Foundation.
News
NHS England has signed an £8m one month extension on the NHS Microsoft licensing deal that includes Office 365 and Teams video conferencing application.
News
21
Nuance Healthcare has announced the US launch of Dragon Ambient eXperience (DAX) Express, offering AI-powered automated clinical documentation.
AI and Analytics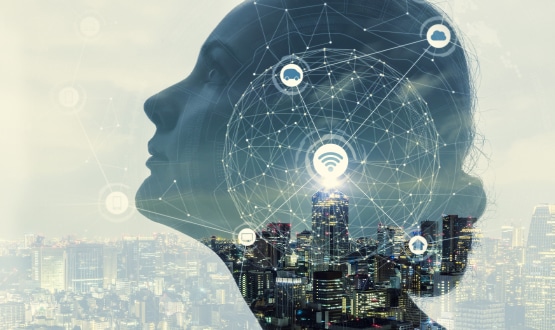 Innovative technologies powered by artificial intelligence can boost NHS productivity and help it recover from the pandemic, says Microsoft UK's Jacob West
Feature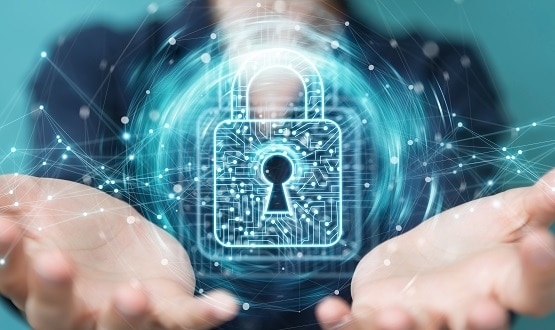 Our Future Health is turning to Microsoft Azure Cloud to secure the data it collects from volunteers to help advance healthcare.
Infrastructure