Our Future Health is turning to Microsoft Azure Cloud to secure the data it collects from volunteers to help advance healthcare.
Infrastructure
The NHS Wales Microsoft 365 Centre of Excellence has been launched to support staff in turning their innovations into reality using Microsoft tools.
Clinical Software
Jacob West from Microsoft UK discusses why NHS tech innovation which was sparked by the pandemic has to continue in order to solve the backlog. 
Feature
3
The Digital Health industry news round-up brings you news of a smartphone test for cardiovascular disease and a partnership to ensure data regulation.
News
Leeds Teaching Hospitals (LTHT) have announced the move of their electronic health records (EHR) to the cloud-based system Microsoft Azure.
Infrastructure
A care home has been using Microsoft's HoloLens 2 technology to allow clinically vulnerable residents to be seen by their GPs without leaving home.
Clinical Software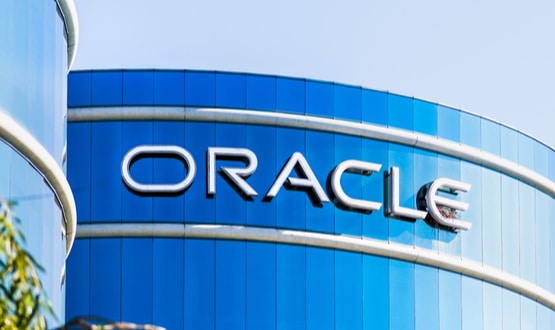 Oracle has confirmed it has acquired global electronic health record (EHR) provider, Cerner, in a deal worth around £22.4billion ($28.3billion).
Clinical Software
1
In the first six months Microsoft Teams was used across the health service it replaced 14.5m phone calls and hosted more than 32m virtual meetings.
Clinical Software
Through exploring opportunities to enhance current AI tools Babylon and Microsoft aim to shift focus "from sick care to preventative healthcare".
AI and Analytics
Torbay and South Devon has been selected as one of a small number of hospital trusts to take part in a national trial which involves Microsoft HoloLens.
Clinical Software