West Midlands Ambulance Service and the Scottish Ambulance Service will be the first trusts to trial the network before its national rollout.
Digital Patient
The One Microsoft partnership will see Great Ormond Street Hospital (GOSH) given access to new AI solutions developed by computer science students at University College London (UCL).
AI and Analytics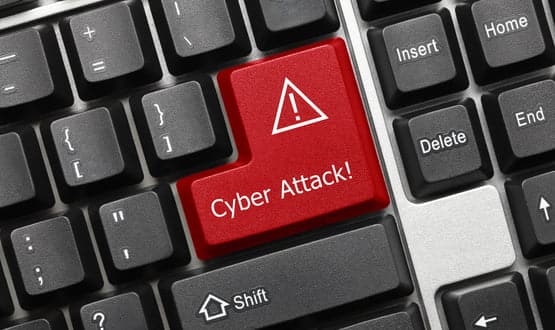 The Department of Health and Social Care has agreed a deal with Microsoft that will enable all NHS organisations to use Windows 10 in a bid to improve defence against future cyber attacks.
Cyber Security
7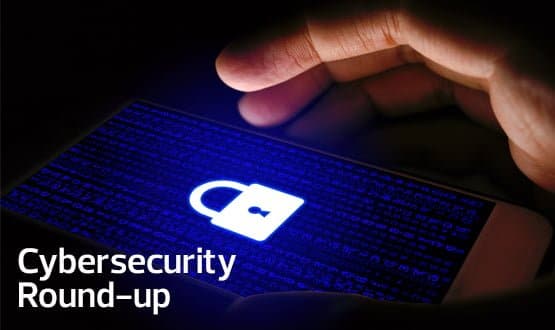 Warnings over vulnerabilities found in Natus Medical devices features in this month's cyber security industry round-up, alongside news that Microsoft has put a number of AI business deals on hold over fears that its technology could by exploited for nefarious purposes.
Cyber Security
Research from Digital Health Intelligence has found that only one percent of acute NHS trusts have fully migrated to Windows 10, despite the fact that support for Windows 7 expires in two years' time.
Infrastructure
1
Microsoft will help NHS Digital protect healthcare organisations from cyber-attacks through a new partnership making use of the software giant's Threat Detection Service.
Cyber Security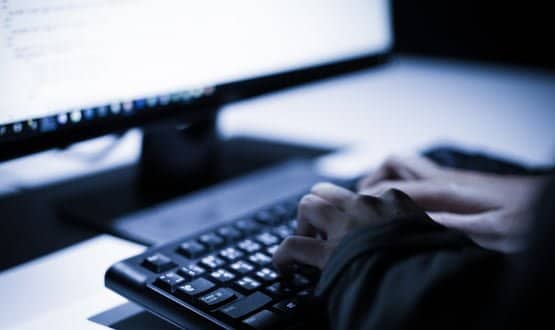 A volunteer-led project to tailor the Linux open source operating system for use within the NHS has been axed after receiving a second trademark infringement letter threatening action from the Department of Health for breach of copyright.
Clinical Software
15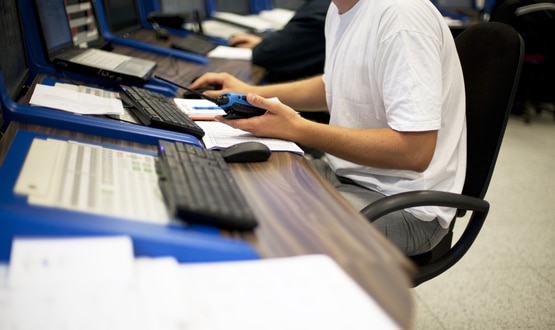 NHS England is said to be in negotiations with Microsoft to put in place a new EWA for Office 2010, with a view of eventually migrating to Outlook 365.
Clinical Software
7
Healthcare executives should encourage technical innovation regardless of whether it reduces the bottom line, the Chief Digital Officer of NHSBT has said.
Digital Patient
1
Brighton and Sussex University Hospitals NHS Trust deployed Microsoft Dynamics 365 in its Virtual Fracture Clinic, reducing hospital return rates.
Clinical Software