BridgeHead Software has launched a public cloud solution, which runs on Microsoft Azure, for its Independent Clinical Archive (ICA) system, HealthStore.
Infrastructure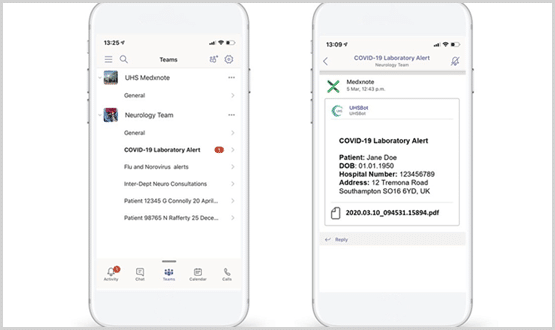 Staff at University Hospital Southampton are using Microsoft Teams on their mobile phones to quickly find out who has Covid-19 and who does not.
Clinical Software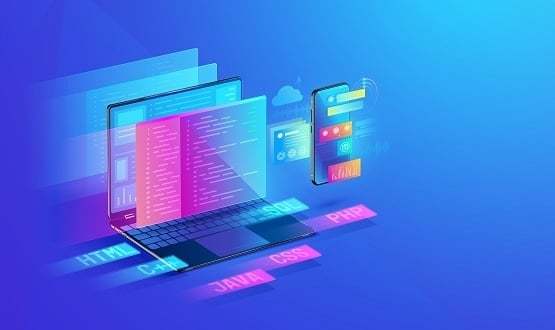 The platform connects the Government and other national organisations responsible for coordinating the UK's response to "secure, reliable and timely data".
AI and Analytics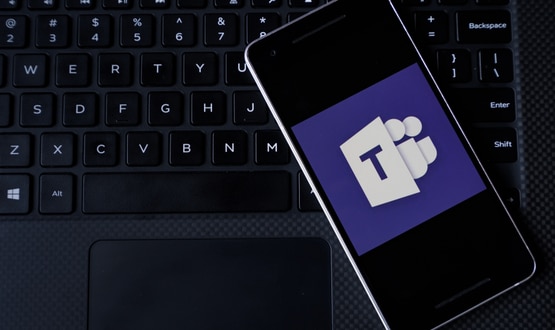 The roll-out of Microsoft Teams, the software giant's workplace collaboration platform, is expected to play a prominent role in the NHS's response to Covid-19.
News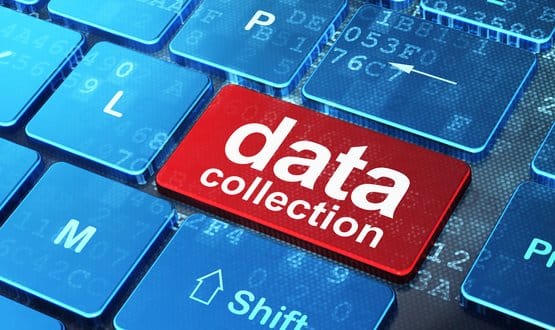 A secretive meeting, held on 24 October, saw discussions around collecting patient data to improve healthcare services and potentially profit from it.
News
2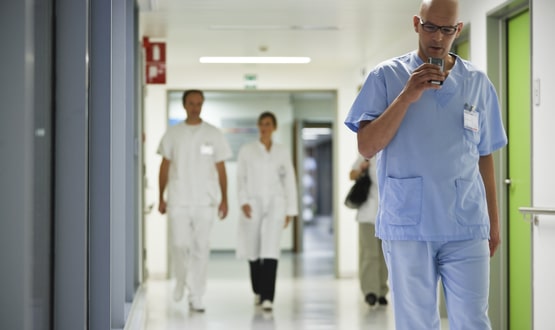 Nuance and Microsoft will work together to help speed up the delivery of ambient clinical intelligence (ACI) technologies.
Clinical Software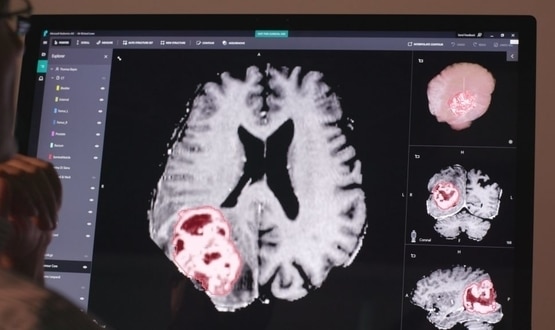 Nearly half of UK healthcare leaders reported that their organisation used artificial intelligence, reflecting an 8% increase compared to 2018.
AI and Analytics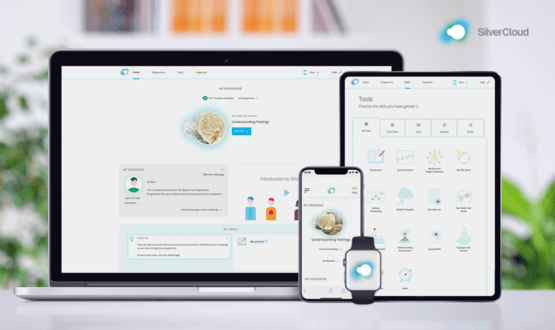 The companies hope to identify patterns of successful therapy and support that could be used to improve the effectiveness of digital therapeutics.
AI and Analytics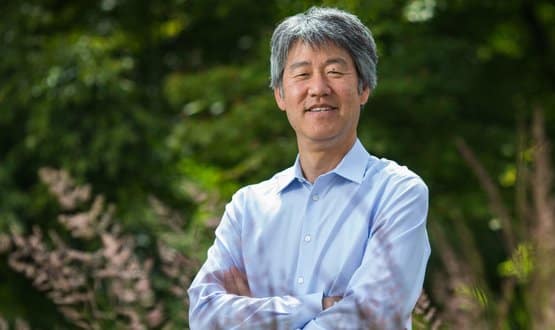 Peter Lee from Microsoft said that advances in machine learning models meant that consumer-facing translation platforms could be repurposed for healthcare.
AI and Analytics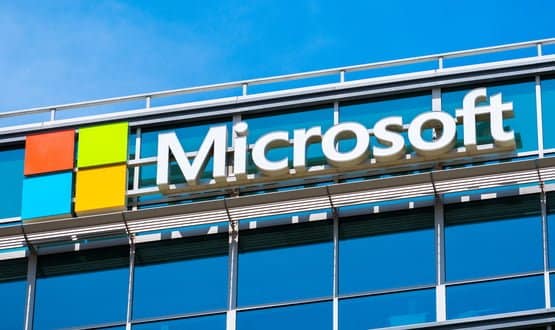 David Rhew, who had the same position at Samsung, joins a growing health team at Microsoft which includes Google Cloud's former health lead, Greg Moore.
CCIO Network