GPs, consultants, nurses, therapists, paramedics and support staff, will all be able to communicate and securely share information easily within the NHS
Clinical Software
2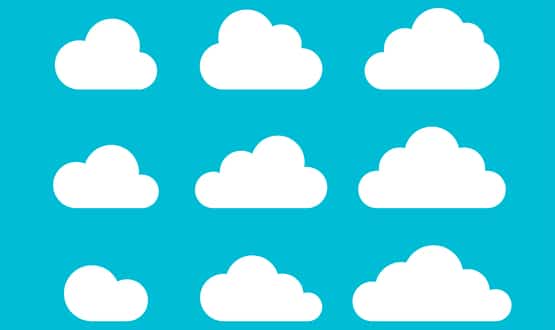 The Identity and Access Management cloud platform will be used to address challenges that healthcare customers face with digital solutions.
Clinical Software
NHS Greater Glasgow and Clyde believes the trial will result in fewer hospital visits for COPD patients – which costs about £6,000 per admission.
Digital Patient
1
The agreement, which covers a period of three years, also sees all 161,000 NHS Scotland employees migrated to Microsoft Office 365.
Clinical Software
10
Satya Nadella touched on the potential of artificial intelligence in the NHS during his keynote address at Microsoft Future Decoded.
AI and Analytics
1
NHS Digital has described the multi-partner project as a 'hot-bed' for healthcare technology exploration as well as being a 'launchpad' for concepts.
News
1
West Midlands Ambulance Service and the Scottish Ambulance Service will be the first trusts to trial the network before its national rollout.
Digital Patient
The One Microsoft partnership will see Great Ormond Street Hospital (GOSH) given access to new AI solutions developed by computer science students at University College London (UCL).
AI and Analytics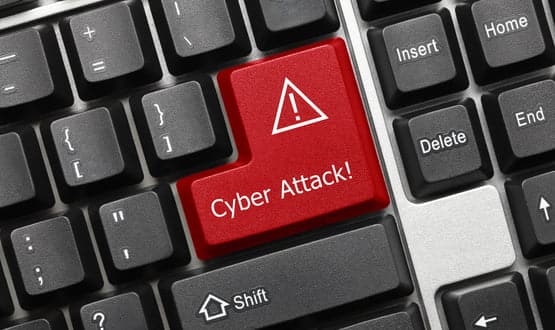 The Department of Health and Social Care has agreed a deal with Microsoft that will enable all NHS organisations to use Windows 10 in a bid to improve defence against future cyber attacks.
Cyber Security
6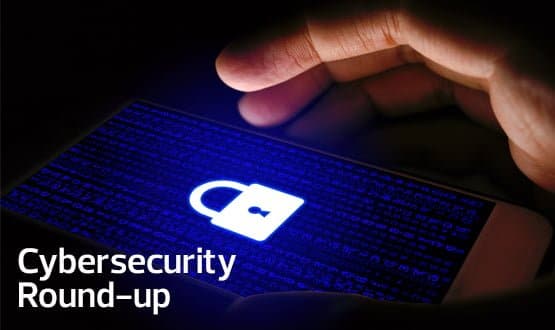 Warnings over vulnerabilities found in Natus Medical devices features in this month's cyber security industry round-up, alongside news that Microsoft has put a number of AI business deals on hold over fears that its technology could by exploited for nefarious purposes.
Cyber Security