Misbah Mahmood, deputy chief midwifery information officer at Leeds Teaching Hospitals NHS Trust, chats to Jordan Sollof about her midwifery career.
News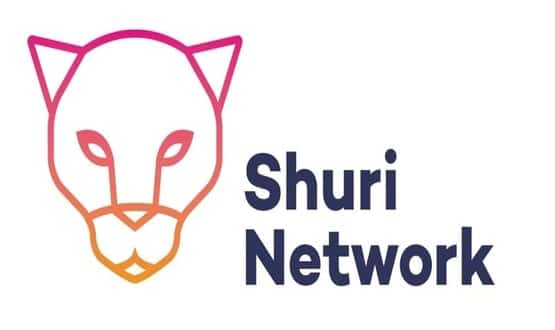 The Fellowship has been developed specifically to support ethnic minority nurses and midwives interested in health technology and data.
News
Portsmouth Hospitals NHS Trust is set to roll-out digital pens to more than 130 staff across its community midwifery department. The trust believes it was the first in the country to pilot the digital pens, which have been developed by digital pen providers Anoto and PaperIQ together with BlackBerry. It will now roll-out the system over […]
News
The government has set out its vision for the future shape of public services, which includes giving patients greater choice and control over their care and more opportunities to input their own experiences. In a white paper published today, Working Together- Public Services On Your Side , the prime minister Gordon Brown says he aims […]
News
Julie Tindale, NHS CFH national clinical lead for midwifery, and Barbara Stuttle, national clinical lead for nursing, outline their roles at the event.
Feature
NHS Tayside patients are the first to be able to use an out-of-hours GP video link to communicate with nurses or emergency practitioners for help with minor illnesses or injuries. Patients currently attending the out-of-hours service in a minor illness and injury unit in Perth & Kinross will be seen by a nurse or emergency […]
News
The Health & Social Services Department of Guernsey has awarded TrakHealth a ten-year deal to provide all healthcare providers on the island with an integrated electronic patient records (EPR) system. The integrated EPR, based on a system called TrakCare, will be used to support the delivery of comprehensive health and social care services to the […]
News
Connecting for Health is stepping up its clinical engagement drive with the appointment of new clinical leads for midwifery and mental health nursing and a planned mass distribution of key information about IT modernisation to nurses. Funding for the new clinical leads was announced yesterday (1 May) by the Department of Health's chief nursing officer, Chris […]
News
East Surrey Hospital has gone live with the first implementation of a new maternity information system called Eclipse MIS. The system from Huntleigh Healthcare has been implemented over the past six months and required the migration of 25,000 patient records from the maternity unit's old Protos system. The unit handles 4,000 deliveries a year and […]
News
The number of nurses across the UK who believe in the benefits of IT reform in the NHS is falling, says the latest Nursix survey published by the Royal College of Nursing. Around 56% of nurses now say that IT reform is likely to improve clinical care and 49% agree that it will improve their […]
News