Devon Partnership Trust is to become the first of type to use the new Mayden iaptus (IAPT) dataset which gives clinicians access to real-time information.
Interoperability
In May there were 37,500 user views in the MIG, which gives staff from 24 health and care organisations access to records, end of life care plans and other clinical documentation.
Shared Records
3
The winning project at the Summer Schools NHS Hack Day demonstrated how a tool for accessing GP records can be replaced with a free NHS alternative.
News
4
Liquidlogic integrates with the MIG Liquidlogic says it has become the first social care IT system to gain accreditation to connect to the Medical Interoperability Gateway. The supplier says the accreditation will allow its social care customers to access GP records through the MIG, improving care through better information sharing. The MIG, provided by Healthcare […]
News
A shared patient record scheme is being rolled out across Birmingham, Sandwell and Solihull, using Healthcare Gateway technology.
News
The Local Care Record project allows a two way flow of information between all GPs in Southwark and Lambeth and their local hospital trusts. Digital Health news editor Rebecca McBeth looks at the history of the project.
Feature
GPs and acute trusts in Southwark and Lambeth are sharing patient records using an in-house developed portal and the Medical Interoperability Gateway.
News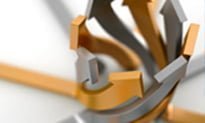 Microtest has signed a contract with Healthcare Gateway to share data from its Guru system via the Medical Interoperability Gateway, with work at a pilot site starting next month.
News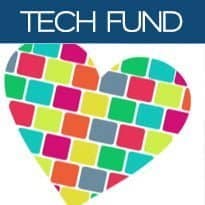 Cumbria Partnership NHS Foundation Trust has signed two IT contracts to "revolutionise care across Cumbria."
News
Herts Urgent Care is working with Advanced Health and Care to connect to the Medical Interoperability Gateway and access real-time patient data from three different primary care systems.
News