NHS surgeons in Edinburgh and Milton Keynes have begun using the Versius robot for minimal access surgery (MAS) for the first time.
News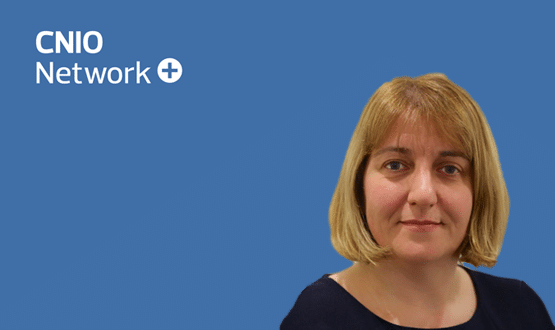 This week we are talking to Sharon Webb who is the CNIO at Milton Keynes University Hospital NHS Foundation Trust (MKUH). Sharon talks about why she would advise other CNIOs to 'remember the bigger picture' and why she believes ward/department managers are 'like superheroes' in her eyes.
Health CIO
Milton Keynes is expanding its shared electronic patient record project to include community and mental health services.
News
Milton Keynes Hospital NHS Foundation Trust has signed a ten-year, £23 million deal to continue using Cerner Millennium beyond the end of its national contract for the system.
Clinical Software
Milton Keynes Hospital NHS Foundation Trust needed an A&E system, and built one in three months on a Caradigm platform. Lyn Whitfield reports.
Feature
Two Southern trusts have identified only minimal benefits from their implementations of Cerner Millennium as part of the National Programme for IT in the NHS.
News
Milton Keynes NHS Foundation Trust will roll out Microsoft's Amalga Unified Intelligence System across the entire trust over the next two months.
News