Taunton and Somerset NHS Foundation Trust has helped develop a vital signs app which alerts staff to a patient's deterioration before it becomes life threatening.
Digital Patient
1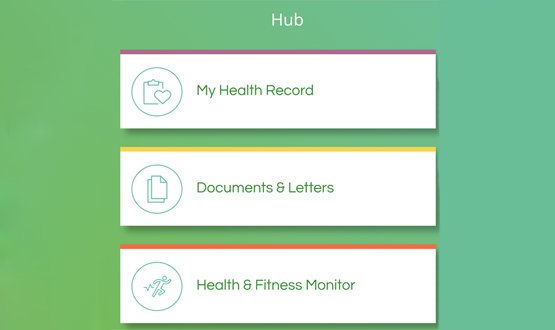 Evergreen Life launches NHS-approved medical records app that places patients' personal medical records at their fingertips.
Digital Patient
16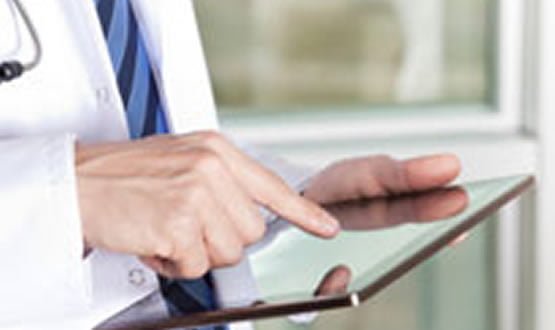 Ashford and St Peter's Hospitals NHS Foundation Trust has deployed a mobile version of desktop management before rolling out iPads to its executive committee and senior clinicians.
News