National Data Guardian Nicola Byrne has warned NHSE that it must be fully transparent about the aims and due diligence involved in the tender for the FDP
AI and Analytics
2
NHS national data guardian Dr Nicola Byrne has advised national policymakers that they should ensure key suppliers must share NHS core values.
News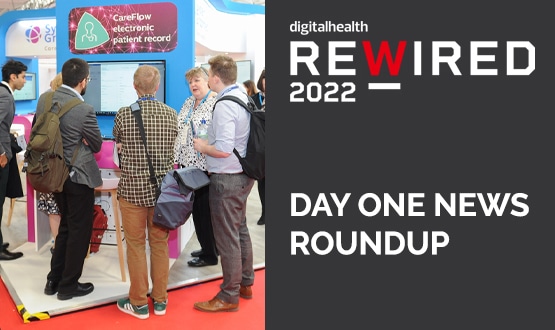 Digital Health Rewired returned with a bang in 2022 and there was certainly plenty to talk about – from trust to the role of the centre.
News
Dr Nicola Byrne has said data initiatives and organisations must ensure they can demonstrate what they are doing with information is 'trustworthy'.
AI and Analytics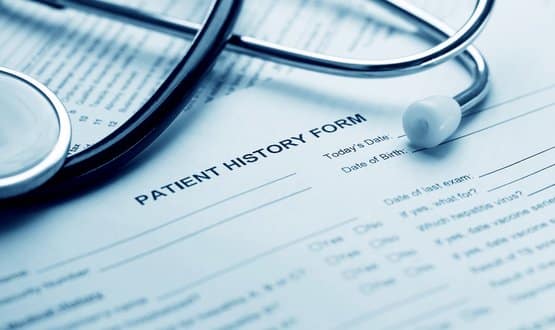 Dr Nicola Byrne said people need to trust they can share their data with confidence without concern their data may be used in "unexpected ways".
AI and Analytics
2
The new National Data Guardian rules impact all health and social care public bodies that "handle confidential information about patients or service users".
Cyber Security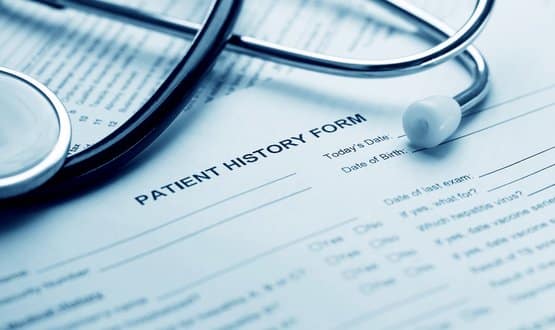 The data collection service provide access to near-real-time data from GP practices for planning and research purposes, NHS Digital confirmed.
AI and Analytics
17
The National Data Guardian confirmed to Digital Health it had been contacted by people concerned about the "way that the coronavirus booking website works".
News
1
Dr Nicola Byrne has been appointed the new National Data Guardian (NDG) for Health and Social Care for the next three years.
News
1
NHS Digital chief executive Sarah Wilkinson described Dame Fiona as a "phenomenal" woman who "inspired so many" as a senior female leader in the NHS.
News