NHS Digital chief executive Sarah Wilkinson described Dame Fiona as a "phenomenal" woman who "inspired so many" as a senior female leader in the NHS.
News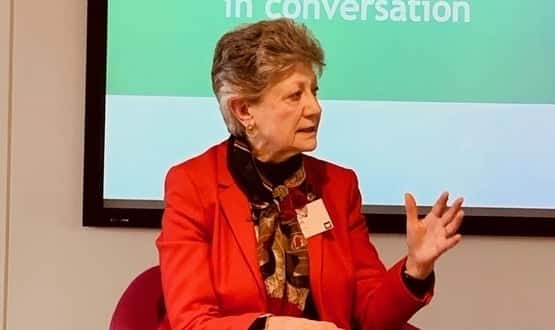 Tributes have been paid to Dame Fiona Caldicott, the first National Data Guardian (NDG) for Health and Social Care, who has passed away aged 80.
News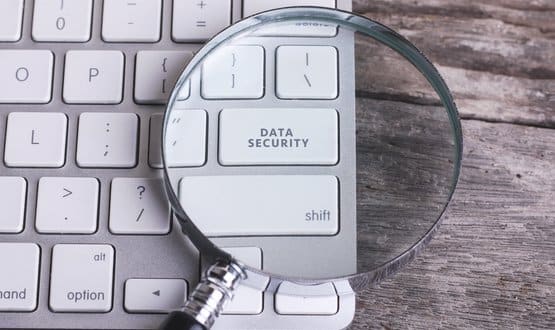 All health and adult social care bodies are expected to have a Caldicott Guardian in place following a consultation by the National Data Guardian.
News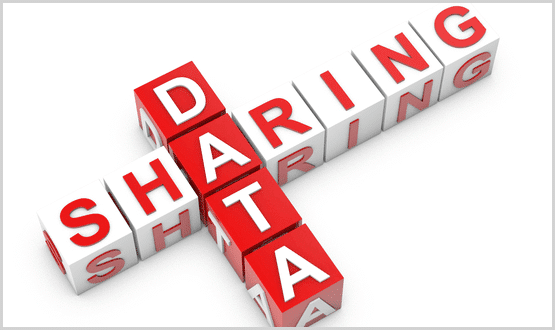 A poll carried out by the National Data Guardian has shown a growing public understanding that data is vital for tackling the Covid-19 coronavirus pandemic.
News
1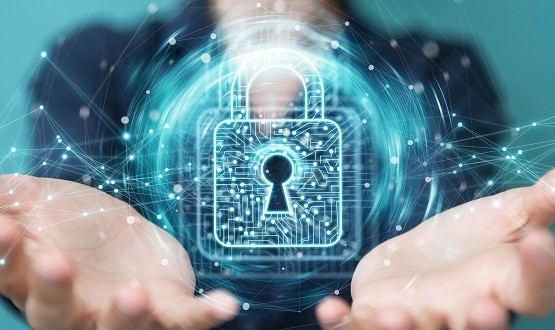 The data guardian is expected to act as an independent champion for patients and the public, ensuring people's information is kept securely.
News
3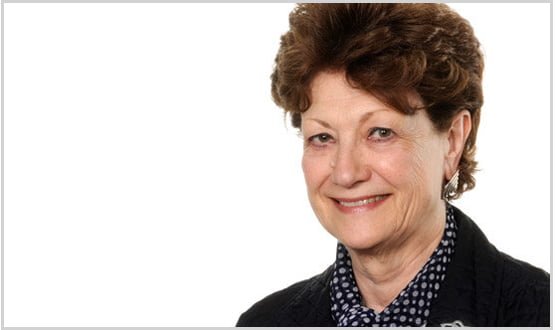 The National Data Guardian for Health and Social Care commissioned a poll which looked into public attitudes to NHS organisations working with partners.
News
2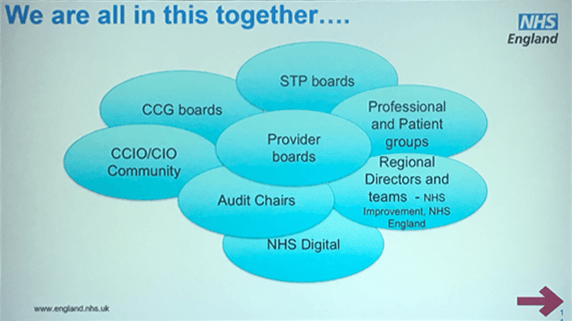 NHS Digital and NHS England admit more needs to be done in establishing a better communication process to prevent cyber-attacks.
Cyber Security
5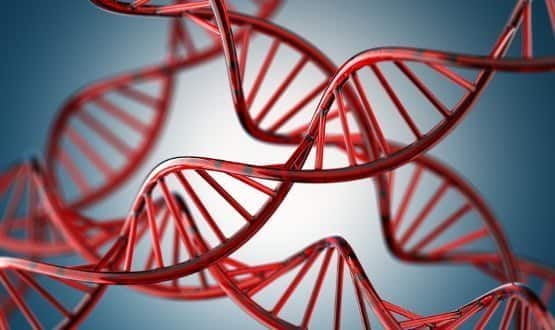 Further work is needed to establish how the consent process might appropriately cover data sharing in genetic and genomic medicine, a new paper from the National Data Guardian (NDG) has argued.
AI and Analytics
3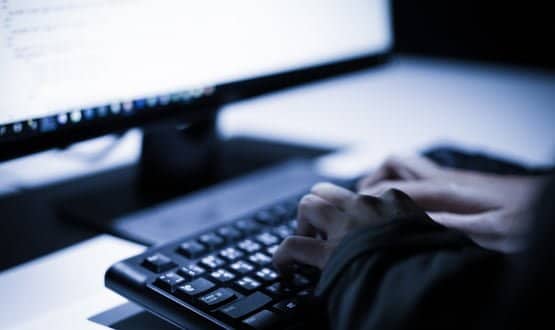 The government response to Dame Caldicott's data security review has been released promising a multi-million pound cyber-security fund and data protection penalties.
Cyber Security
7