Health Education England's online workshop on digital readiness is currently underway and some of the early messages emerging from the discussions point towards the need for a joined-up IT system and more recognition for informatics professionals.
Feature
1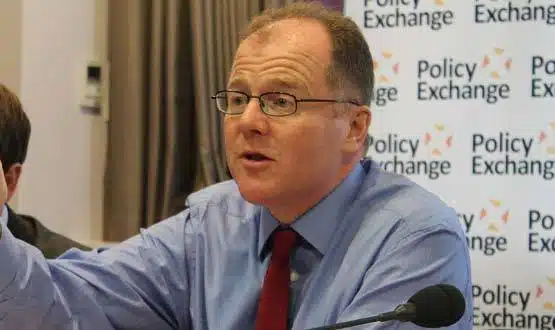 EXCLUSIVE: Details of how the government will invest more than £1 billion on digitising the NHS over the next five years will be announced shortly, minister for life sciences George Freeman has said.
News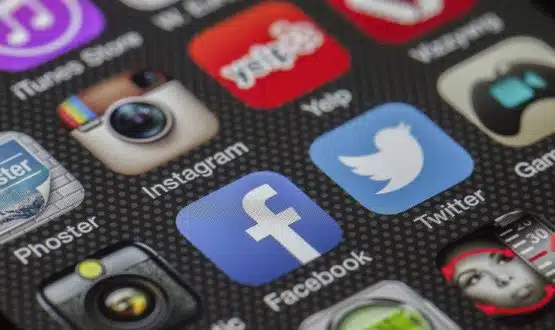 NHS Choices' resource of reviewed health apps ends "period of testing" on 16 October.
Digital Patient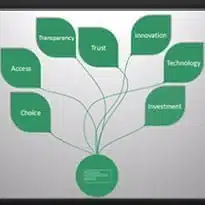 The newly established National Information Board has said it needs some "quick wins" to convince the public and healthcare professionals that the NHS is making progress on its paperless agenda.
News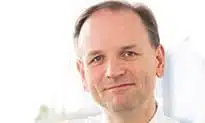 The "success or failure" of the 'Five Year Forward View' depends on the contribution of healthcare IT, NHS England chief executive Simon Stevens has said; and that will be the case whoever takes power in May.
News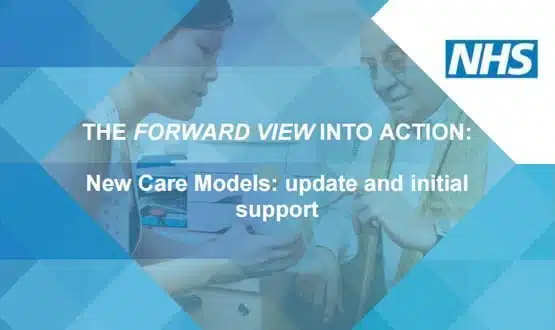 NHS England's Five Year Forward View could provide a "turning point" for the information revolution, Tim Kelsey has told EHI.
News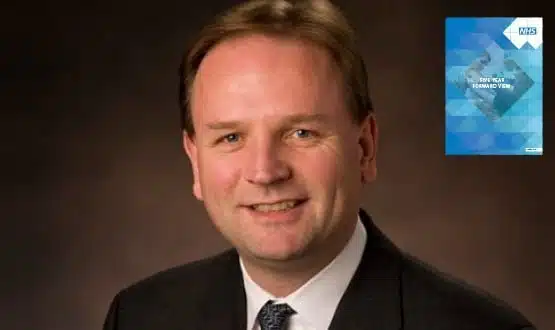 Simon Stevens has issued his 'Five Year Forward View' for the NHS. Lyn Whitfield looks at a report that tries to finish the work that Wanless started; not least when it comes to IT.
Feature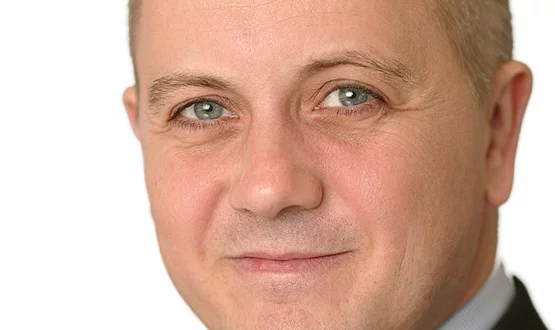 NHS England will use "carrots and sticks" to get trusts to comply with data standards and infrastructure requirements, says Tim Kelsey.
News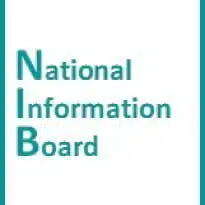 The National Information Board is set to release its long awaited informatics strategy later this year, outlining a ten-year plan for how to make the most of data and technology in healthcare.
News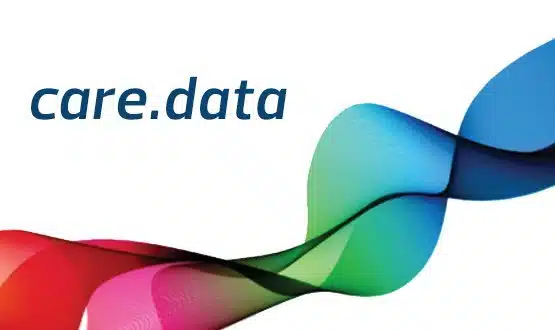 The care.data programme could be further delayed because 'expression of interest' letters have not been sent to potential pilot sites, EHI understands.
News