NICE has published draft recommendations for type 1 diabetes patients to access hybrid closed loop systems to help them better manage their conditions.
Digital Patient
1
Our latest Movers and Shakers roundup features Northampton General Hospital NHS Trust, NHS Hampshire and Isle of Wight and more.
News
MHRA and NICE will be exploring the regulation of digital mental health tools, with help from a £1.8m funding boost from Wellcome.
News
NICE has issued its first recommendation through its through its Early Value Assessment pilot project for the KardiaMobile 6L.
Clinical Software
Macmillan Cancer Support has teamed up with Big Health to offer cancer patients free access to apps that support mental health.
Digital Patient
West Midlands Academic Health Science Network is supporting the use of a digital chest drainage tool to speed patient recovery.
Clinical Software
In a piece for Digital Health, Jeanette Kusel, Mark Salmon and Sarah Byron from NICE, explore a new assessment for medtech.
Feature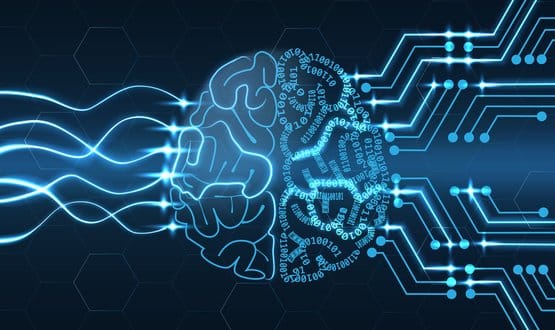 The development and deployment of "educational pathways and materials" for healthcare staff on the use of AI is the main recommendation from an NHS report.
AI and Analytics
An app which uses cognitive behavioural therapy techniques to help people overcome insomnia has received recommendation from the NICE.
News
The Rare Diseases Action Plan's 16 commitments includes the use of a digital tool to speed up diagnosis and improvements to virtual consultations.
News