Patients in the north-east London borough will be able to book video consultations with a GP via the Patient Access application and eventually the NHS app.
Digital Patient
The introduction of Skype appointments for diabetes appointments in Newham has slashed non-attendance rates in the borough and patients say they feel more supported to self-care.
Digital Patient
An east London urgent care centre has reduced its referrals to A&E by accessing patients' GP records held in EMIS Web.
News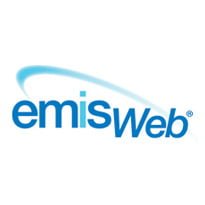 Newham GPs are sharing their patient data with community matrons, hospital diabetes specialists and mental health specialists, using Emis Web.
News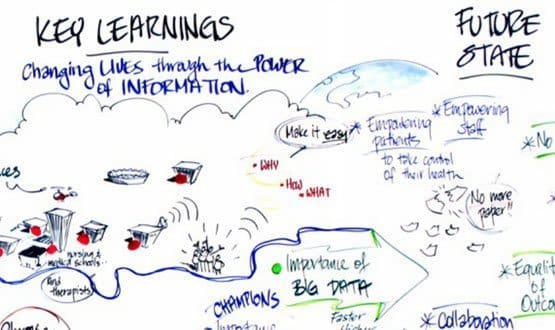 EHI reporter Rebecca Todd visits the newly formed Barts Health NHS Trust, which has used its Cerner Millennium electronic patient record system to go paper-lite in A&E.
Feature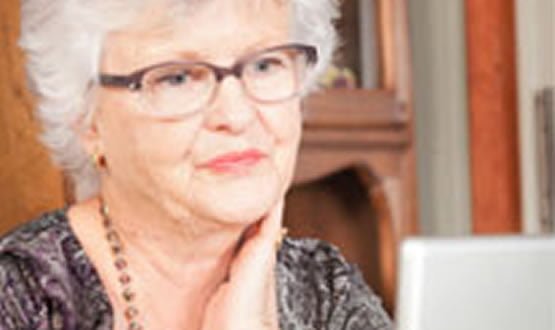 A pilot of diabetes patients having outpatient appointments via Skype has reduced A&E attendances amongst participants.
News
Newham University Hospital NHS Trust expects to save money and cut carbon emissions with Power and Patch management from IE.
News
Newham University Hospital NHS Trust says it is planning to use its Cerner Millennium system to deliver integrated patient care pathways.
News
The Department of Health has announced that it has appointed Charles Gutteridge as the first national clinical director for informatics.
News
This month's E-Health Insider industry round-up covers new products, system deployments and other developments at leading healthcare IT suppliers. SpeechMagic rolled out at HCA International Nuance Communications has announced that its SpeechMagic technology is being rolled out across the private healthcare group, HCA International. With two-thirds of the roll-out complete, 96% of dictations are being […]
News