Sonrai Analytics has secured funding from Eckuity and plans to use the money to diversify its market segments and strengthen its commercial aspirations.
AI and Analytics
A report from NHS AI Lab and HEE is recommending that all healthcare staff working in the NHS receive training in artificial intelligence.
AI and Analytics
The latest edition of Movers and Shakers covers a number of changes from June and July, including new appointments at PHIN and System C.
News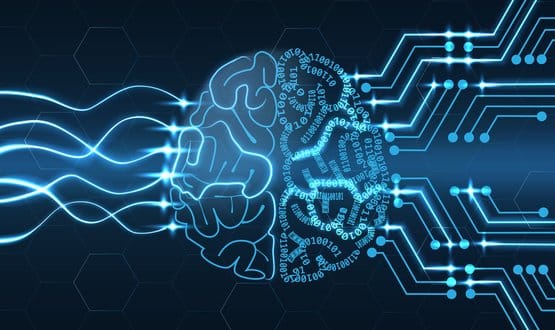 The development and deployment of "educational pathways and materials" for healthcare staff on the use of AI is the main recommendation from an NHS report.
AI and Analytics
The NHS in England is to trial a new approach to the ethical adoption of artificial intelligence (AI) in healthcare with the aim of eradicating biases.
AI and Analytics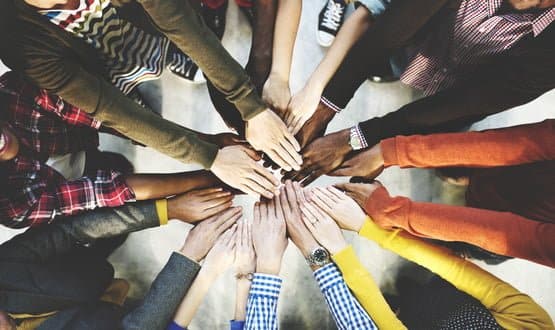 The funding, from the NHSX AI Lab and Health Foundation, aims to ensure healthcare solutions don't "exacerbate existing health inequalities".
AI and Analytics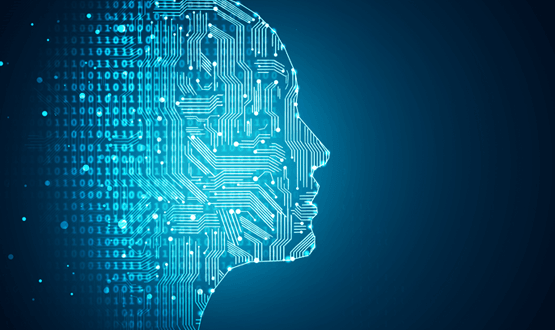 New AI software designed to better diagnose lung cancer is to be part of a research project supported by the NHS AI Lab's AI in Health and Care Award.
AI and Analytics
The government has pledged £36m for artificial intelligence projects to help "revolutionise" care and diagnostics in the NHS.
AI and Analytics
Key figures working in artificial intelligence and data within the NHS will be speaking on the fifth and final day of Digital Health Rewired 2021.
News
At NHS Expo in Manchester, Simon Eccles was questioned over the £250 million AI lab, which was announced by the government in August 2019.
AI and Analytics