Seven integrated care systems have partnered with ORCHA to provide access to quality-assessed digital tools in the south west.
Digital Patient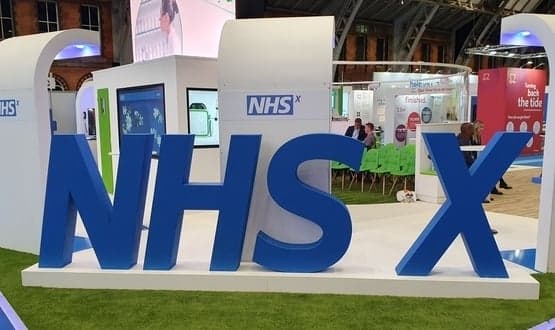 The newly developed plan consists of five phases of consultations, building on the mission statement the organisation launched with in summer 2019.
News
1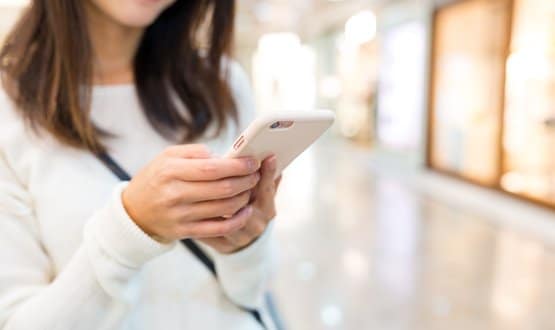 It will act as an online self-service tool for developers, aimed at making the process of securing a place in the app library easier.
Digital Patient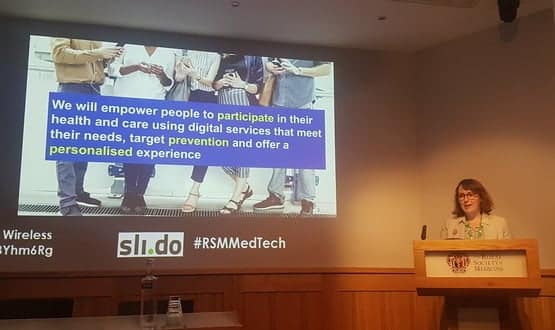 Leanne Summers, digital strategy delivery lead for NHSE, also said that of the 2,650 only 270 (10%) had actually booked appointments through the app.
Digital Patient
1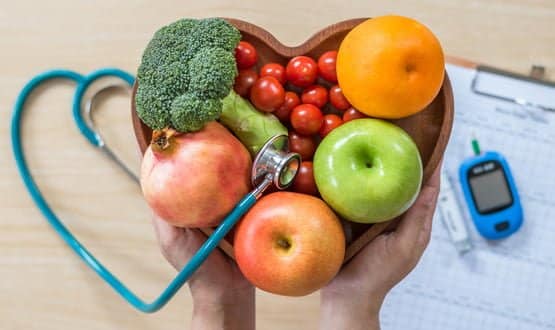 The Low Carb Program is on the NHS apps library through a new partnership with Ascensia Diabetes Care and be available on iOS, Android and online.
Digital Patient
2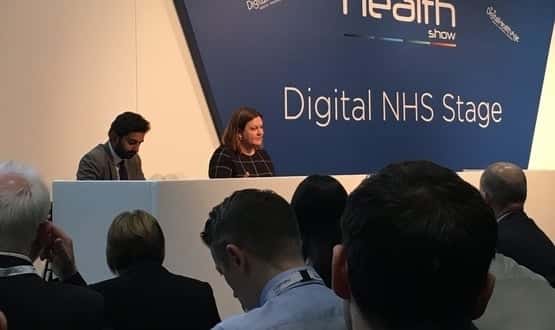 Sarah Wilkinson also praised health and social care secretary Matt Hancock during her keynote speech at the UK Health Show, saying he 'gets standards'.
Digital Patient
6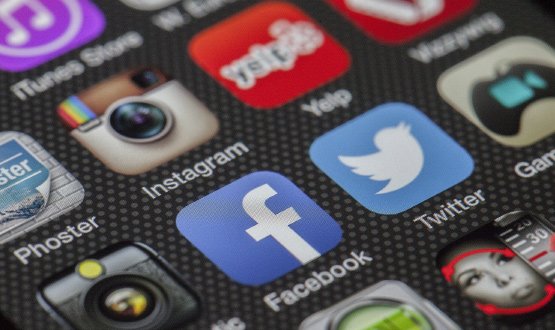 Orcha uses a combination of manual and automated processes to assess applications that can be safely used within clinical settings.
Digital Patient
4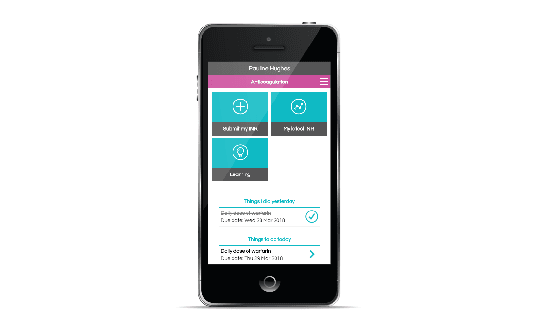 The Engage app allows patients to monitor their INR remotely using coagulation measurement tools and send the results directly to their clinician.
Digital Patient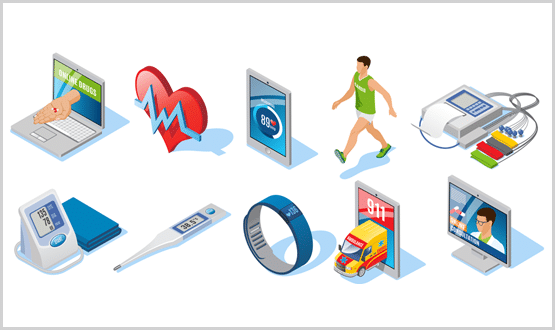 The use of technology to support self-care is considered to be a holy grail of any sustainable health service. So how can the NHS utilise and share such information to improve patient experience and empower them to manage their health better? Jennifer Trueland reports.
Digital Patient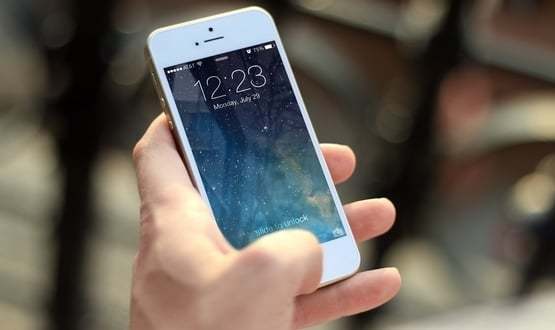 NHS Digital and NHS England are inviting developers to submit their applications in a bid to expand the apps library, which aims to signpost trusted digital tools for patients to manage and improve their health and wellbeing.
Digital Patient