The first iteration of the new Health Apps Library was launched this week at the NHS Innovation Expo 2013.
News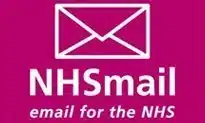 The Cabinet Office has been asked to agree an extension to the current NHSmail contract to allow more time for a replacement to be procured; probably from a single supplier.
News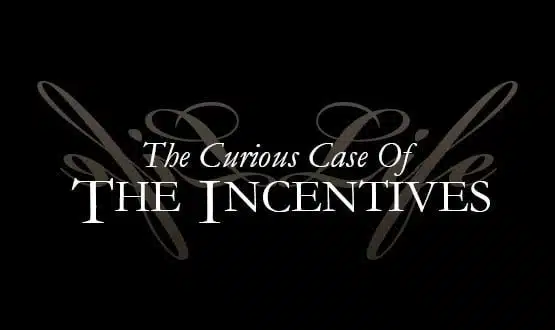 EHI editor Jon Hoeksma wonders why nobody from the Department of Health seems willing to publically champion its deal with CSC.
Feature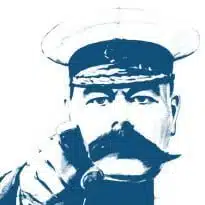 The NHS Commissioning Board is advertising for a part-time Clinical Informatics Director to fulfil a national Chief Clinical Information Officer-like role.
News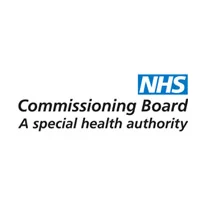 Further appointments to the NHS Commissioning Board's patients and information directorate have been made, drawing heavily on the private sector.
News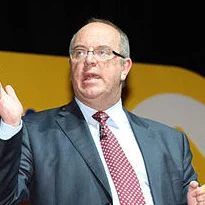 The National Commissioning Board Authority spent £2.5m on staff in the first five months of its existence.
News
Katie Davis will step down as managing director for NHS Informatics by 1 September and NHS Connecting for Health will close by the end of March next year, EHI understands.
News
The Department of Health has set out the information requirements for child health information systems in the new NHS.
News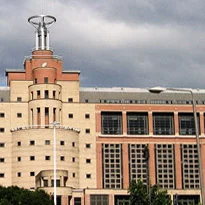 Clinical commissioning groups will be able to receive full authorisation by the end of October this year, in the first of four monthly waves of approvals that are due to be complete by 31 January 2013.
News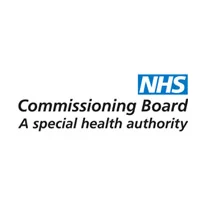 The Department of Health has estimated that there will be between 25 and 35 commissioning support organisations in the reorganised NHS in England ahead of an NHS Commissioning Board meeting tomorrow that will make decisions on their role.
News