Industry leaders said the government should ensure ethics and privacy are "correct by design" in its new contact-tracing app.
News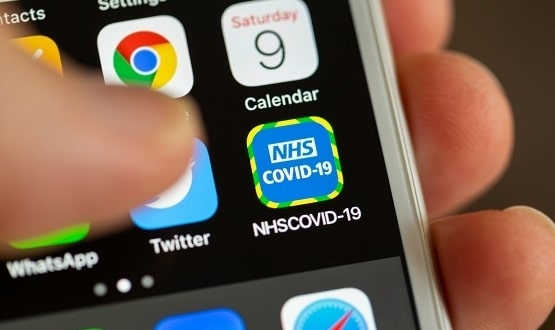 Digital Health's senior reporter, Andrea Downey, looks back at the NHS contact-tracing app, which was first announced back in March.
Feature
1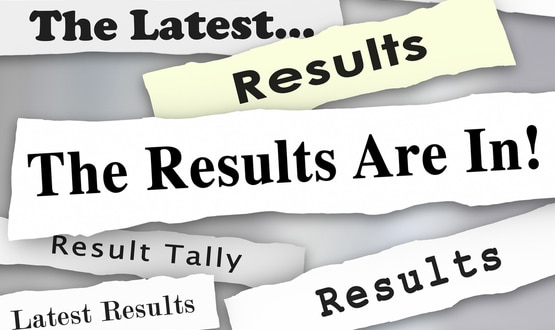 More than two thirds of Digital Health readers have said they agreed with the government's U-turn on the NHS contact-tracing app.
AI and Analytics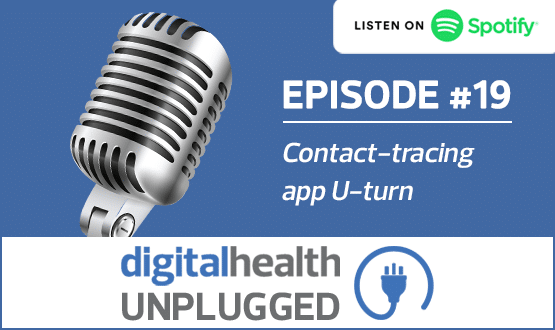 Join senior reporter Andrea Downey, editor Hannah Crouch, and editor-in-chief Jon Hoeksma as they look at the reasons behind the U-turn.
News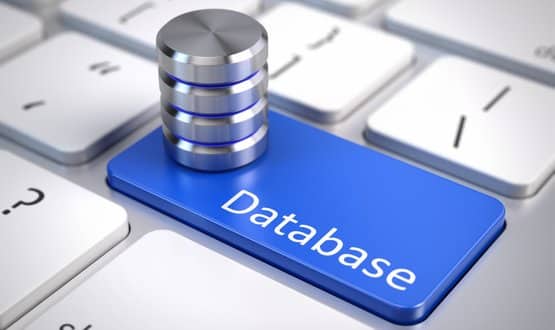 Professor Eerke Boiten raised concerns about the companies with "strong political connections" that have access to the data.
News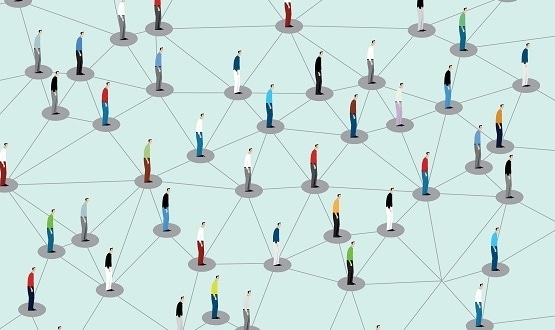 Harriet Harman, chair of the joint human rights committee, has written to Matt Hancock requesting further information on how data will be used by the app.
AI and Analytics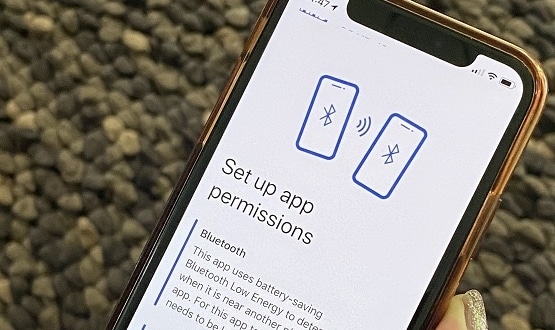 Apple and Google's APIs only work with a decentralised system, which leaves many iPhones incompatible with the NHS centralised contact-tracing app.
News
1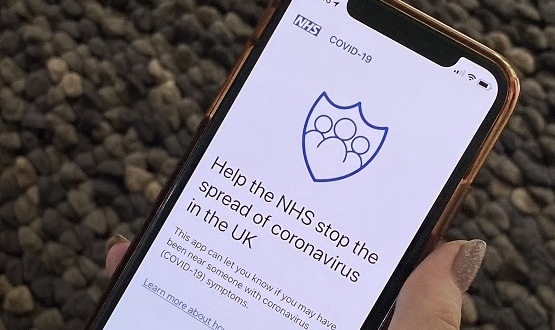 The app was designed to speed up the process of contact-tracing, with epidemiologists previously warning manual contact-tracing would be too slow.
News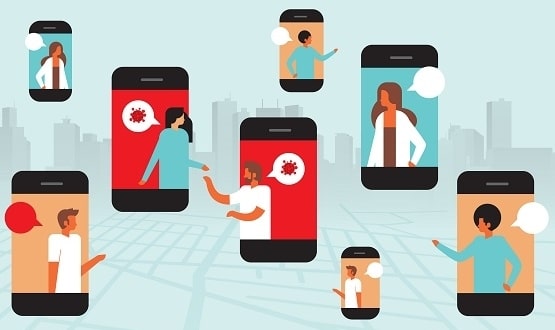 A report criticised the government's decision to develop a centralised contact-tracing model, raising concerns about "confidentiality and security of data".
AI and Analytics
2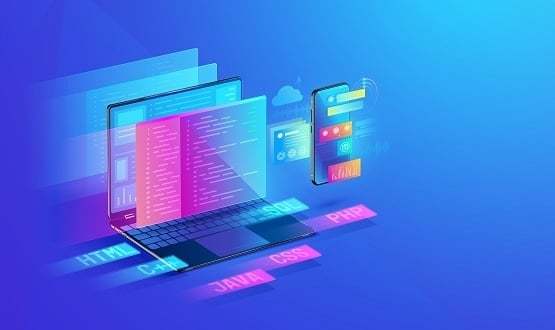 The data protection impact assessment on the store, managed by Palantir, provides a look at how data will inform the response to the pandemic.
AI and Analytics
1