The NHS Covid-19 contact-tracing app is to be discontinued on 27 April 2023 following a steady decline in the number of active users.
Digital Patient
A developer of the NHS Covid-19 app has said it is a "highly effective" tool to help control the spread of the virus as the UK exits lockdown.
Digital Patient
The NHS Covid-19 App was set at the wrong sensitivity meaning users were not sent self-isolation alerts after they came into contact with infected people.
News
5
Through developing its own 'federated server' the Scottish government is ultimately hoping to allow interoperability of all contact-tracing apps in the UK.
News
Some six million people downloaded the NHS Covid-19 app on the first day it was launched, the Department of Health and Social Care said.
News
3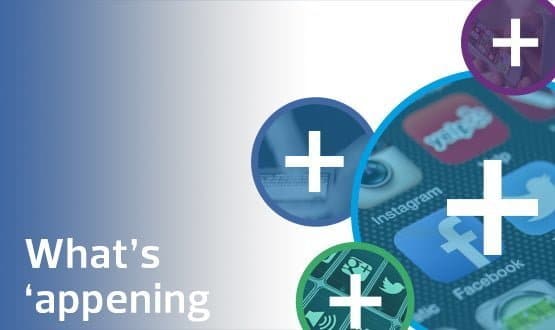 This month's mobile apps round up features the news NHS Sandwell and West Birmingham CCG renewed a contract to provide  a symptom checker app.
News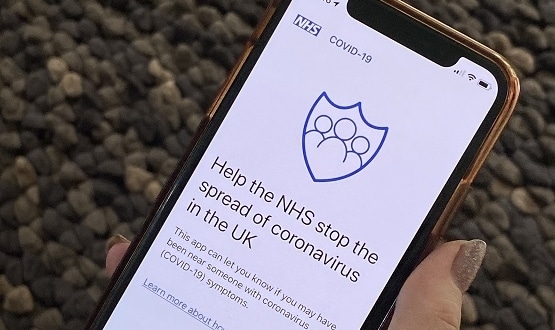 After months of uncertainty the NHS contact-tracing app has today launched in England and Wales, allow users to check their symptoms and book a test.
News
19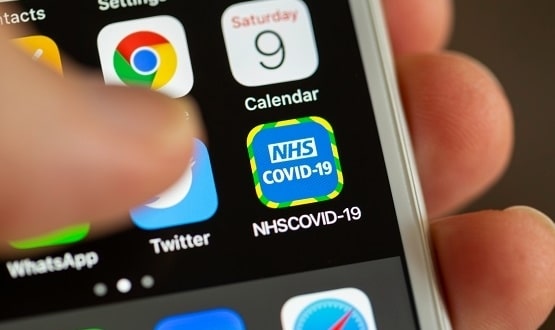 Some £25 million is expected to be spent on the new app, while £10 million was spent developing the original operating model that was abandoned in June.
News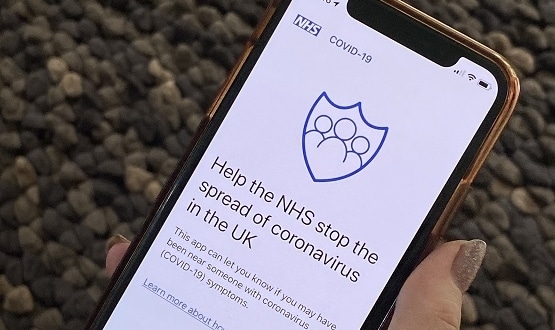 Managing director of the app Simon Thompson said trials were 'encouraging' but did not provide figures on the number of people who had downloaded it.
News